Best Stooki Sound Songs of All Time – Top 10 Tracks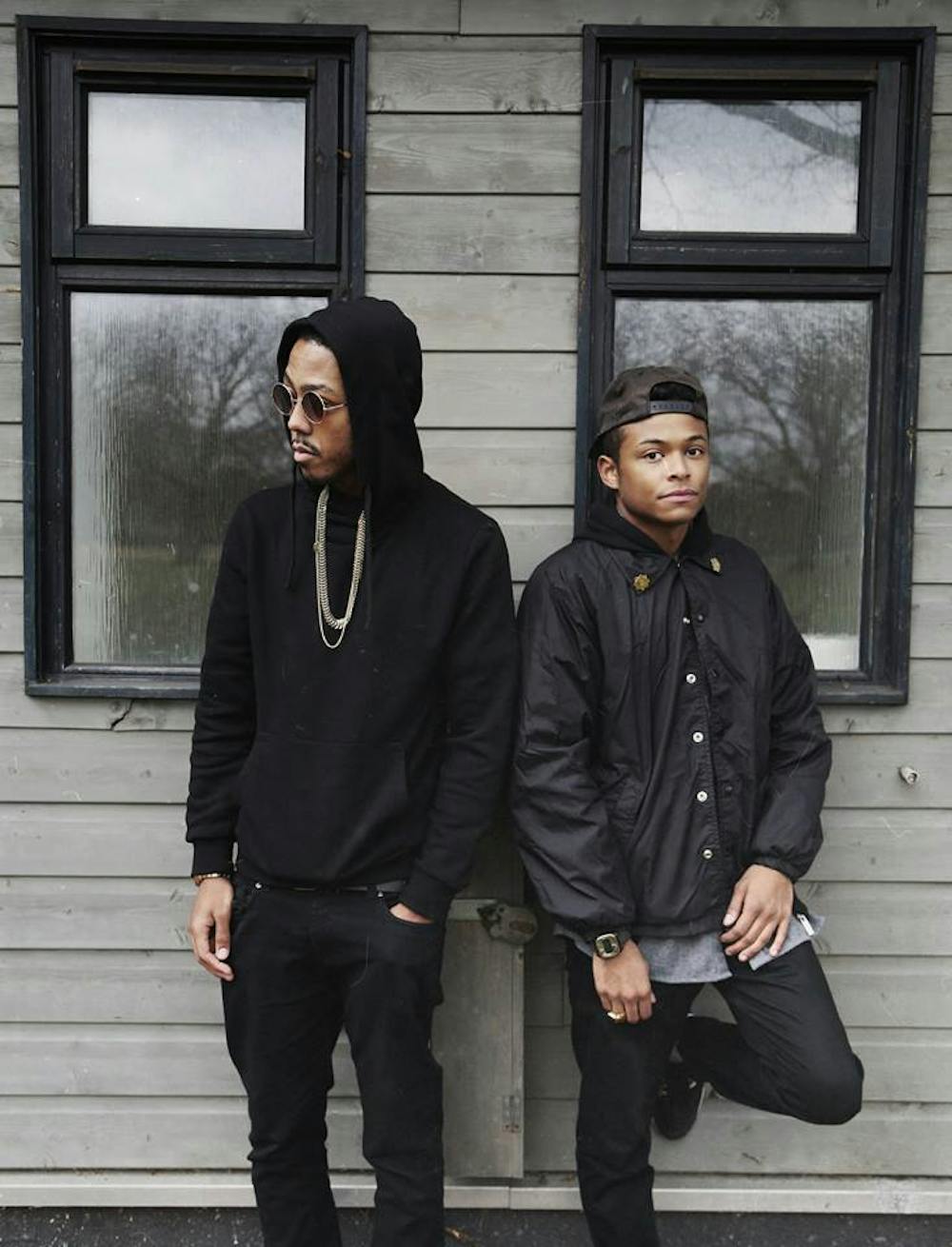 Follow Stooki Sound!
Follow Stooki Sound to get alerts about upcoming events and special deals!
If you like trap music then you're probably familiar with Stööki Sound.
Stooki Sound has performed in venues such as: Avalon, Drai's Beach Club, Soundcheck, Fabric, Lost Lands
Stooki Sound has played in major festivals like Lost Lands
Stooki Sound has upcoming events in Lost Lands
Without further ado, here are Stooki Sound top 10 tracks of all time:
1. W2L (Welcome To London)
2. Uppers
3. Ball so Hard
4. Bark
Stooki Sound, Outlaw The Artist
5. Soap - Stooki Sound Remix
Melanie Martinez, Stooki Sound
6. Endz - Original Mix
7. Wit the Sh_t
8. Lost
9. Uppers
10. Bang
UZ, Stooki Sound, Onoe Caponoe, Foreign Beggars
Stooki Sound Details
Electronic
If you like trap music then you're probably familiar with Stööki Sound. The London duo has collaborated with heavyweights of the genre such as Hucci, Gladiator, Mr.Carmack, Heroes and Villains, among others. They've toured the world, along side such names as Dillon Francis. All the while amassing an audience who count down the days till their newest release. Stööki is definitely an unconventional group for the scene as they focus more on the UK's minimal sound influence.
What you'll find is a sound that appeals to people all over the spectrum of bass music, fusing trap with UK grime, garage, and hip hop. 2015 is surely their year with a world tour, collaborations, and releases with some of the leading labels. Stööki Sound is only one facet of the Stööki collective that focuses on art, music, and clothing. They are not just creating a scene, they are leading the Stööki Movement.