Best Milky Chance Songs of All Time – Top 10 Tracks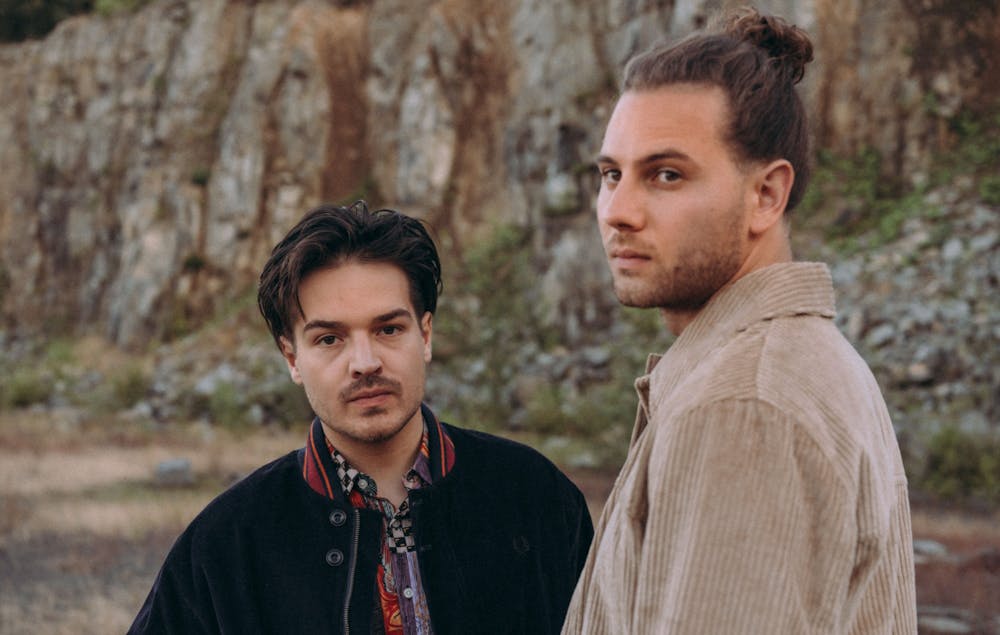 Follow Milky Chance!
Follow Milky Chance to get alerts about upcoming events and special deals!
Milky Chance is a German rock band originating in Kassel.
Milky Chance has performed in venues such as: Rebel, August Hall, The Beacham, BottleRock, Crystal Ballroom, The Fillmore, The Fillmore, House of Blues, House of Blues, House of Blues
Milky Chance has played in major festivals like BottleRock
Milky Chance has upcoming events in BottleRock, August Hall, Knitting Factory, The Orpheum, The Fillmore, Riviera Theatre, Turner Hall Ballroom, House of Blues, Rebel, MTELUS
Without further ado, here are Milky Chance top 10 tracks of all time:
1. Stolen Dance
2. Down By The River
3. Flashed Junk Mind
4. Don't Let Me Down
Milky Chance, Jack Johnson
5. Cocoon
6. Blossom
7. Daydreaming
Milky Chance, Tash Sultana
8. Fairytale
9. Sweet Sun
10. Scarlet Paintings
Milky Chance Details
Pop
Milky Chance is a German rock band originating in Kassel. It consists of vocalist and guitarist Clemens Rehbein, bassist and percussionist Philipp Dausch, and guitarist Antonio Greger.
Their first single, "Stolen Dance", was released in April 2013, topping the charts in several countries. It also won the 1Live Krone radio awards for Best Single.
Their debut album, Sadnecessary, was released in October 2013 and included the single "Down by the River". The album peaked at number 14 in Germany, and in 2014, Spin named Sadnecessary their Album of the Week. The band made their TV debut on Jimmy Kimmel Live! in October 2014, and also won the European Border Breakers Award that month. They started a tour of North America in late 2014, performing at venues such as the House of Blues and festivals such as Coachella.