Best Luciano Songs of All Time – Top 10 Tracks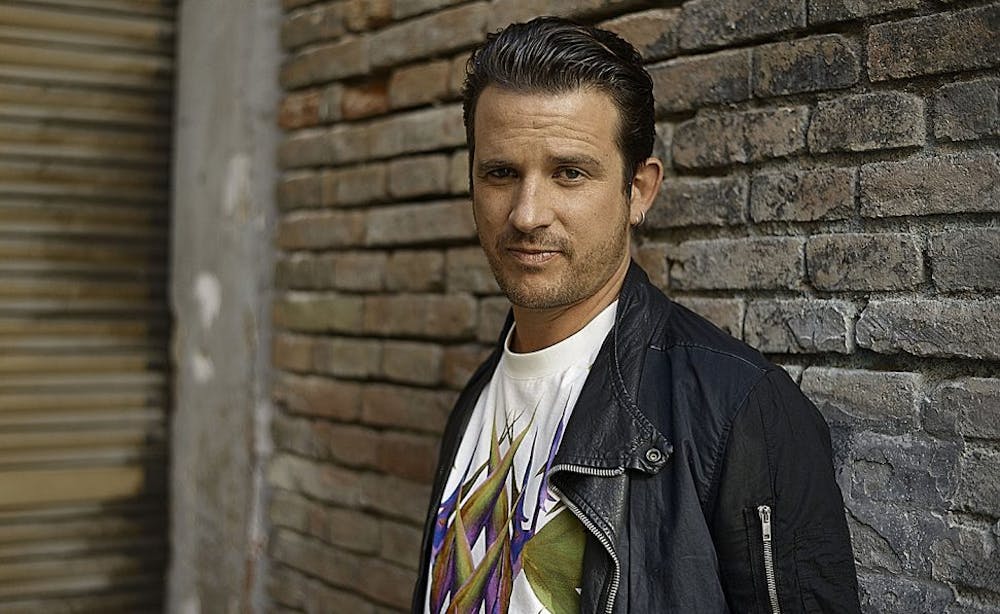 Follow Luciano!
Follow Luciano to get alerts about upcoming events and special deals!
Born in 1978, Luciano is a DJ since 1993 and a producer since 1997.
Luciano has performed in venues such as: Space, Sound, The Grand, Avant Gardner (Great Hall), EBC at Night, De Marktkantine, Marquee NY, Rex Club, Hyde Beach, III Points
Luciano has played in major festivals like III Points, EDC Portugal, ARC Festival
Luciano has upcoming events in Space
Without further ado, here are Luciano top 10 tracks of all time:
1. Sweep Over My Soul
2. My People Rise
Luciano, Fantan Mojah, Turbulence, Mikey General, Zareb, Lutan Fyah, Spectacular, Mikey Melody
3. Give Praise
4. Nice & Easy Riddim Medley
Luciano, Sara Lugo, Chezidek, Macka B, Gappy Ranks, Iba Mahr, Randy Valentine, Tydal Kamau, Naptali
5. The Music
Luciano, Jesse Royal
6. Use Jah Words
Luciano, Runkus
7. Rub A Dub Market
8. Lord Give Me Strength
9. Bun Babylon
Capleton, Luciano
10. I Can You Can
Luciano Details
Rock, Reggae
Born in 1978, Luciano is a DJ since 1993 and a producer since 1997. In the mid-90's, he was promoting Sense Club and Encuentros con la Technocultura in Santiago de Chile in the company of many initiators of the Latin American electronic music scene: Senor Coconut AKA Atom Heart, Ricardo Villalobos, Dandy Jack & brother Adrian Schopf, Washington Miranda, Argenix Brito, Microman etc.
He's played radio stations and DJed clubs & events in Santiago and Latin America, Germany, Spain & Holland, settling in Switzerland in 2000 to release on Mental Groove Records in Geneva, where he also holds a residency at the Weetamix club. His releases appear on the Transmat, Perlon, Lo-Fi Stereo, Bruchstuecke and Klang Elektronik record labels.
Luciano's mixed Swiss & Chilean identity shows in his music, a somewhat mystical blend of deep techno & electro that integrates southern elements in rhythms and colorful patterns in sound. His collaborations with Ricardo Villalobos (Playhouse, Perlon, Warp, Force Inc etc.) as Sense Club are especially rewarding, as is his partnership with Pier Bucci and Argenix Brito as Monne Automne.
Mellowing his style as times goes by, getting more experimental and spacey with a fresh style of his own, Luciano's production is destined to the wiser dancefloors that have enjoyed his live sets in Peru, Chile, Argentina, the U.S., Spain, Germany & Switzerland. DJ-wise, Luciano's trade relies on groovy & minimal.