Best Ice Cube Songs of All Time – Top 10 Tracks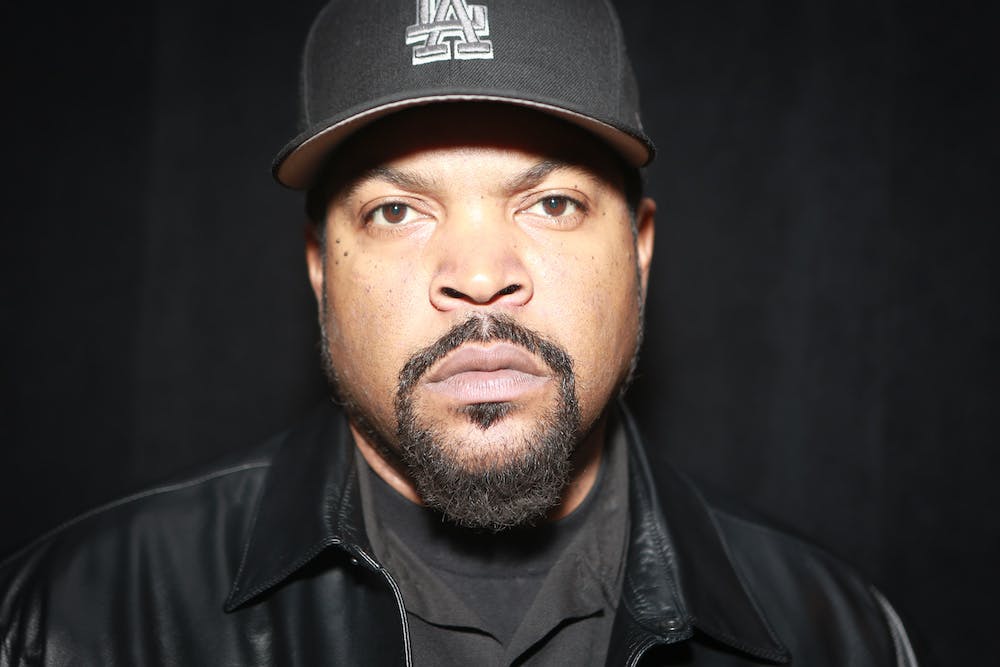 Follow Ice Cube!
Follow Ice Cube to get alerts about upcoming events and special deals!
O'Shea Jackson Sr.
Ice Cube has performed in venues such as: LIV, Mission Ballroom, Red Rocks Amphitheatre, Footprint (Phoenix Suns) Arena, AO Arena, AT&T Center, Azura Amphitheater, Banc of California, Belasco, BOK Center
Ice Cube has played in major festivals like California Roots Festival, Riot Fest
Ice Cube has upcoming events in Footprint (Phoenix Suns) Arena, Broadmoor World Arena, Mission Ballroom, Yuengling Center, Stir Concert Cove
Without further ado, here are Ice Cube top 10 tracks of all time:
1. It Was A Good Day
2. You Know How We Do It
3. Check Yo Self - Remix
Ice Cube, Das EFX
4. No Vaseline
5. Why We Thugs
6. You Can Do It
Ice Cube, Mack 10, Ms. Toi
7. You Know How We Do It
8. Hello
Ice Cube, Dr. Dre, MC Ren
9. Ain't Got No Haters (feat. Too Short)
Ice Cube, Too $hort
10. Gangsta Rap Made Me Do It
Ice Cube Details
Pop, R&B, Rap / Hip-Hop
O'Shea Jackson Sr. (born June 15, 1969), known professionally as Ice Cube, is an American rapper, writer and actor.
Ice Cube initially gained recognition as a member of the hip hop group C.I.A. in 1984, which gained limited commercial success prior to disbanding three years later. Ice Cube, alongside Dr. Dre and Eazy E, then formed the group N.W.A, where he gained extreme notoriety as the group's primary songwriter and performer, noted for becoming one of the founding artists of gangsta rap, and pushing the boundaries of lyrical content in mainstream popular music, as well as visual imagery in music videos.
After leaving N.W.A in December 1989, Ice Cube embarked on a successful solo career, releasing the albums AmeriKKKa's Most Wanted (1990) and Death Certificate (1991), both of which have attained platinum certification in the United States, while also being classed as defining albums of the 1990s. Much of his musical output has contained harsh socio-political commentary and storytelling, which has earned him several accolades from multiple publications and artists, often cited as an influence and one of the best rappers of all time.
Following the release of Death Certificate, Ice Cube transitioned into film, where his popularity was further enhanced by his starring role in Boyz n the Hood (1991), where his performance was heavily praised. He also wrote and starred in the Friday film series, which contributed to reinventing his public image as a movie star. Ice Cube has also featured in the Barbershop, Ride Along, and XXX film series, while also serving as a producer to several other films, including Straight Outta Compton (2015), a biographical film depicting the career of N.W.A..
As a businessman, Ice Cube has founded his clothing line, Solo by Cube, as well as the 3 on 3 basketball league BIG3, which predominately features retired NBA players.