Best Mikey Lion Songs of All Time – Top 10 Tracks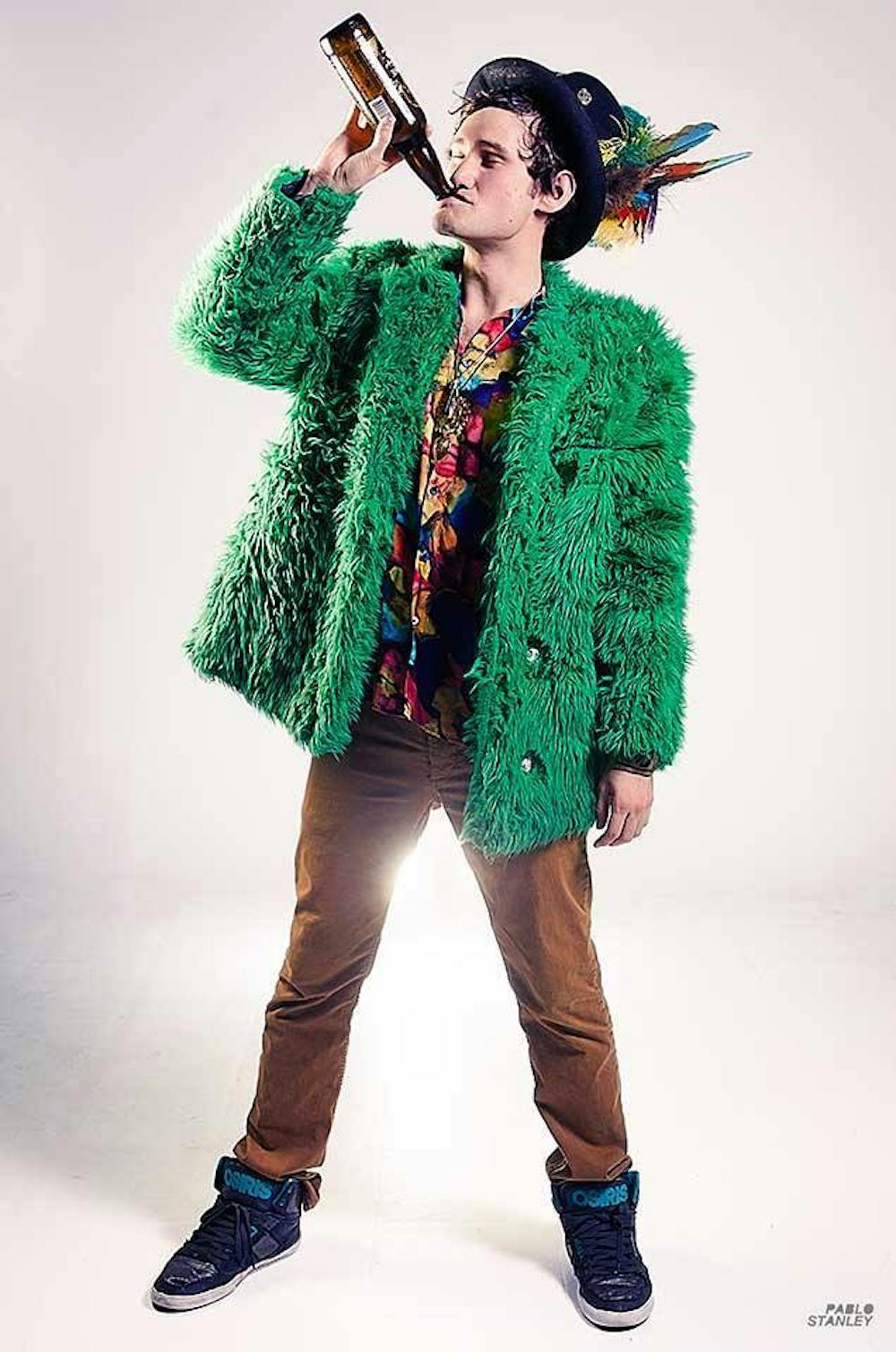 Follow Mikey Lion!
Follow Mikey Lion to get alerts about upcoming events and special deals!
It all started with Wu-Tang & Daft Punk.
Mikey Lion has performed in venues such as: Bloom Nightclub, Spin, Academy Day Trip, Avant Gardner (Mirage), Sound, Audio Discotech, Exchange LA, The Midway, Elements Festival, Monarch
Mikey Lion has played in major festivals like Elements Festival, Nocturnal Wonderland, Holy Ship! Wrecked, Lightning In A Bottle, Suwannee Hulaween, Desert Hearts Festival, Dirtybird CampINN, Summer of Love
Mikey Lion has upcoming events in Bloom Nightclub, Groove Cruise Cabo, Suwannee Hulaween, Holy Ship! Wrecked
Without further ado, here are Mikey Lion top 10 tracks of all time:
1. When I'm With You
Mikey Lion, Lubelski, Jackson Englund
2. I Like To Go Out
3. Above The Clouds
4. The Tortilla Rap
5. This Is The Beat
6. Do Or Die
7. Glide
8. All This Technology
Mikey Lion, Lubelski
9. Surfliner
10. Through The Fog
Mikey Lion Details
Electronic
It all started with Wu-Tang & Daft Punk. What began as a hobby scratching vinyl at 13 has now turned Mikey Lion into one of the fastest rising House DJs on the West Coast. After honing his skills during a 4 month residency at Sala Razzmatazz in Barcelona in 2009, Mikey returned home with a love for tribalistic techie grooves and the passion to leave his mark on the world. Upon his return, Mikey became a Resident DJ at Lovelife, San Diego's premier House & Techno party, opening for the likes of Lee Burridge, Noir, Justin Martin, & Blondish among others. More recently, Mikey has become Resident DJ at club Bang Bang, playing alongside the likes of Seth Troxler, Damian Lazarus, Cajmere, & The Martinez Brothers.
When playing club land began to get a little stale, Mikey searched for something more. Donning his signature top hat, his determination landed him a monumental gig at Lighting in a Bottle 2012 and a string of shows at Burning Man's most prestigious sound camps. Brimming with inspiration from such life changing events, Mikey set off with his best friends and younger brother, Porkchop, to create a new kind of festival, one that was based entirely on House, Techno, and Love.
In November 2012, a band of renegades set off deep into the Mojave and Desert Hearts was born. A 70 hour no holds barred marathon of music, Desert Hearts has quickly become one of the premier underground campouts in the world with Resident Advisor calling it "One of America's best electronic music experiences." Pulse Radio also listed Desert Hearts in their list of "Best Boutique Festivals To Do Before You Die." With a string of releases set for 2014, an incredible movement that Mikey is leading, and Desert Hearts Records in the works, it's no wonder why Mikey was chosen to play The Do Lab Stage at Coachella 2014. Life has never felt so good and it's only getting better...