Best Kill Frenzy Songs of All Time – Top 10 Tracks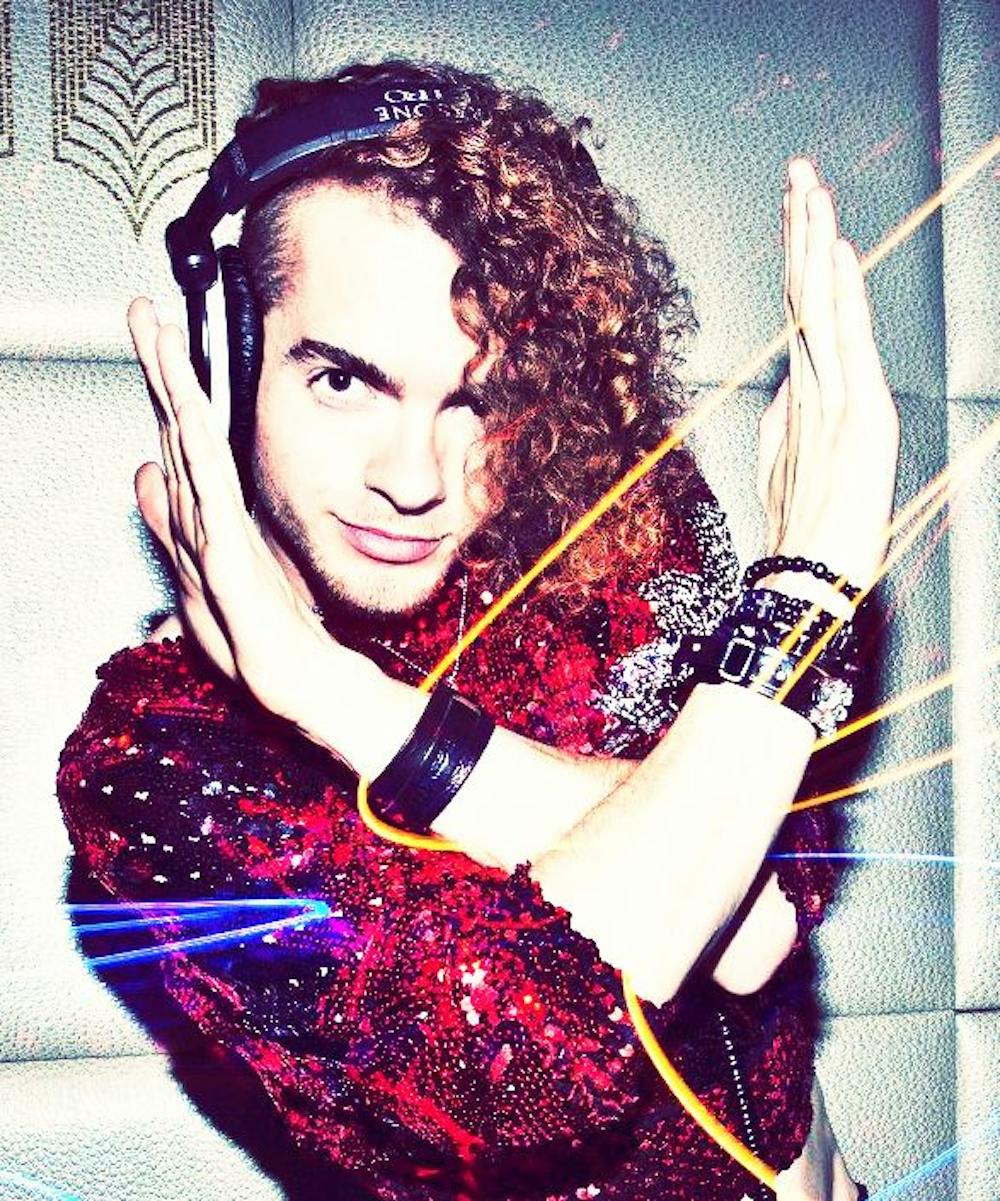 Follow Kill Frenzy!
Follow Kill Frenzy to get alerts about upcoming events and special deals!
Belgian born and Berlin based producer Seba, better known as Kill Frenzy, has an affinity for crude, lewd, deep and dark vibrations.
Kill Frenzy has performed in venues such as: Spybar, Sound, Spin, Academy Day Trip, Audio Discotech, Exchange LA, Skybar at Mondrian, Soundcheck, Kremwerk, Bar Standard
Without further ado, here are Kill Frenzy top 10 tracks of all time:
1. Gorilla - Original Mix
2. XXX - Original Mix
Kill Frenzy, Astrid
3. So Fine - Original Mix
4. No Panties - Original Mix
5. All Night Long - Original Mix
6. Believe
7. Make That Booty Clap - Original Mix
Kill Frenzy, dj funk
8. Momentum
9. We Belong Together Remix
10. Casio
Kill Frenzy Details
Electronic
Belgian born and Berlin based producer Seba, better known as Kill Frenzy, has an affinity for crude, lewd, deep and dark vibrations. As a teenager, he acquired a distinct taste for house and techno from the greats: Jeff Mills, Green Velvet, DJ Godfather, David Clarke, DJ Slugo, & DJ Funk. These kingpins would occasionally drop filthy jacking ghetto records into their sets and the young impressionable producer fell in love with this sound. This booty based vibe went on to lay the foundation for Kill Frenzy's initial releases on Ghetto Test (a subsidiary of the infamous Dust Traxx Records) and Juke Trax (DJ Godfather's Ghetto Tech label). His rapid-fire juke joints, clocking around 160 BPM, were pure youthful adrenaline.
In 2012, Kill Frenzy signed to Claude VonStroke's San Francisco based label dirtybird with his most well known release thus far, "Make That Booty Clap." This massive record infected DJs as diverse as Soul Clap, Jamie Jones and Skrillex— the later of whom helped turn this signature tune into a festival anthem. Kill Frenzy went on to release several more records on dirtybird and became an important element in the very tight knit crew.
Taylr Swft, Kill Frenzy's debut album is due out on dirtybird this coming November. Label boss, VonStroke says:
"I'm almost sad to start sharing the new Kill Frenzy album with everyone else because it has been my secret weapon all summer. At one point I was playing seven tracks from the album in the same set – it was almost embarrassing. I'm very fickle about choosing what I play and this album is amazing."
Kill Frenzy's inaugural album will include a collective plethora of sounds for an assorted audience with singles like "No Panties" for the ecstatic festival and club- goers and "All Night" for the Funktion- One hungry super fans. Séba's diverse love for bizarre yet melodic, catchy underground house & techno is what has lured DJs and dancers worldwide, making him a force to be reckoned with.