Best Young Bombs Songs of All Time – Top 10 Tracks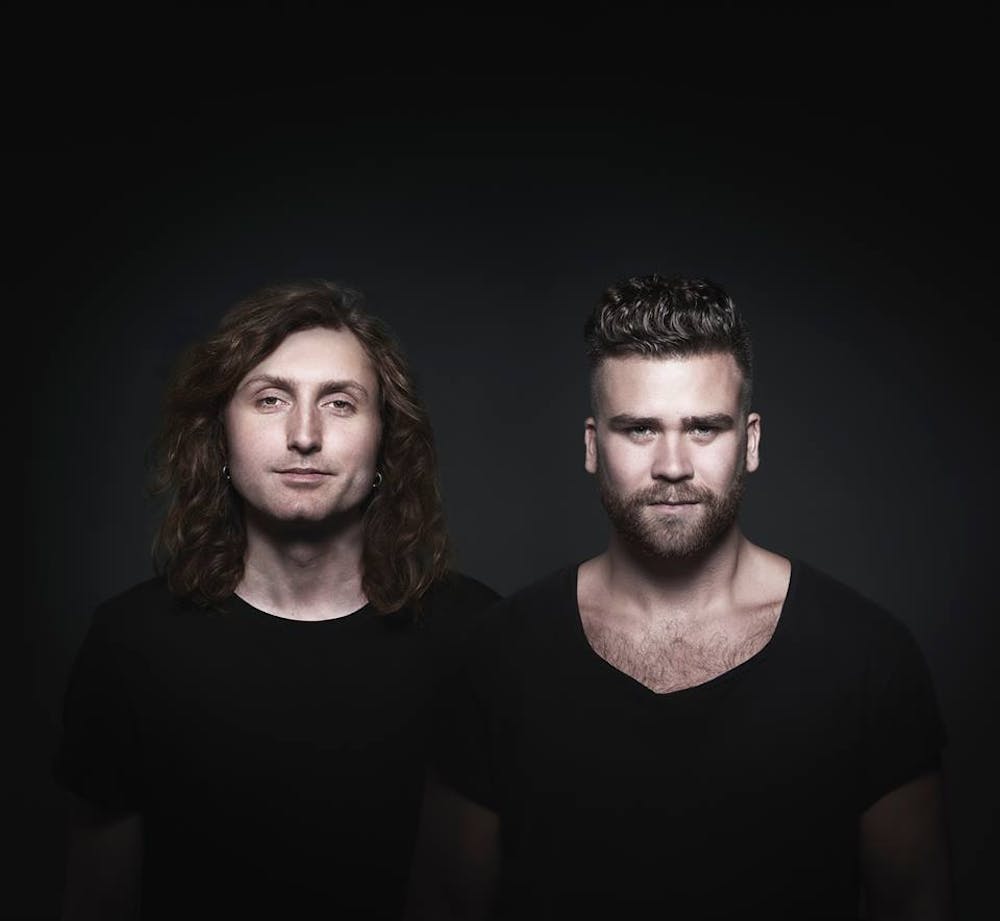 Follow Young Bombs!
Follow Young Bombs to get alerts about upcoming events and special deals!
Vancouver duo Young Bombs are the bomb – pun intended.
Young Bombs has performed in venues such as: Temple, Drai's Beach Club, Encore Beach Club (EBC), Marquee NY, Temple, Memoire, Lavo NY, NOTO, Prysm, The Grand
Without further ado, here are Young Bombs top 10 tracks of all time:
1. Better Day (feat. Aloe Blacc)
2. U Up?
Young Bombs, Stondon Massey
3. Wrong Side of Love (with Darius Rucker)
Young Bombs, Darius Rucker
4. Summer in Brooklyn
Young Bombs, JORDY
5. High Road
Young Bombs, Robinson
6. Wild Things - Young Bombs Remix
Alessia Cara, G-Eazy, Young Bombs
7. head first - Young Bombs remix
8. Kinda Funny (feat. Audrey Mika)
Young Bombs, Audrey Mika
9. Don't Let Them - Flyboy Remix
Young Bombs, Flyboy
10. Loyal
Young Bombs, GiGi Grombacher
Young Bombs Details
Electronic
Vancouver duo Young Bombs are the bomb – pun intended. They have brought their energetic and electrifying remixs to hits like "You" by Galantis, "Sleepless" by Cazzette, and the summer hit "My Love" by Route 94. With each and every release their sound evolves and leaves us salivating for the next diabolical concoction they have up their sleeves. They've turned tracks like Martin Garrix's "Animals" and The Chainsmokers', "Selfie" into chart hits.