Best William Tyler Songs of All Time – Top 10 Tracks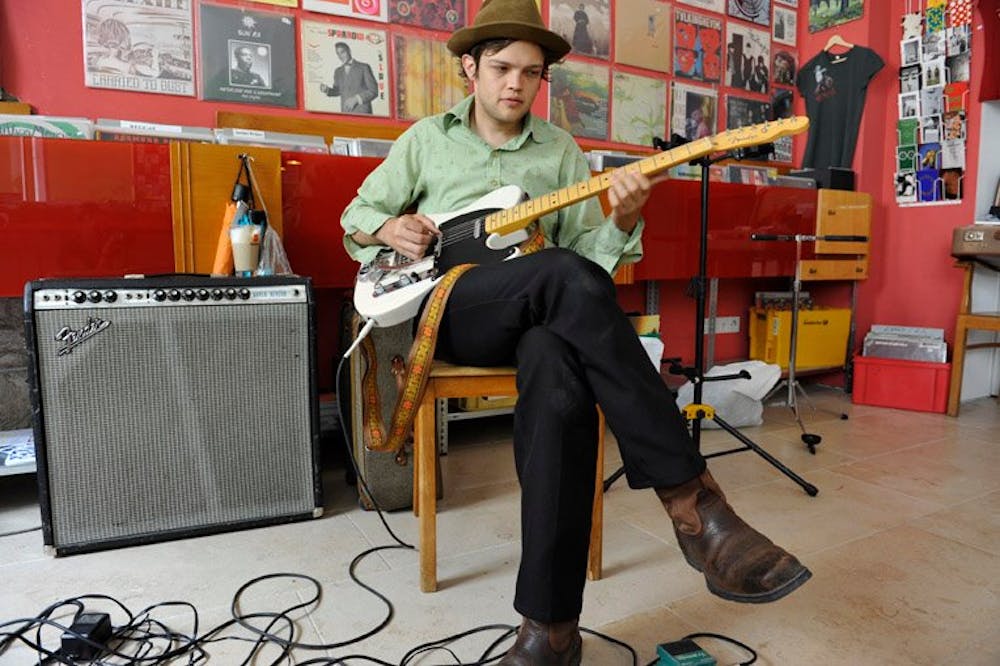 Follow William Tyler!
Follow William Tyler to get alerts about upcoming events and special deals!
I met William Tyler on the Exeter line out of London, and never such an autodidact had I met.
William Tyler has performed in venues such as: Terminal West
Without further ado, here are William Tyler top 10 tracks of all time:
1. Alpine Star
2. Highway Anxiety
3. Our Lady of the Desert
4. Lost Futures
Marisa Anderson, William Tyler
5. With News About Heaven
6. I'm Gonna Live Forever (If It Kills Me)
7. Kingdom of Jones
8. Fail Safe
9. Gone Clear
10. Call Me When I'm Breathing Again
William Tyler Details
Pop, Rock
I met William Tyler on the Exeter line out of London, and never such an autodidact had I met. He'll tell you about James Kunstler, about Rudy Wurlitzer, about how Michael Cimino got a raw deal with Heaven's Gate. We were both far hungover and lugging plenty gear, guitars and records and books, more than we could carry.
William Tyler comes from good Southern stock, a Nashville lifer who's played with Lambchop, the Silver Jews, Bonnie 'Prince' Billy, Charlie Louvin, Candi Staton. People love this man, rightfully so. When you meet him, you'll feel that compulsion. William's father Dan came from Mississippi; he wrote songs and lawyered around Music Row in the 1970s and later worked with Eddie Rabbitt, who toted a monkey on his shoulder and smoked grips of weed. Dan was once accosted by David Allen Coe, who chased him with a knife.
2010's Behold the Spirit, William Tyler's first album under his own name, was celebrated as "the most vital, energized album by an American solo guitarist in a decade or more," establishing him as a critical constellatory star, the picker that connected the dots between Sandy Bull, Richard Thompson, Bruce Langhorne and Reggie Young. You don't get perfection with William (I suspect he'd be OK with that assessment); you get brambles and wandering, the wide and deep and arcane path to transcendence. My notes from Liverpool read, "Body impulse/no thought." I was writing about William Tyler that night.
On Impossible Truth, his latest long player for Merge, William takes it further out than anyone has been ready to go. I'm not talking about choice of note; I'm talking about emotional devastation. He gallops as though in steeplechase and then creeps like purple dusk on the Cumberland. He steps lightly, he burns effigy, he comes on with the debt of an angel and we are all children of God. William will worry a phrase—some tangled chordal wormhole—until you are certain it's all that exists, he'll take you over the stiles, he'll love you up and down and then he'll make you cry for the world and what we've done to it. Willy T's got the vampire blues. And there's only one like him.
I could lay in the far rolling fields of North Somerset and listen to Willy play all day long. What kind of world would that be for me? Better than the one ahead? So call it the Extermination Rag. The Glory Rag. March of the Jokers, you know? A hillbilly devotional with the lateness of dancers. I call it Impossible Truth.