Best Tsuruda Songs of All Time – Top 10 Tracks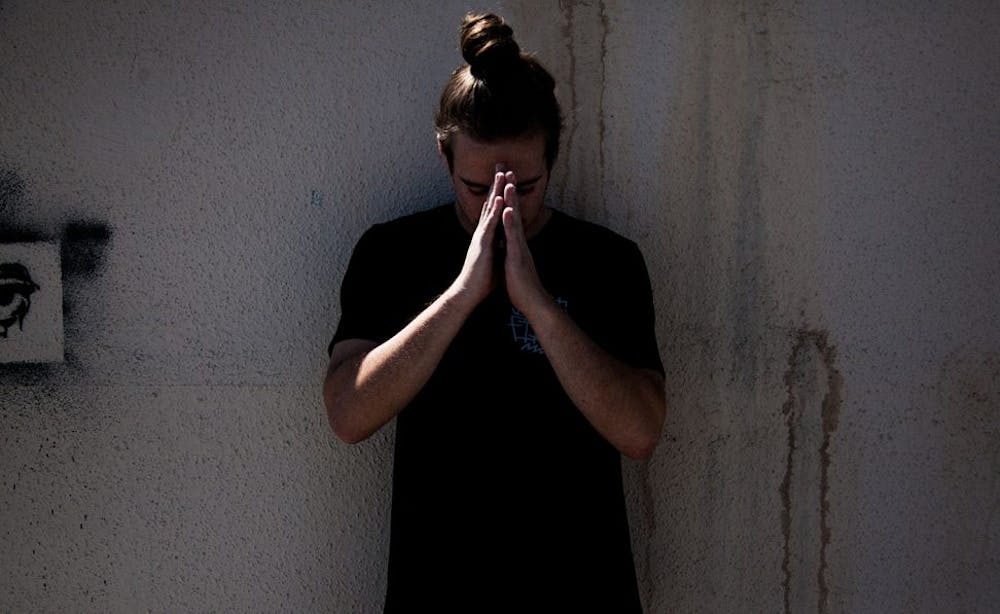 Follow Tsuruda!
Follow Tsuruda to get alerts about upcoming events and special deals!
Thomas Jay Tsuruda (born August 9, 1991) was immersed in music as soon as he could read.
Tsuruda has performed in venues such as: EDC (Electric Daisy Carnival), Bill Graham Civic Auditorium, The Showbox SoDo, EDC Orlando, The Church, Electric Zoo, Mission Ballroom, Ace Cafe, Boulder Theater, Celebrities
Tsuruda has played in major festivals like EDC (Electric Daisy Carnival), Electric Zoo, EDC Orlando, Deep Tropics Festival, ILLfest, Infrasound Festival, Lost Lands, Okeechobee Festival, Wakaan Music Festival, Audiotistic Bay Area
Tsuruda has upcoming events in Deep Tropics Festival, Electric Zoo, Lost Lands, Wakaan Music Festival, EDC Orlando
Without further ado, here are Tsuruda top 10 tracks of all time:
1. Trailblazer
2. q-edits #2
3. Trapped In LA
Lab Group, CharlestheFirst, Tsuruda, Player Dave
4. Fubar
5. Migi
6. Head Shot
7. yacht haven grande
8. Bo Peep - Tsuruda Remix
SNM, M.O.E., Tsuruda
9. Dragon Of The Darkness Flame
10. Prowler
Tsuruda Details
Electronic, House, Trap, Rap / Hip-Hop
Thomas Jay Tsuruda (born August 9, 1991) was immersed in music as soon as he could read. Starting with piano as a child, and with violin and vocal lessons soon to follow, he is no stranger to classical training and the self discipline that comes with it. Tsuruda attended a classical music school from kindergarten to 8th grade, and spent his childhood experimenting with every instrument he could get his hands on. Due to his early involvement with music, it comes as no surprise that Thomas fell into the world of producing at the young age of fifteen.
With influences like Madlib and Flying Lotus, Tsuruda's style is diverse, elegant, and complex. Disregarding all genres, he isn't afraid to push the boundaries of electronic bass and hip hop music. His live sets are always a unique surprise and have taken him around North America sharing the stage with some of the biggest names in the game. Tsuruda made his Vancouver debut with Ekali and High Klassified in May, 2015, shortly after his legendary sunrise set at Emissions Music Festival with G Jones and Slow Magic. He's also no stranger in the Bay Area of California, holding down stages with Penthouse Penthouse, Sweater Beats, Zeke Beats, Mikos Da Gawd, Woolymammoth and many more. He's headlined shows and other festivals such as Infrasound across the Midwest. You can also catch Tsuruda spin every week at his Friday night weekly in Hollywood, Ca at the club Dirty Laundry.
Tsuruda is now more focused on producing music than ever. His distinctive style is making big waves with 5 full length self releases under his belt and many other singles on various labels [Darker Than Wax, Team Supreme]