Best Sian Songs of All Time – Top 10 Tracks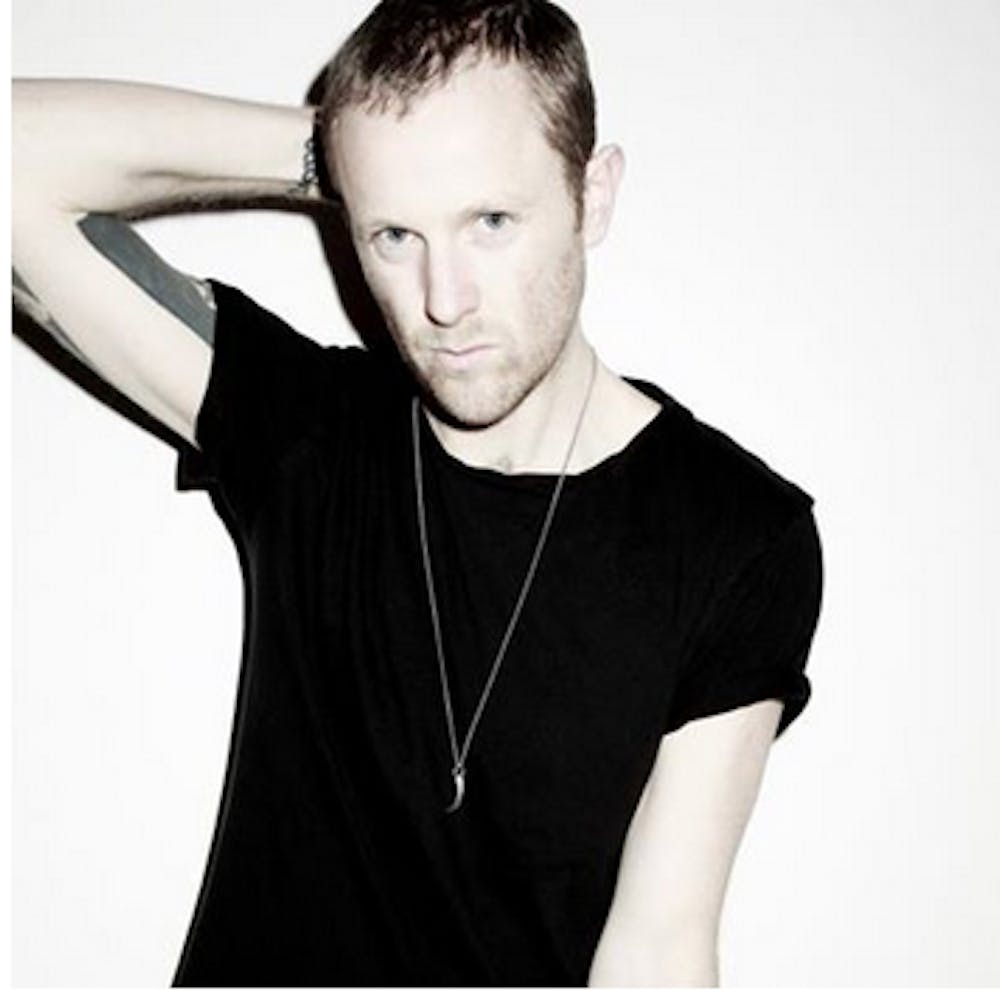 Follow Sian!
Follow Sian to get alerts about upcoming events and special deals!
Classic modern techno is exactly what Sian and his label Octopus represent.
Sian has performed in venues such as: Academy Day Trip, Sound Bar, Spin, Monarch, Prysm, Audio Discotech, Watergate, Ora, Nocturnal Wonderland, Bang Bang
Sian has played in major festivals like Nocturnal Wonderland
Sian has upcoming events in Soundwell
Without further ado, here are Sian top 10 tracks of all time:
1. Daylight - Original Mix
Sian, Luca Marchese
2. Every Time - Original Mix
3. City Bleeds - Raito Remix
Sian, Raito
4. Higher Than The Sky
Transient, Latroit, Sian
5. monophobia (ov) - Sian Remix
6. High On Beat - Sian Remix
Jan Blomqvist, Bloom Twins, Sian
7. Shiver - Radio Edit
Sian, Madeaux
8. Halogen
9. Pause - Oliver Koletzki, Reinier Zonneveld Remix
Sian, Oliver Koletzki, Reinier Zonneveld
10. Escape - Original Mix
Sian Details
Electronic, Techno
Classic modern techno is exactly what Sian and his label Octopus represent. When you have interests ranging from entomology, cosmology and marine biology, to the social impact of the rave generation, you tend to make unusual art. Sian stands out as a little more bohemian than the average electronic talent.
Born in Dublin, Ireland and raised in southern Spain, he chose early to drop out of normal society and engage in the extraordinary. Adhering more to the avant-garde side of club culture, his tracks show an otherworldly, slow and hypnotic slant on big speaker electronic music. Having quickly developed an oeuvre of work that appeared on stalwart labels like Soma, Pokerflat, Bedrock and Aus before starting his own imprint,He has been reworked along the way by talent like Steve Bug, Pan-Pot, Carlo Lio, Nicole Moudaber, Efdemin and Minilogue.
After eventually deciding to release exclusively on his own white hot, new Octopus Recordings label, with tracks constantly hitting Beatport top ten positions and gathering glowing reviews, the label has now become one of the top 5 selling Techno labels worldwide. Catching many major league artists on the way up with much attention from print magazines and web blogs to international radio shows. Both Sian and the labels' reputation for delivering huge slabs of peak time techno is snowballing.
His recent artist album, "Before Silence" is an inventive hybrid mix of original tracks and parts. Spanning 130 mins and comprising over 1013 individual clips mixed into one session, showing a bold step in studio experimentation. The project illustrates some achingly forward thinking new production techniques and features everyone from DVS1,Gui Boratto,Xhin and Terence Fixmer remixing the vibrant singles.
Sian is regularly appearing at the worlds most respected clubs and festivals in Europe, Asia, USA, Canada, Eastern Europe, South America, Australia and beyond. He brings voodoo to the dance floor every time at clubs like like Fabric, Avalon, Space, Weekend, Berghain, King King, Inox, The Endup, The Loft, Lantern, Industrial Copera, Social Club, Blackmarket Membership, Arma 17, Secret Sundaze, The Pod and more! Schooling heaving crowds, Sian brings his trademark experimental DJing style to the masses via multiple outputs of explosive techno, combined with FX and loops cut on the fly.
Now also running his own nomadic "Octopus presents" label events, with guests like Josh Wink,Stacey Pullen, Victor Calderone, Anja Schneider, Damian Lazarus, Kenny Larkin, Nick Curly, Slam,Ambivalent etc. Octopus is now hosting sell out parties in Barcelona and beyond, with principal events at Sonar, ADE and WMC in Miami.
Whether conducting everlasting sweat soaked DJ sessions or creating timeless dance music, Sian is a truly diverse and original talent. At once chic and debonaire, always intensely inventive.