Top 4 Best Pool Parties in Phoenix/Scottsdale, AZ
[2021 GUIDE]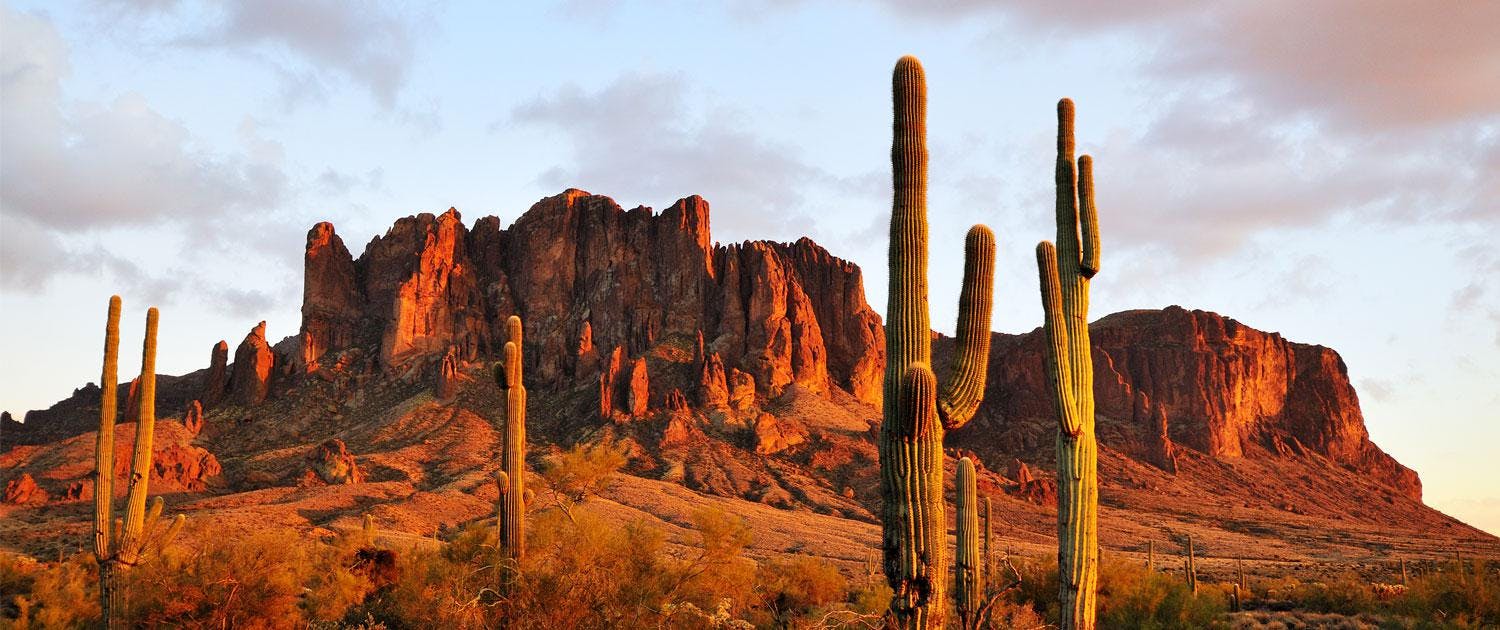 With over 38 venues in Phoenix/Scottsdale, there are many places to choose from whether you're looking for a crazy night out or a lounge atmosphere. Don't worry! We're going to list out the best dayclubs in Phoenix/Scottsdale that you should definitely check out.
Bottled Blonde
Best pool party in Phoenix/Scottsdale!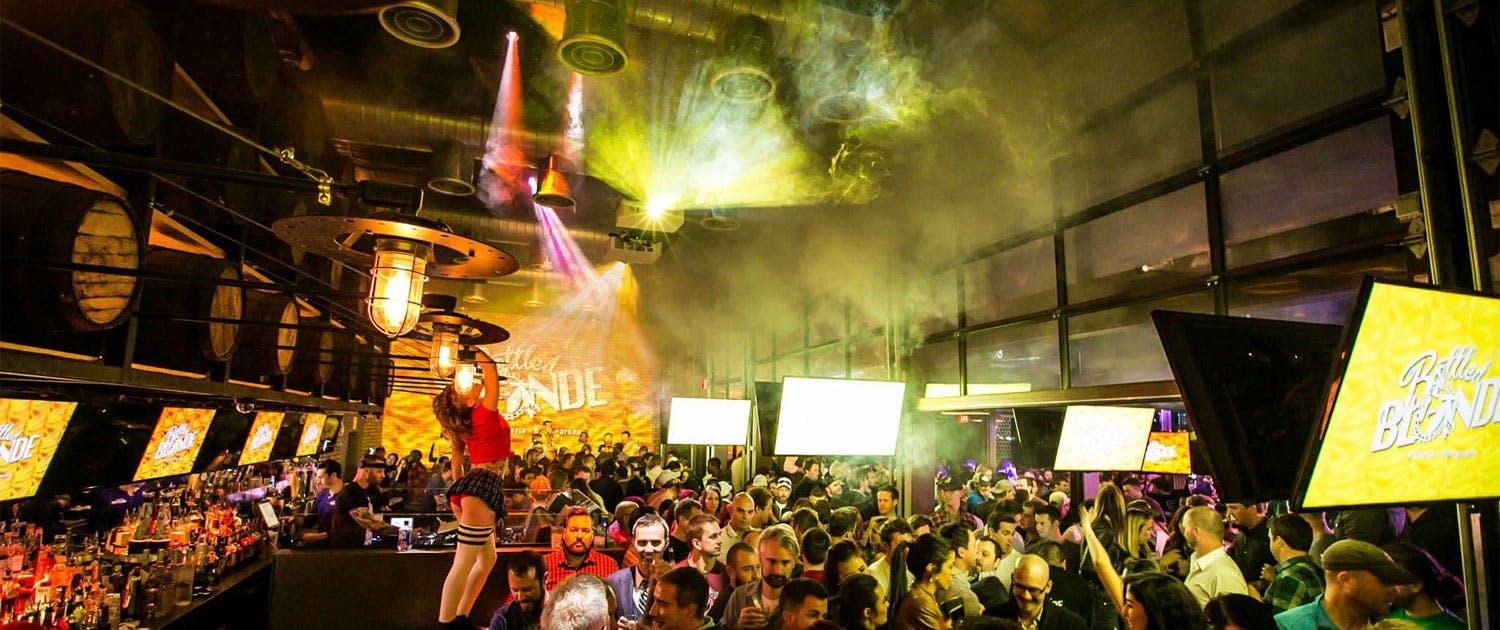 The Bottled Blonde is the casual hybrid between restaurant and nightclub. Located in the heart of Old Town Scottsdale's bustling Entertainment District, guests will be able to enjoy the best pizza and beer in town. The 7,500 square foot space takes the al fresco concept to the next level and plays the rustic beauty of the restaurant up until it looks like it was meant to be the scene of the best nightlife in the area. By combining aspects of the classic Italian kitchen, German beer garden, and East Coast brewery, the Bottled Blonde is able to offer to its customers a space that feels distinctly American and communal with the blending of cultures. After the kitchen closes after dinner, the venue transforms into a full fledged, high energy club party with bottle service and live DJs spinning. Whether you're there because you want to enjoy some grub and have a relaxing evening or you want to get drunk and let loose on the dance floor, the Bottled Blonde is there to make all your dreams a reality.
7340 E Indian Plaza Phoenix/Scottsdale, AZ 85251 United States
Old Town Scottsdale
Dress Code: Trendy
$$
Wet Deck
Join us for a swim, or hang out at our iconic rooftop WET pool, where we offer a fun sunbathing atmosphere. Enjoy stunning views of Scottsdale in the comfort of your own W lounge chair or private luxury cabana. Abandon the expected and sample creative poolside cuisine and signature cocktails by Shade Lounge. W Scottsdale pool parties are the hot spot to mix and mingle every Friday, Saturday and Sunday (available seasonally) with our DJ spinning the latest beats from 12PM to 6PM. These parties are open to the public for patrons over the age of 21. Cover charge will apply for non-hotel guests.
7277 E Camelback Rd Phoenix/Scottsdale, AZ 85251 United States
Old Town Scottsdale
Dress Code: Strict
$$
Release Pool at Talking Stick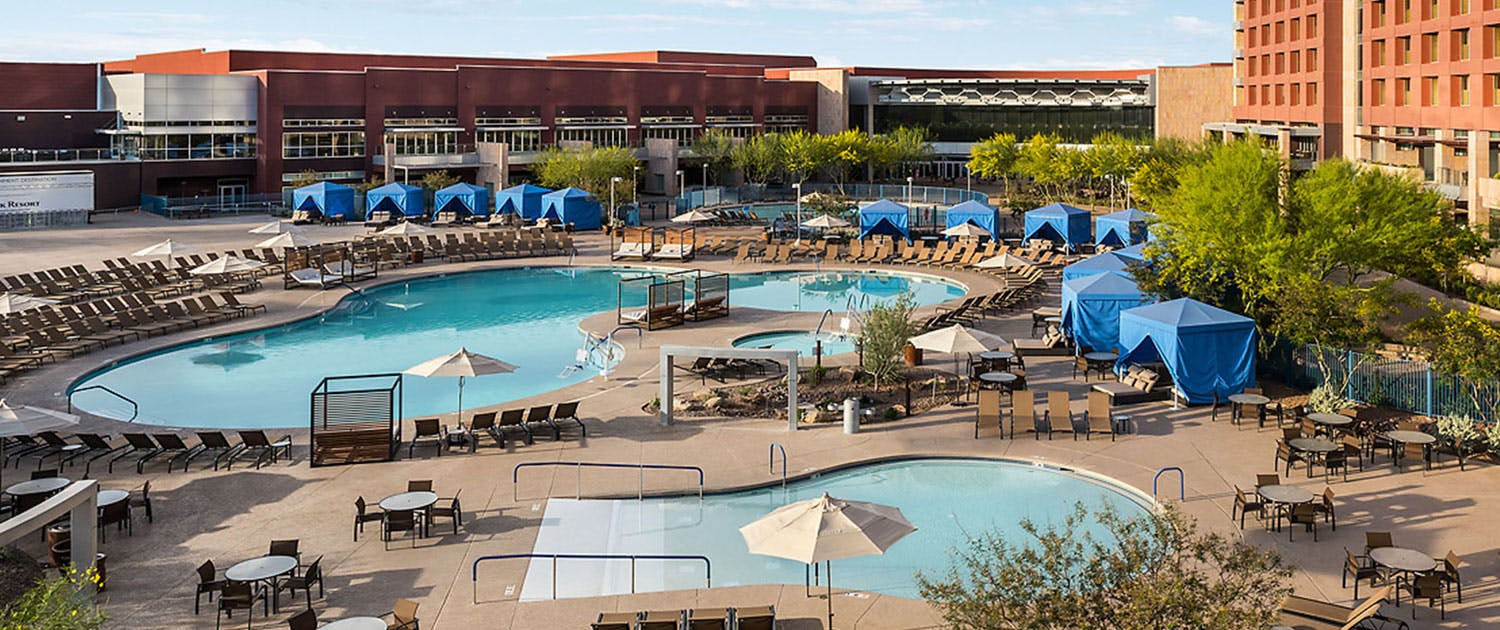 There are three luxurious resort pools at Talking Stick Resort: the Main Pool, the Lounge Pool and the West Pool. All three are surrounded by beautiful Sonoran desert landscape and offer a chance for you to relax and unwind. Enjoy the Scottsdale sunshine in their resort pool that's truly a show piece. You can relax in lounge chairs next to crystal blue water, or have a luxurious afternoon with one of their poolside cabanas, canopy daybeds or VIP bottle service. Right next to the Main Pool, this shallow day-lounge pool will let you lounge half-in and half-out while soaking up the sun in one of 16 lounge chairs immersed in the water. It's the perfect place to read a book, enjoy a cocktail or relax with friends. Their West Pool is a family-friendly escape that's a smaller and more intimate alternative to the Main Pool. It's the perfect place for taking in the resort's surrounding Sonoran desert landscape.
9800 Talking Stick Way Phoenix/Scottsdale, AZ 85250 United States
Old Town Scottsdale
Dress Code: Swimwear
$$
The Saguaro Pool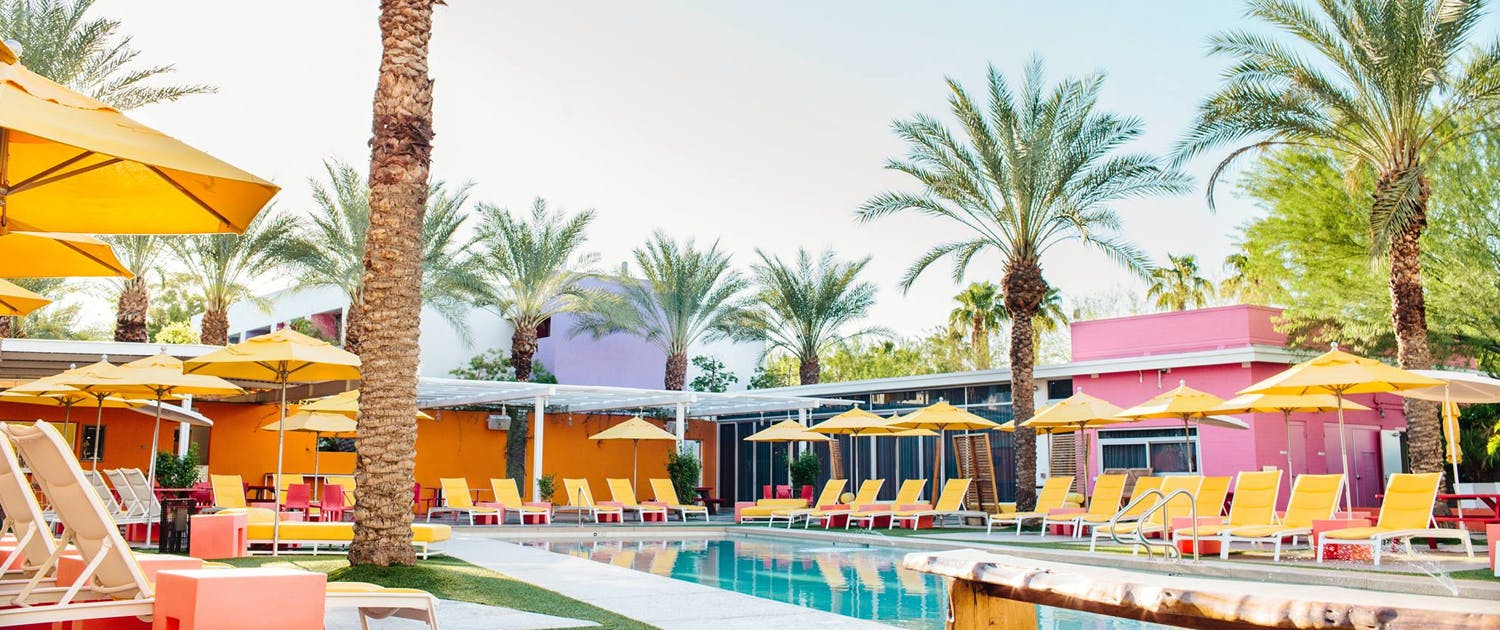 Formerly the Mondrian Scottsdale, and a James hotel before that, the Saguaro remains trendy in the new hands of the San Francisco-based Joie de Vivre company. The 194-room hotel, which opened in November 2011, was given a kicky overhaul by Stamberg Aferiat + Associates, drenching seemingly every available surface in a spectrum of bright paint colors inspired by Arizona wildflowers. Does your idea of pool bliss involve a party or a relaxing day in the shade? The Saguaro has the ultimate pool and aplenty of breezy lounge seats to park your towel.
4000 North Drinkwater Blvd Phoenix/Scottsdale, AZ 85251 United States
Old Town Scottsdale
6 AM - 10 PM Daily
Dress Code: Casual/Swimwear
$$
Phoenix/Scottsdale Pool Parties FAQ
What time does the headlining DJ usually start performing in Phoenix/Scottsdale dayclubs?
The headlining DJ will usually start performing around 1:00 PM.
How long do DJs play in Phoenix/Scottsdale?
The headlining DJ or artist usually plays a 1 to 2 hour set.
What is the dress code like at Phoenix/Scottsdale pool parties?
Dress code is beach-themed attire. Wear what you would wear to jump into a pool or ocean. Pool attire. Swimwear, flip flops, hats, etc are all ok. Jerseys and wifebeaters (undershirts) are not allowed. Hats are okay.
How can I get into Phoenix/Scottsdale pool parties for free?
Some Phoenix/Scottsdale pool parties have a free ladies guest list, and have a free even ratio guest list – free if you have the same number of girls (or more) in your party.
Keep in mind that many Phoenix/Scottsdale pool parties are more exclusive and require bottle service to get in. You can sign up for the guest list on our events page.
How can I book bottle service for Phoenix/Scottsdale pool parties?
How much is bottle service at Phoenix/Scottsdale dayclubs?
Bottle service and table minimums at pool parties can get pretty expensive in Phoenix/Scottsdale, but every pool party is different.
The best way to find out is to visit the events page and choose the event you're thinking of going.
Should I buy tickets to get into Phoenix/Scottsdale pool parties?
If the pool party has tickets, we recommend buying tickets during holiday weekends and for big name artists. The ticket line is generally faster and shorter than the guest list.
Many pool parties in Phoenix/Scottsdale are bottle service only – meaning you must book a table reservation in order to get inside.
Which Phoenix/Scottsdale pool parties play EDM and electronic music?
Which Phoenix/Scottsdale pool parties play hip-hop?
Neighborhood Guides & Articles about Phoenix/Scottsdale