Best Orville Peck Songs of All Time – Top 10 Tracks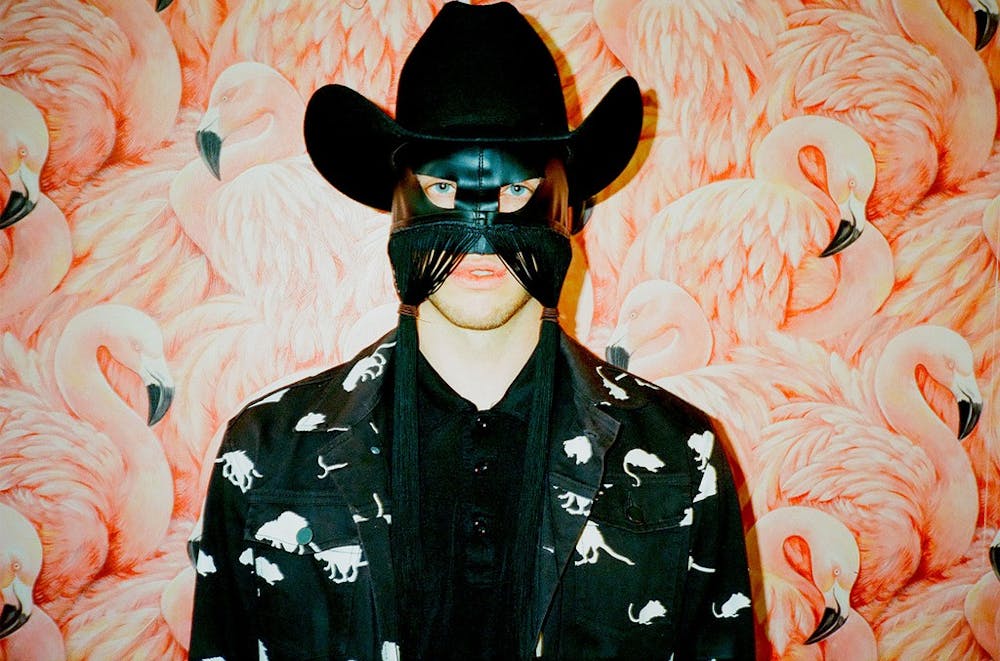 Follow Orville Peck!
Follow Orville Peck to get alerts about upcoming events and special deals!
Orville Peck is a country musician based in Canada.
Orville Peck has performed in venues such as: The Showbox SoDo, Lollapalooza, The Factory, Fox Theatre, Mission Ballroom, Red Rocks Amphitheatre, The Showbox, The Van Buren, Madison Square Garden, 9:30 Club
Orville Peck has played in major festivals like Lollapalooza, Stagecoach Festival, Bonnaroo, Coachella, Governors Ball, Palomino Festival
Orville Peck has upcoming events in The Greek Theatre
Without further ado, here are Orville Peck top 10 tracks of all time:
1. Dead of Night
2. C'mon Baby, Cry
3. The Curse of the Blackened Eye
4. Daytona Sand
5. Let Me Drown
6. Outta Time
7. Roses Are Falling
8. Kalahari Down
9. Unchained Melody
The Unrighteous Brothers, Paul Cauthen, Orville Peck
10. Lafayette
Orville Peck Details
Country
Orville Peck is a country musician based in Canada. He has been widely remarked upon for his tendency to wear a fringed Lone Ranger mask and has never shown his face. He released his debut album Pony in 2019.