Best Nathan Barato Songs of All Time – Top 10 Tracks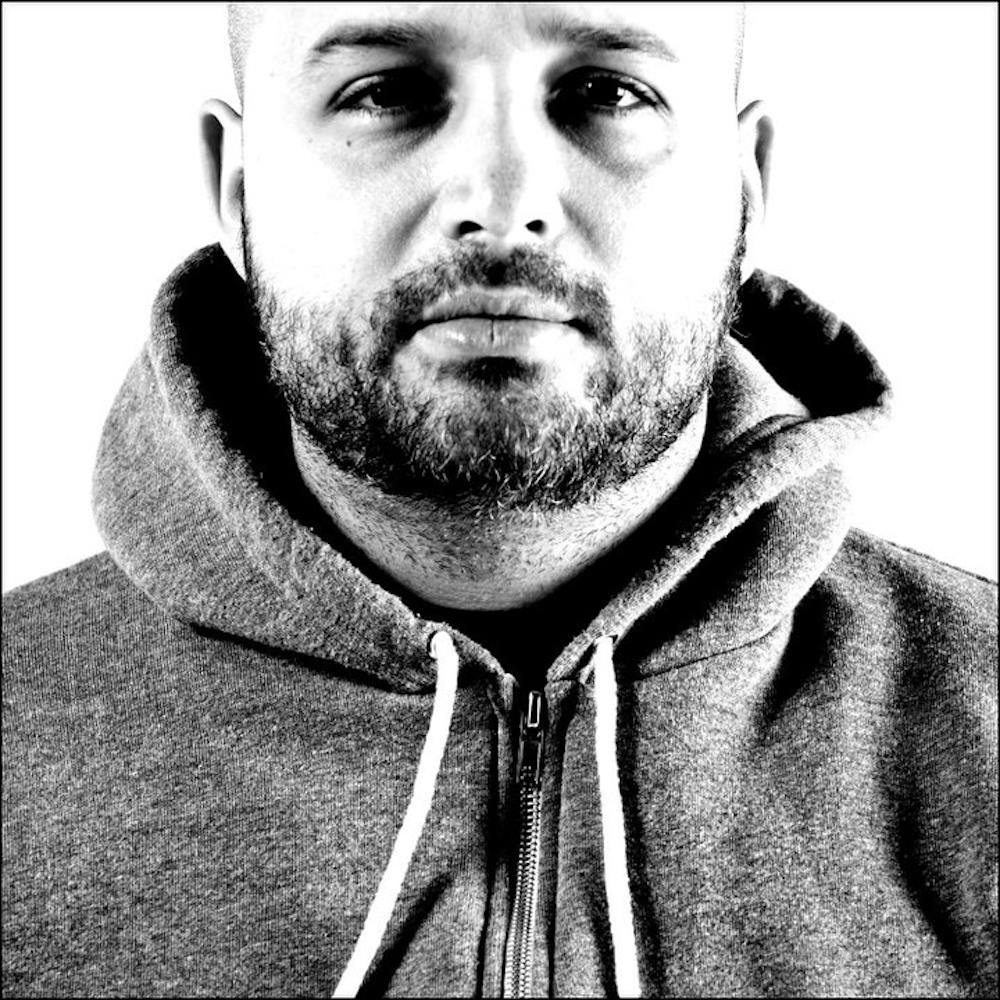 Follow Nathan Barato!
Follow Nathan Barato to get alerts about upcoming events and special deals!
Few DJ's can own more than one genre, but this is one skill that sets Nathan Barato apart from many artists.
Nathan Barato has performed in venues such as: Space, Magic Stick, Coda, Fabric, Flash, Pacha, City Hall, The Grasshopper Underground, Halcyon, Mana Wynwood
Without further ado, here are Nathan Barato top 10 tracks of all time:
1. Brace Yourself - Nathan Barato 'Skies Of Blue' Remix
White Cliffs, Nathan Barato
2. Marilyn Monroe - Nathan Barato Remix
Tim Baresko, Room 303, Nathan Barato
3. Girl Meets Boy
4. Rendezvous - Nathan Barato Remix
Rich Wakley, Nathan Barato
5. Feeding the Rhythm - Original Mix
6. A Sun's Dream
Nathan Barato, DjeuhDjoah, Lieutenant Nicholson
7. Stomp Change - Original Mix
8. Funk Police
9. Over You
Nathan Barato, Wayne Tennant
10. In Ya Soul
Nathan Barato, Kid Enigma
Nathan Barato Details
Electronic
Few DJ's can own more than one genre, but this is one skill that sets Nathan Barato apart from many artists. Nathan's versatility allows him to break boundaries and win over fans of many different sounds. For the past 15 years, Nathan has been a favourite in the Toronto scene, and began his career rolling with legends like Peter and Tyrone. In the early years, Nathan's innate ability to win the crowd over with his groove scored him gigs at legendary Toronto nightclubs such as Industry, Mad Bar and System Soundbar.
His talent and dedication eventually progressed him into residencies at The Guvernment and Footwork, as well as his own night, "Weird Science" at the long-standing and legendary Comfort Zone. Throughout his career, Nathan has played in cities throughout North America and Europe, but considers Toronto his home base. Nathan has been working hard in the studio and has completed many recent productions as well as upcoming releases on labels such as Rekids, Defected, Culprit, D-Floor, Blackflag, MOOD, King Street, Bitten and his own Roots And Wings Music.
SOUND:
Musically, Nathan's range dabbles in many genres within the 4/4 spectrum going back to his influences of 90's garage, and ranging to many spans of current club music.
BACK UP QUEEN:
Radio Slave's widely respected Rekids imprint signed "Back Up Queen" which received huge support from the likes of Danny Tenaglia, Satoshi Tomeii, Ryan Crosson, Droog, Matt Tolfrey, Tensnake, Nicolas Matar, Guti, Kerri Chandler, Leon, D'Julz, Solomun and many other. The track also made the top 20 in Beatport and held strong for nearly 7 weeks.
Audio Fly playing "Back Up Queen" at Amnesia Ibiza 2012 http://www.youtube.com/watch?v=wXYRgR43wAw
Review of the "Back Up Queen" EP http://blackplastic.co.uk/2012/7/8/ep-review-back-up-queen-nathan-barato.html
HARD WERQ:
Defected Records picked up Nathan's big room dance hall influenced, 'Hard Werq' which went on to also crack the top 20 in Beatport and is still holding chart to this day. "Hard Werq" has also been slotted as 20th on the most charted in Resident Advisor for October 2012.
Marco Carola playing "Hard Werq" at Time Warp Italy 2012 http://www.youtube.com/watch?v=NyDuh6K2kxE
Loco Dice playing 'Hard Werq' at Amnesia Ibiza 2012 http://www.youtube.com/watch?v=VVjUVthpEl0
UP NEXT:
Nathan has recently released a new EP on 2000 And One's, Bangbang! Records which has received promo support from the likes of Stacey Pullen, Nicole Moudaber, Loco Dice, Russ Yallop, Carlo Lio, Leon, Nice 7, D'Julz, Chus & Ceballos and others.
Up next, Nathan has EP's coming out in the next few months on many labels including Stacey Pullen's Blackflag Recordings, Nicole Moudaber's MOOD Recordings, L.A. based Culprit imprint owned and run by Droog, and D-Floor, a new label owned by Leon, Pirupa & Nice 7. His upcoming singles will include a second release on Rekids, as well as one for the legendary NYC based King Street Sounds. Remixes in the coming months will include Nice 7's popular "Bassline Soldiers" on Defected Records.
LABEL WORK:
With a heart for the music and a mind for business, Nathan has been able to successfully launch and operate two labels. In 2004 Nathan founded RAWthentic Music with his brother Jason. He managed and operated the label for three years before selling it to close friend and music partner Carlo Lio. In 2009 Nathan launched Roots and Wings Music which features awesome, reputable and upcoming artists such as Bubba, The Junkies, Philip Arruda, Huxley, Leon, Matt Tolfrey & Inxec, Matt Star, Hector, James Teej, Tausend and Nathan himself.