Best Minnesota Songs of All Time – Top 10 Tracks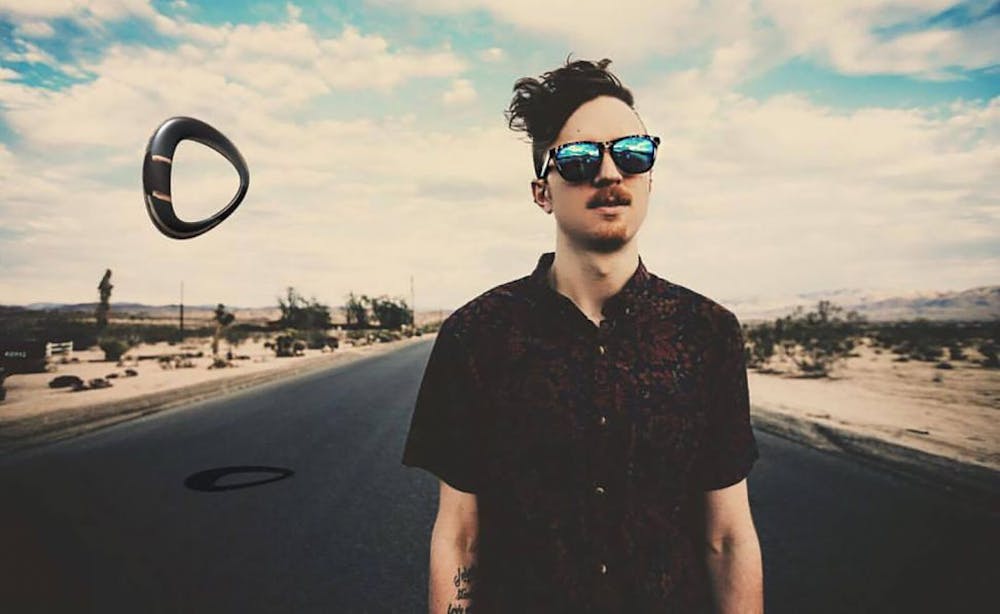 Follow Minnesota!
Follow Minnesota to get alerts about upcoming events and special deals!
Minnesota is one of the most innovative and proficient electronic producers to come out of the West Coast bass music movement.
Minnesota has performed in venues such as: Gilt, The Ritz Ybor, Ubbi Dubbi Festival, Concord Music Hall, Soundcheck, Bill Graham Civic Auditorium, Red Rocks Amphitheatre, The Factory, Nectar Lounge, Village Studios
Minnesota has played in major festivals like Ubbi Dubbi Festival, Countdown, Forbidden Kingdom Festival, Home Bass, Lost Lands, Wakaan Music Festival
Minnesota has upcoming events in Otherworld, Echostage, The Ave Live, Countdown
Without further ado, here are Minnesota top 10 tracks of all time:
1. Comfort Zone
2. Too Faced
Minnesota, Reks
3. Float (feat. Zion I)
Minnesota, Zion I
4. HiLow
5. Push It
6. Purple Daze
7. HiLow (Charlesthefirst Remix)
8. Colors (Xan Griffin Remix) [feat. Jackie Rain]
Minnesota, Xan Griffin, Jackie Rain
9. Stardust Redux - Perkulat0r Remix
Minnesota, Perkulat0r
10. Indian Summer (feat. G Jones)
Minnesota, G. Jones
Minnesota Details
Dubstep
Minnesota is one of the most innovative and proficient electronic producers to come out of the West Coast bass music movement. His sound breaks aways from the various subgenres of EDM but holds onto origins of dubstep and hip-hop, creating a truly authentic experience for his audience. Early on in his career Minnesota said, "My goal is to make bass heavy dubstep/glitch-hop music that'll get you dancing, but it is not the same old three note transformer step… I try to focus more on the melodic side of dubstep, and hopefully, make quality songwriting a more relevant factor in the genre." For the past four years Minnesota has followed through on his word and designed smooth, melodic, uplifting sounds, which fans have celebrated nationwide.
Originally from Minneapolis, MN, Christian Bauhofer moved to Santa Cruz, CA when he was 18 years old. Fresh out of the Midwest, his newfound California friends gave him the nickname 'Minnesota,' and unknowingly created his soon-to-be party crushing alter ego. He learned the guitar at age 12 and made numerous attempts to form a band, but it wasn't until he attended Symbiosis Gathering for the first time in 2009 that his career in music became clear. The festival drew him into the emerging EDM culture with performances by Bassnectar, Pretty Lights and the Glitch Mob. Shortly after Symbiosis, Minnesota purchased Ableton Live and his first midi controller, and within a few months was making hip-hop remixes that his friends couldn't stop playing. Around the same time, Minnesota teamed up with a couple friends and started a production company called Vital SC (now Vital Events). The company had a successful start, hosting a string shows around the Bay Area with big name artists. But Minnesota eventually split off from the promoting side of the industry in pursuit of his musical career—and today he couldn't be happier with his decision.