Best Julian Jordan Songs of All Time – Top 10 Tracks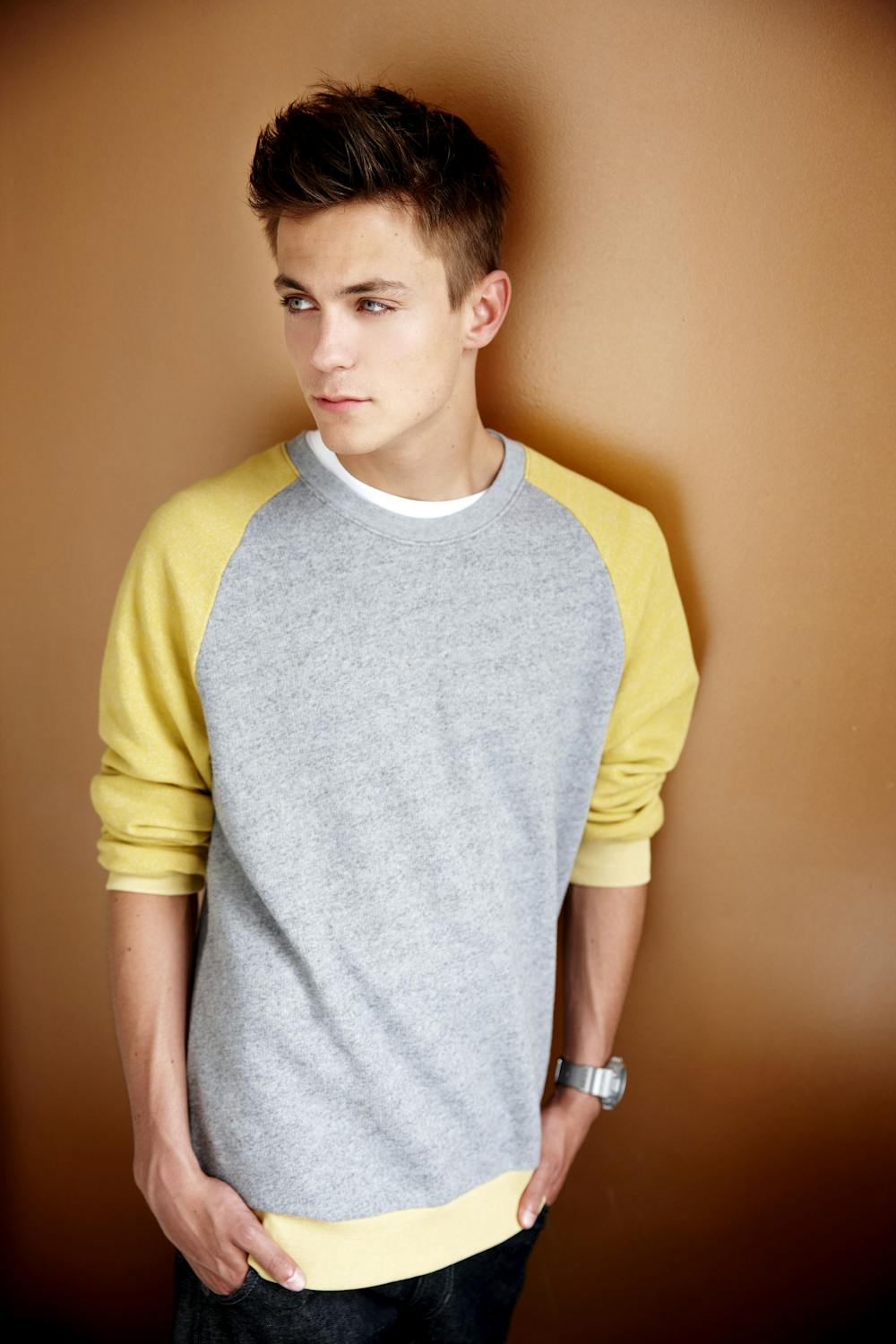 Follow Julian Jordan!
Follow Julian Jordan to get alerts about upcoming events and special deals!
Fresh out of high school, but already becoming a worldwide phenomenon.
Julian Jordan has performed in venues such as: Nikki Beach, Time, Prysm, Clé Nightclub, E11even, Escapade Festival, Hakkasan, Ministry of Sound, Omnia, Stereo Live
Julian Jordan has played in major festivals like Escapade Festival
Julian Jordan has upcoming events in Escapade Festival
Without further ado, here are Julian Jordan top 10 tracks of all time:
1. Without You
2. Let Me Be The One
Julian Jordan, Guy Arthur
3. Glitch
4. The Box
Julian Jordan, WILL K
5. Oldskool
6. Welcome
7. Night Of The Crowd
Julian Jordan, Steff da Campo
8. Rage
Sander Van Doorn, Julian Jordan, Firebeatz
9. Big Bad Bass
10. To The Wire
Julian Jordan Details
Electronic
Fresh out of high school, but already becoming a worldwide phenomenon. Make way for Julian Jorna, a 16-year-old hyper talented dance music producer from The Netherlands. Recognized by Spinnin' Records as a rare talent at his age, they were keen to release his debut 'Rock Steady'. And just a few days after the official teaser was released there was an awesome amount of hype surrounding 'Rock Steady' as it was being supported by the biggest names in the business. Pete Tong, Tiesto, Sander van Doorn, Nicky Romero, Hardwell, Thomas Gold and Diplo are just a handful of DJs hammering Julian Jordans records in the clubs. Shortly after its release, 'Rock Steady' skyrocketed into the Miami 2012 Buzz chart. Mid Spring of this year, he teamed up with label mates TV Noise to drop the enormous 'Oxford', which became a highly sought after track, also receiving bucket loads of DJ support.
In terms of remixing the Dutch young gun is building up quite an exciting resume. A lot of high-ranking artists are finding their way to Julian's mixing table. He remixed Sander van Doorn's hit single 'Nothing Inside' and was asked to remix tracks by Dubstep master, DJ Fresh and UK-based chart-topping artist Labrinth.
Julian performed at some of the hottest Dance festivals, such as Turn Up The Beach, Dancetour, Matrixx at the Park and at Privilege night club in Ibiza. In addition, we can report that his eagerly awaited collaboration with Sander van Doorn 'Kangaroo' has just been released on Doorn Records.
With this much commotion already being stirred up, it's safe to say there's a big future laid out for Julian. It won't be long before Julian Jordan is a household name.