Best Hydraulix Songs of All Time – Top 10 Tracks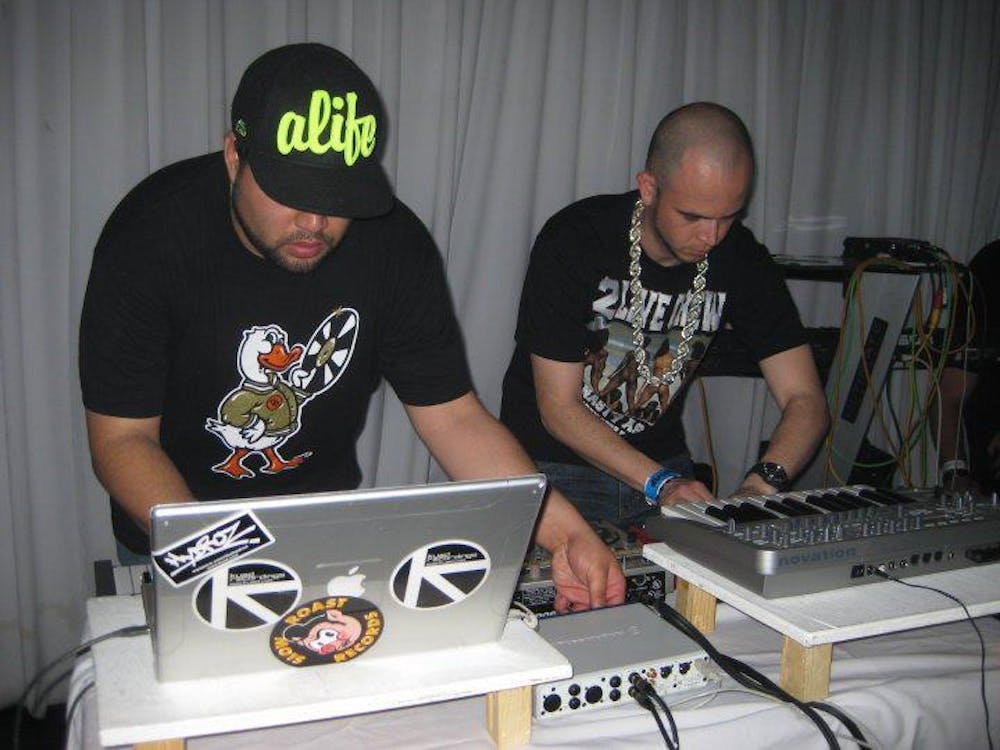 Follow Hydraulix!
Follow Hydraulix to get alerts about upcoming events and special deals!
Straight from Miami, Florida (the undisputed home of the 808 kick drum) comes Hydraulix.
Hydraulix has performed in venues such as: Temple, Exchange LA, Electric Zoo, Avalon, The Gorge, Temple, Spire, Soundcheck, 45 East, The 8x10
Hydraulix has played in major festivals like Electric Zoo, Lost Lands, Project Glow, Wakaan Music Festival
Hydraulix has upcoming events in Lost Lands, Wakaan Music Festival, Project Glow
Without further ado, here are Hydraulix top 10 tracks of all time:
1. Nothing Can Stop Me
Hydraulix, Oski
2. Head Bang
3. Brain Damage
Hydraulix, SUAHN
4. Let Em Drip
Hydraulix, DJ Afterthought, Wifisfuneral
5. Flatline
6. Demon Hunter - Hydraulix Remix
PhaseOne, Subtronics, Hydraulix
7. ZONED
Rickyxsan, Hydraulix
8. Concrete
Hydraulix, Jasiah
9. Wrench
10. Laser Burn
Hydraulix Details
Electronic
Straight from Miami, Florida (the undisputed home of the 808 kick drum) comes Hydraulix. The of the most talked about and exciting Electro-Bass group to hit the Electro scene. Utilizing futuristic beats with an emphasis on dirty ass bass, their tracks are set to destroy dance floors worldwide.
Richard Ash-Rock Zarate and Jaime JimiTheGenius Merlo have been dropping bass in their DJ sets for years (most notably as resident DJs for world renowned Culture Productions), all the while drawing from their childhood influences (2 Live Crew, Debonaire Records, Cut It Up Def Records, MC A.D.E, and Maggatron to name a few) to create a unique, dance floor friendly hybrid of Electro and Bass. Ash-Rock and JimiTheGenius then set their sights on conquering the world of production. Once they were comfortable with the knowledge that they had acquired from Merlyn a Breakbeat ambassador and Xerodefx . They quickly began banging out some of the sickest floor bombs on their co-owned label with Merlyn, which is Kuad Recordings. For Hydraulix, these to young stars have a bright future from the city of boom where they reside.