Best Grum Songs of All Time – Top 10 Tracks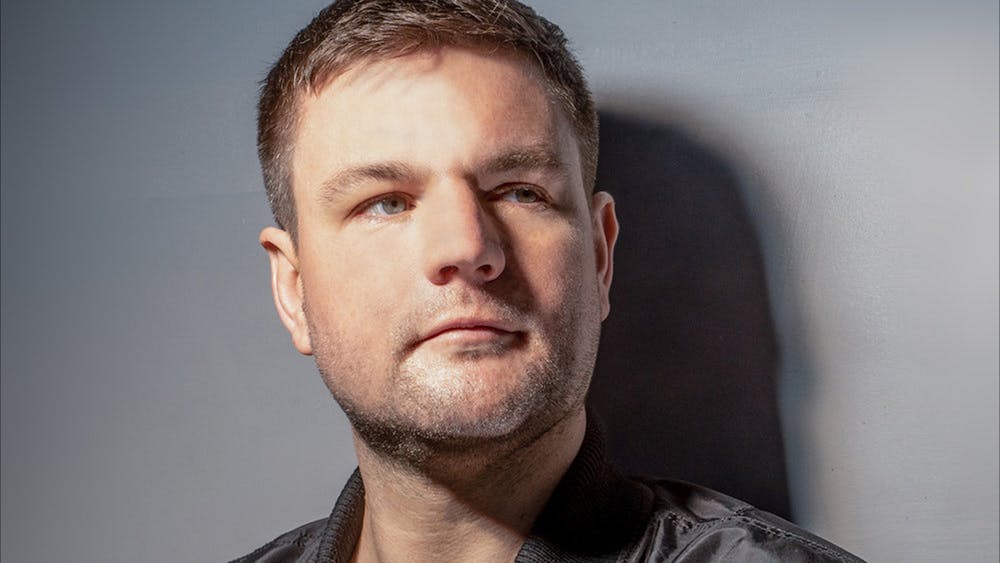 Follow Grum!
Follow Grum to get alerts about upcoming events and special deals!
Grum is a Scottish electro producer from Leeds, England, who emerged to considerable fanfare in 2009 with the productions "Runaway" and "Heartbeats" and a bunch of remixes.
Grum has performed in venues such as: EDC, Treehouse, Spire, 45 East, Bang Bang, Celebrities, District, Eden, Exchange LA, Fabric
Grum has played in major festivals like EDC
Without further ado, here are Grum top 10 tracks of all time:
1. Lose Control
2. Afterglow - CYA Remix
Grum, Natalie Shay, CYA
3. The Light - Edit
4. Never Odd or Even - Grum Remix
5. Tomorrow
Grum, Dom Youdan
6. Heartbeats
7. The Touch (ABGT429) - Andre Sobota Remix
Grum, Andre Sobota
8. Through the Night - Tinlicker Remix Edit
9. Vyote - Grum Remix
Paul Thomas, White-Akre, Grum
10. The Touch (ABGT428) - Andre Sobota Remix
Grum, Andre Sobota
Grum Details
Electronic, House, Trance
Grum is a Scottish electro producer from Leeds, England, who emerged to considerable fanfare in 2009 with the productions "Runaway" and "Heartbeats" and a bunch of remixes. Born Graeme Shepherd in Edinburgh, Scotland, he cites influences from the '80s and the contemporary electro-pop scenes (Cut Copy, Daft Punk, Air), plus French house and Italo disco (Kano). Grum released several remixes in 2008, but it wasn't until 2009 that he first made a name for himself on the electro scene with a few productions of his own: "Runaway," "Sound Reaction," and "Heartbeats." Released on the Glasgow label Heartbeats Records, these tracks got airplay from some of the top radio DJs in the United Kingdom, including Radio 1 show hosts Zane Lowe,Annie Mac, Rob Da Bank and Jaymo & Andy George. In addition to the Radio 1 airplay, Grum was an Internet favorite championed by the tastemaking blog Discodust and many others within the music blogosphere. Among these early productions, "Heartbeats" proved especially popular, showing up on several different Ministry of Sound mix albums. In the meantime, Grum released a bunch of remixes, most notably Lady Gaga's"Bad Romance,"Goldfrapp's "Rocket,"Passion Pit's "To Kingdom Come," and Friendly Fires' "Skeleton Boy," and began establishing himself as a DJ on the international club scene. Grum's debut album, Heartbeats, included his big single as the title track, and was released by ulta in 2010