Best Giraffage Songs of All Time – Top 10 Tracks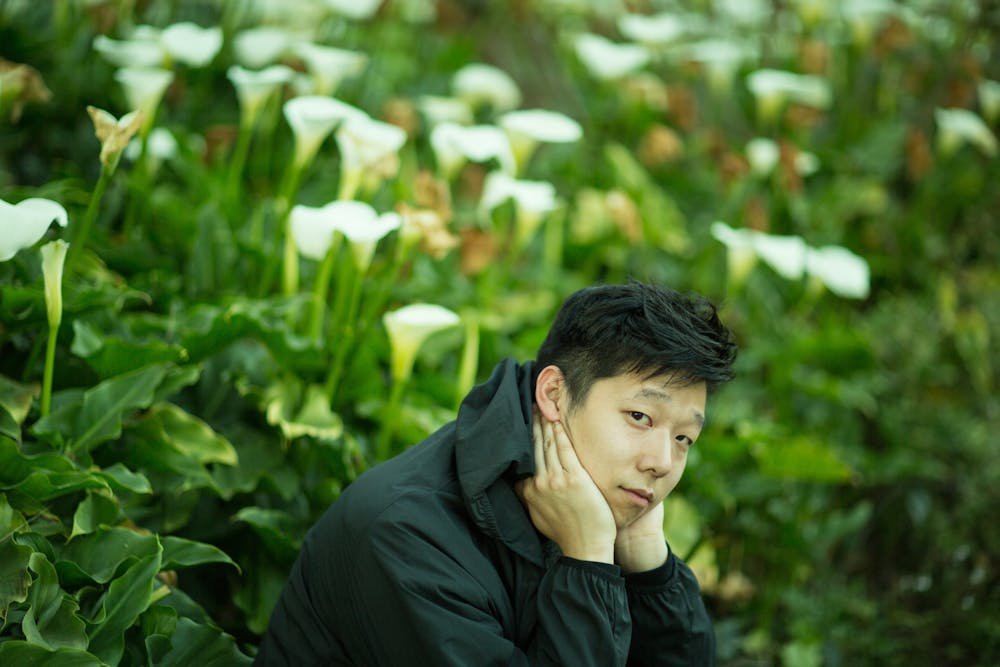 Follow Giraffage!
Follow Giraffage to get alerts about upcoming events and special deals!
Giraffage is San Francisco-based producer and beat guru, Charlie Yin.
Giraffage has performed in venues such as: The Midway, August Hall, Avant Gardner (Kings Hall), Bang Bang, The Crocodile, Fortune Sound Club, The Ground at Space, The Observatory, The Observatory, Terminal West
Without further ado, here are Giraffage top 10 tracks of all time:
1. Maybes - RAC Mix
Giraffage, Japanese Breakfast, Rac
2. Do U Want Me
3. Feels
4. Slowly
Giraffage, Matosic
5. All Hands On Deck - Giraffage Remix
6. Be With You
7. Maybes
Giraffage, Japanese Breakfast
8. Feel This Way
Chon, Giraffage
9. Impression Of You (feat. Patrick Baker)
Giraffage, Viceroy, Patrick Baker
10. Maybes - Edit
Giraffage, Japanese Breakfast
Giraffage Details
Electronic
Giraffage is San Francisco-based producer and beat guru, Charlie Yin. His signature sound of electronic pop has won him praise from musical tastemakers Pitchfork, FADER and XLR8R. He burst onto the music scene with his debut Pretty Things EP. It was immediately followed by his dreamy synth-pop debut album, Comfort, which XLR8R called "[an] ebullient slice of electronic pop … [with] pleasantly ambient and sample-laden instrumentals." In February 2013, he released his lush Needs mixtape via Alpha Pup Records, showing his versatility as a producer and "omnivorous music lover," as noted by Pitchfork. Giraffage's staying power was fully cemented when he remixed one the sexiest albums of the decade, The-Dream's Love/Hate, and turned it on its head. FADER backed the project saying, "Trying to remember a moment of anticipation right before hitting the play button as happy as the one I just experienced." He most recently dropped his No Reason EP via Fool's Gold, the first release to ever feature Charlie's original work. He has toured with Phantogram, Flume, XXYYXX and served as the main support on Porter Robinson's massive "Worlds Tour." He has performed at staple music festivals such as Treasure Island, HARD Day of The Dead, Splash House, Lightning in a Bottle and Roskilde in Europe.