Best Getter Songs of All Time – Top 10 Tracks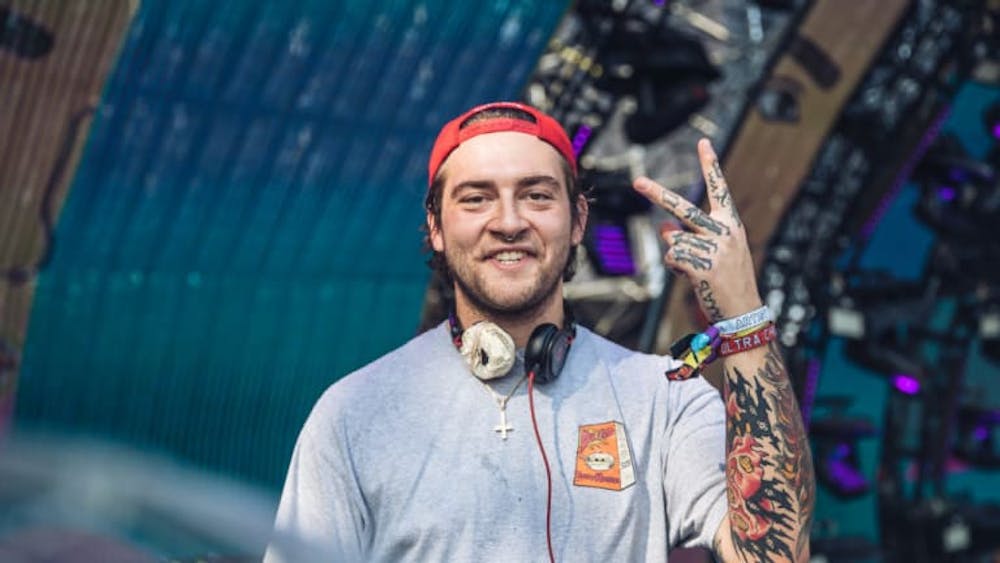 Follow Getter!
Follow Getter to get alerts about upcoming events and special deals!
GETTER has taken the underground bass music culture by storm.
Getter has performed in venues such as: EDC, Sunset Music Festival, EBC at Night, Echostage, Electric Zoo, Clé Nightclub, Spire, STORY, Sky, Gilt
Getter has played in major festivals like Sunset Music Festival, EDC, Electric Zoo
Without further ado, here are Getter top 10 tracks of all time:
1. Dead to Me
Terror Reid, Getter
2. On My Way Out
Getter, Joji
3. Forget It (feat. Oliver Tree)
4. Hack Slash
Getter, Ghostemane
5. Bury Me
Getter, Ghostemane
6. Fuck Everybody
Terror Reid, Getter
7. ADHD
8. 2 High (feat. $uicideboy$)
9. Fried Noodles (Getter Remix)
Pink Guy, Getter
10. Head Splitter
Getter Details
Electronic
GETTER has taken the underground bass music culture by storm. This San Jose native has been taking over stages across the states for the lasttwo years with a high energy stage presence and bass infused sets he is crushing the dance floor with each banger he drops you. Before he was 18 Getter had already grabbed multiple releases on some underground labels: Ultragore, Prime Audio, and Chronos. Whathe is best known for, are his signature guttural basses he has in his tunes.
Getter is currently being supported by the biggest names in the EDM scene. Rusko, Flux Pavilion, Datsik, Borgore, Inspector Dubplate, Funtcase, and Downlink are just a few or the producers that have been supporting Getter with his music. 2012 will definitelybe an epic year for this young producer, and he is NOT stopping anytime soon! Keep an eye out for this young blood, bass slinger in your city!