Best Estiva Songs of All Time – Top 10 Tracks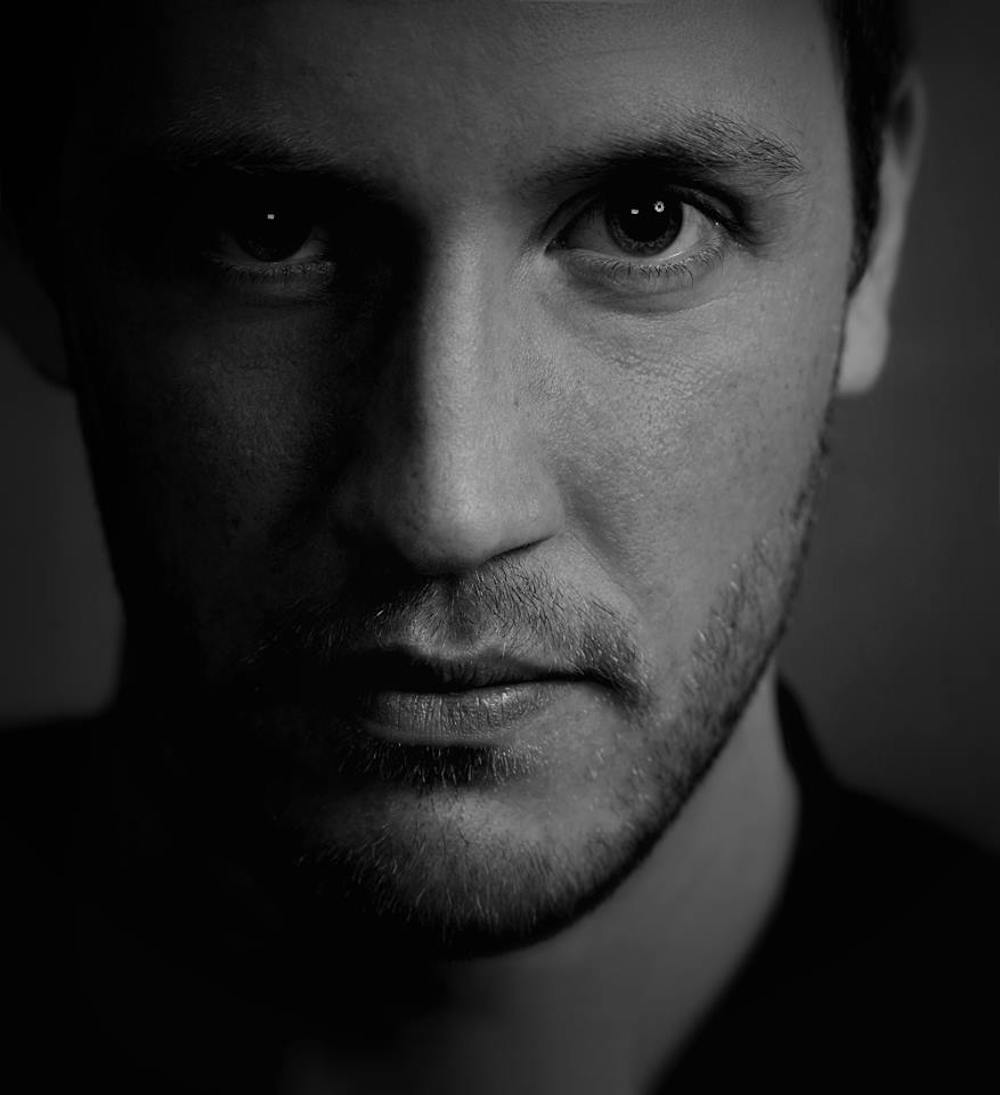 Follow Estiva!
Follow Estiva to get alerts about upcoming events and special deals!
Steven Baan, better known as the man behind 'Estiva', has grown to be one of the most demanded DJ's and respected producers in electronic dance music.
Estiva has performed in venues such as: Temple, Sound Bar, Ora, Soundcheck, Egg, Marquis Theater, Treehouse, Dreamstate Harbor
Estiva has played in major festivals like Dreamstate Harbor
Estiva has upcoming events in Egg
Without further ado, here are Estiva top 10 tracks of all time:
1. Hero
2. Rush Hour
3. Alive
4. Rainbow
5. Sky
6. L.O.V.E.
Kudus, Estiva
7. Lost In You (Falling In Love) - Estiva Remix
8. Playing With Fire - C-Systems Acoustic Rework
Estiva, Skouners, Delaney Jane, C-Systems
9. Found
10. Fluor
Kudus, Estiva
Estiva Details
Electronic
Steven Baan, better known as the man behind 'Estiva', has grown to be one of the most demanded DJ's and respected producers in electronic dance music. Operating out of the city of Reeuwijk in western Holland, Steven's flair for a beautiful melodic take on progressive trance has been welcomed with open arms from many thousands in the worldwide EDM scene.
The Early Years
Born just before Christmas in 1987, Steven was the youngest sibling of three brothers whom had a very healthy childhood and stable upbringing. The passion for music was always embedded in Steven's characteristics as a child, but eventually it blossomed into a keen love for dance music one summer, in his teenage years, with a little help from 'In Search of Sunrise' by Tiesto & 'A State of Trance' from Armin van Buuren. Finding infectious interest in sound design and experimenting with FL Studio, it wasn't long before Steven earned a highly respected position on Enhanced Recordings in 2007 with his first released production by 'Estiva' – 'Estiva pres. Sunover –Stella', a track that cemented a spot on the roster of the ever growing UK label, to which he is still loyal.
As things really started to move forward for Estiva, having released frequent tracks, the up & coming producer began to gain support from the very role models that first inspired him, achieving nothing short of a dream come true when a collaboration with Marninx named ''Casa Grande'' was handpicked for Tiesto's 7th Edition of 'In Search of Sunrise' CD Series.
Further productions such as the "Strawberry Fields'' EP and the "Les Fleurs" EP attracted attention from global superstars Tiesto, Armin, Ferry Corsten, & Markus Schulz, which was just a mark of Steven's hard work in the studio and the intelligence in finding the catchy melodic progressive style that so many labels wanted a piece of, including Armada, Anjunabeats, Coldharbour, & Fraction.
Between 2009 and early 2010 another Estiva EP was released on Enhanced, "I Feel Fine" and yet again showcased Steven's outstanding talents and again gathered big support, this time including Above & Beyond. The amazing collaboration with rising star Temple One 'November lovely' and more Estiva hits in the form of 'Friends & Enemies', 'The Kingdom', & 'Adamas' quickly became Estiva's trademark pieces.
Productions & Music
In more recent times Steven Baan has begun to unearth his own distinctive sound & style through carefully finding the perfect balance between danceable beats and melodic emotion, using desirable techniques and skills to find the edge in his productions that are nothing short of superb in today's trance & progressive industry. Prior to Estiva's 'Festival EP' in early 2011, Steven had already gained support from the greats including Armin van Buuren & Above & Beyond continuingly making trance headlines with huge productions since his start in 2007, although none of which planted enormous interest in the newly branded 'Estiva', on a global scale, as 'Festival', 'Lotus' & 'Make A Wish' did. From there on out, Estiva has continued along the path to higher success showcasing his musical talent in many remixes not forgetting the huge chart topper single 'Next Level'. Arguably the biggest Estiva production to date, came in the form of 'Better Days' featuring the outstanding Josie, a beautiful vocalist from the USA and also sister of the one and only Jaren, creditable to tracks such as Unforgettable, Beggin' You & Man on The Run. With the success of this release almost immeasurable; all the while Steven gained experience in vocal production and shooting music videos during an overwhelming performance in the North of England, all combining to cement his print on the ever competitive music scene.
Accelerating progress in the studio over the years has been undeniable, which was reflected by Estiva's Perfect Ten digital compilation hosted by Enhanced Music. The concept featured ten of the most popular Estiva tracks voted for by thousands of fans, also including an exclusive Estiva rework of 'I Feel Fine', the track which received the highest percentage of votes.
The next step on the cards for the young tangible talent is his debut artist album having been working on ideas over the past year. This really will be the 'next level' for Estiva in what seems a fast flowing journey to the top of the electronic dance podium and will mark only the beginning of a hugely