Best Dirty Audio Songs of All Time – Top 10 Tracks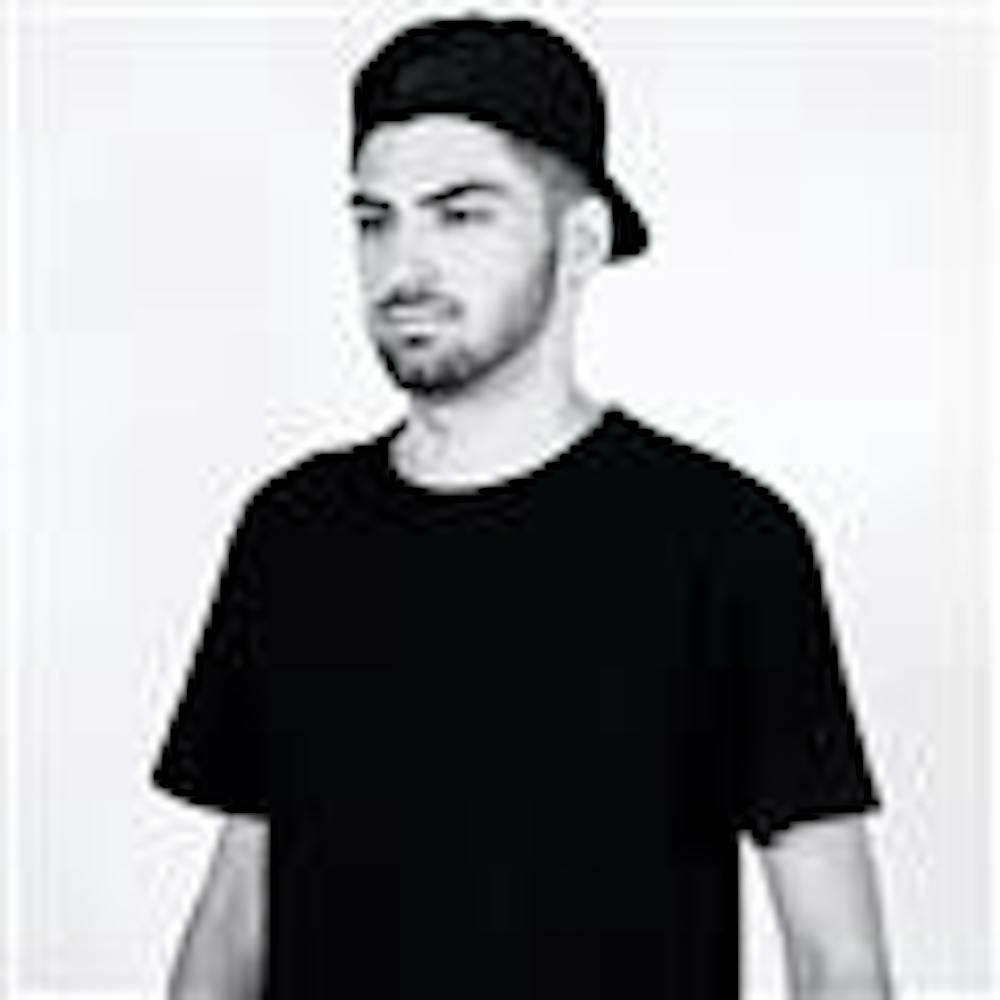 Follow Dirty Audio!
Follow Dirty Audio to get alerts about upcoming events and special deals!
DirtyAudio is a young, rising star in the electronic dance music scene.
Dirty Audio has performed in venues such as: Celine, Spire, 45 East, Believe Music Hall, The Circle, District, Exchange LA, Forbidden Kingdom Festival, Skyway Theatre (The Loft), The Vanguard
Dirty Audio has played in major festivals like Forbidden Kingdom Festival
Dirty Audio has upcoming events in Forbidden Kingdom Festival
Without further ado, here are Dirty Audio top 10 tracks of all time:
1. Stay - Maduk Remix
Delta Heavy, Dirty Audio, Holly, Maduk
2. Ice Box
Dirty Audio, ETC!ETC!
3. Gettin' That
Rickyxsan, Dirty Audio
4. Bahebe
Dirty Audio, Leotrix
5. Stay
Delta Heavy, Dirty Audio, Holly
6. Hit It
Deorro, Dirty Audio, I-Ez
7. Gorilla Glue
8. Blast Yo Head
9. Dracarys
10. Blue Steel
Dirty Audio, Tucker Kreway
Dirty Audio Details
Electronic
DirtyAudio is a young, rising star in the electronic dance music scene. A Los Angeles native, Dirty Audio discovered EDM at the age of 12, and it was only a matter of time before it became his true passion. In 2011 he began producing and has gained rapid support ever since.In 2012, Dirty Audio began touring, playing sold out shows across the US, and in 2013 began touring internationally.
Fusing electronic elements with Hip-Hop, Dirty Audio has gained support from artists such as Tiesto, Diplo, Deorro, Carnage, UZ, Flosstradamus, Adventure Club, Krewella, Sidney Samson, Dillon Francis, Steve Aoki, DJ Snake, and more. A Sol Republic Savior of Sound, popping up at #2 on Billboard's Next Big Sound,charting well into the Beatport Hip-Hop Top 10,and releases on Dim Mak, Ultra, CR2, and more are just naming a few of Dirty Audio's recent successes. These along with Dirty Audio's growing popularity, there is no doubt of the bright future in store for this young and talented artist.