Best Deer Tick Songs of All Time – Top 10 Tracks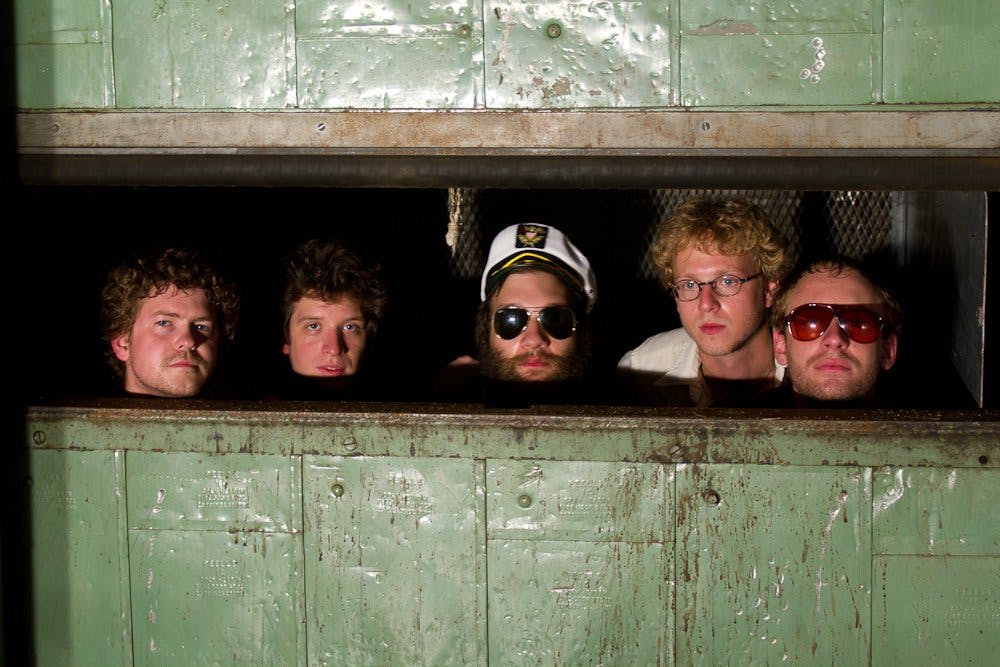 Follow Deer Tick!
Follow Deer Tick to get alerts about upcoming events and special deals!
Deer Tick is an American alt-country band from Providence, Rhode Island led by guitarist and singer-songwriter John McCauley. Deer Tick's music has been described as a combination offolk, blues, and country.
Deer Tick has performed in venues such as: Royale, The Factory, The Observatory, The Showbox, Webster Hall, 9:30 Club, Asbury Lanes, Brooklyn Bowl, Brooklyn Steel, Crystal Ballroom
Deer Tick has upcoming events in Music Hall of Williamsburg
Without further ado, here are Deer Tick top 10 tracks of all time:
1. Baltimore Blues No. 1
2. Twenty Miles
3. Ashamed
4. Mange
5. These Old Shoes
6. Houston, TX
7. Art Isn't Real (City Of Sin)
8. Sea of Clouds
9. Goodbye, Dear Friend
10. Let's All Go To The Bar
Deer Tick Details
Rock
Deer Tick is an American alt-country band from Providence, Rhode Island led by guitarist and singer-songwriter John McCauley. Deer Tick's music has been described as a combination offolk, blues, and country