Best Charlie Puth Songs of All Time – Top 10 Tracks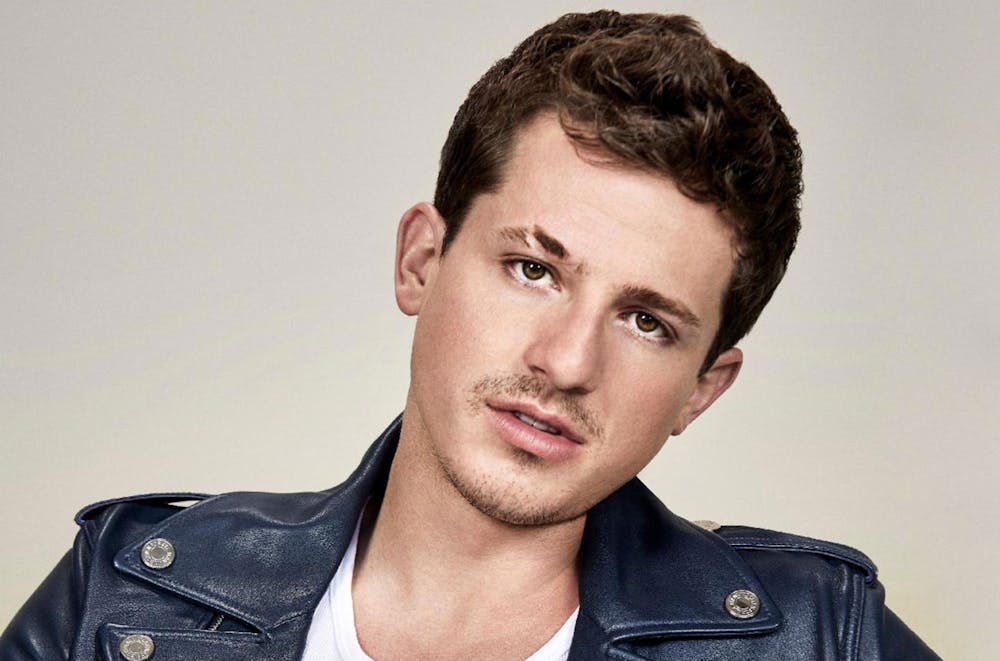 Follow Charlie Puth!
Follow Charlie Puth to get alerts about upcoming events and special deals!
Charles Otto Puth Jr.
Charlie Puth has performed in venues such as: Madison Square Garden, Petco Park, Ameris Bank Amphitheatre, Amphitheater at White River State Park, The Armory, Ascend Amphitheater, Bank of New Hampshire Pavilion, Bayfront Park, The Beacon Theatre, Bellco Theatre
Charlie Puth has played in major festivals like Ravinia Festival
Charlie Puth has upcoming events in Pepsi Center WTC, The Pavilion at Toyota Music Factory, Moody Amphitheater, Ascend Amphitheater, Cadence Bank Amphitheater, Bayfront Park, Daily's Place, PNC Bank Arts Center, Filene Center, Leader Bank Pavilion
Without further ado, here are Charlie Puth top 10 tracks of all time:
1. Left and Right (Feat. Jung Kook of BTS)
Charlie Puth, Jung Kook, BTS
2. We Don't Talk Anymore (feat. Selena Gomez)
3. See You Again (feat. Charlie Puth)
4. Attention
5. Light Switch
6. Cheating on You
7. One Call Away
8. That's Hilarious
9. Marvin Gaye (feat. Meghan Trainor)
Charlie Puth, Meghan Trainor
10. I Don't Think That I Like Her
Charlie Puth Details
Pop
Charles Otto Puth Jr. (; born December 2, 1991) is an American singer-songwriter, and record producer. His initial exposure came through the viral success of his song videos uploaded to YouTube.
Puth initially signed with the record label eleveneleven after performing on The Ellen DeGeneres Show, while songwriting and producing for other artists. With primary intent on a solo career, Atlantic Records and Artist Partner Group eventually sought the artist and released his debut single, "Marvin Gaye" (featuring Meghan Trainor), in 2015. His next single and first feature, "See You Again", which he co-wrote, co-produced, and performed with Atlantic label-mate Wiz Khalifa for the Furious 7 soundtrack as a tribute to actor Paul Walker. It peaked at number one on the US Billboard Hot 100 for 12 non-consecutive weeks. After the success of "See You Again", he gained worldwide recognition for multiple subsequent releases, including his next single, "One Call Away". The single reached number 12 on the Billboard Hot 100.
Puth's debut studio album, Nine Track Mind, was released in January 2016 to moderate commercial success. The album was preceded by the singles "One Call Away" and "We Don't Talk Anymore" (featuring Selena Gomez), which peaked at number 12 and number 9 respectively on the Billboard Hot 100. In 2017, he released two songs, "Attention" and "How Long", with the former peaking at number 5 on the Billboard Hot 100. Both were included on his second studio album, Voicenotes (2018), with ameliorated critical reception and a peak of number 4 on the Billboard 200. In 2019, Puth released the singles "I Warned Myself", "Mother" and "Cheating on You". The following year, Puth released singles "Girlfriend" and "Hard on Yourself".