Best Botnek Songs of All Time – Top 10 Tracks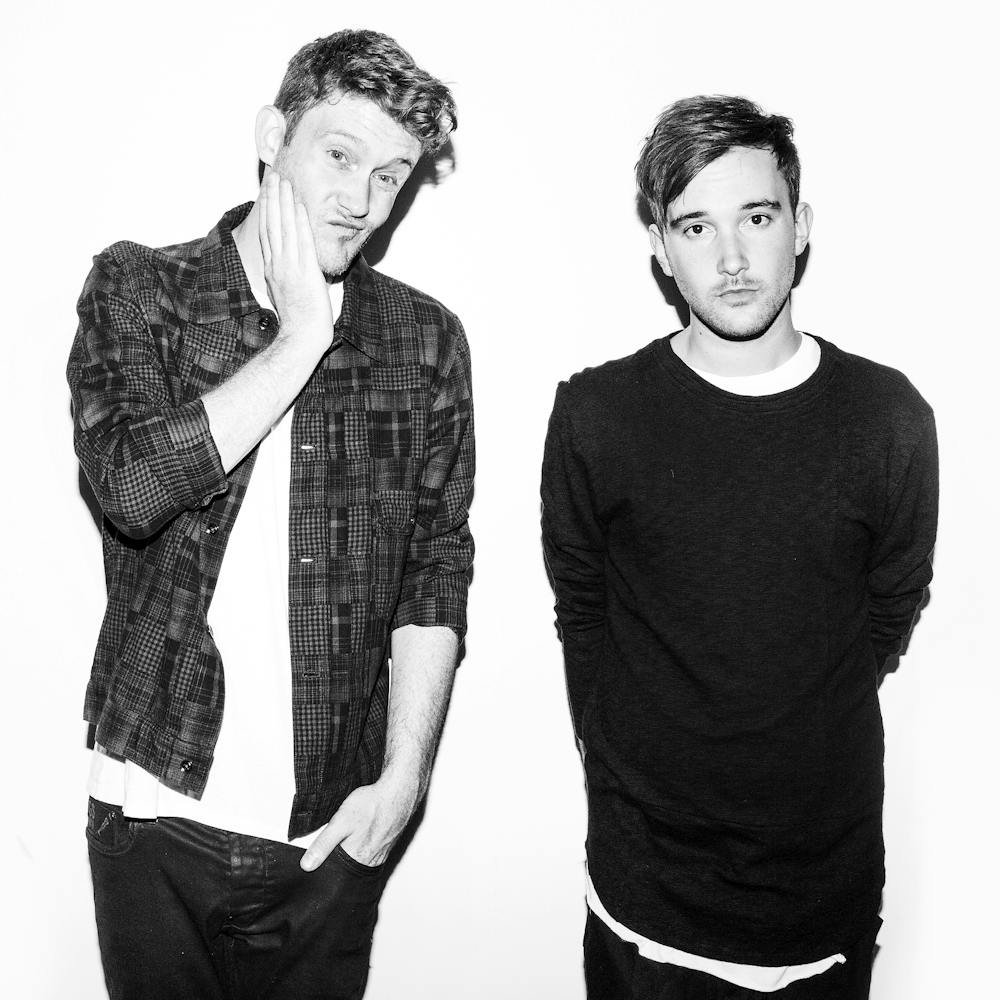 Follow Botnek!
Follow Botnek to get alerts about upcoming events and special deals!
Botnek are a DJ/production duo from Montreal, Canada.
Botnek has performed in venues such as: Spybar, Sunbar Tempe, New City Gas, Temple, Marquee NY, Kremwerk, Echostage, Bang Bang, Believe Music Hall, Catch One
Botnek has played in major festivals like Dancefestopia
Without further ado, here are Botnek top 10 tracks of all time:
1. Spaceman - House Divided Remix
Botnek, House Divided
2. Deeper Love
Botnek, I See MONSTAS
3. Tremors (feat. Go Comet!)
Botnek, GO COMET!
4. #SELFIE - Botnek Remix
5. Bumble Bee
6. Deeper Love - Xan Griffin Remix
Botnek, I See MONSTAS, Xan Griffin
7. Touch Me
8. Deeper Love - Stonebank Remix
Botnek, I See MONSTAS, Stonebank
9. Vikings
10. Future Of The Underground
Botnek Details
Electronic
Botnek are a DJ/production duo from Montreal, Canada. Their unique style and productions take influence from electro house, jump-up techno and afrobeat music.
Already the duo have had the support of names like Afrojack, A-Trak, Porter Robinson,Crookers, Chuckie, Annie Mac, Sidney Samson, Zed's Dead, Bob Sinclar, Jack Beats, AC Slater, Tocadisco, Buraka Som Sistema, AutoErotique, Congorock, Style of Eye,BeatauCue, Brodinski, Felix Cartal, Sinden, Mason, Don Rimini, Neoteric, Tommie Sunshine, Kissy Sell Out, Supabeatz, Foamo.
They won a remix competition for Dim Mak Records, for Felix Cartal's single "Skeleton". Their first EP "Plonk" was released on May 9, 2011 on Discobelle Records. Following that, Botnek released their singles "Panama Bass" and "Bring the Heat" onSouthern Fried Records on June 20, 2011. The duo have also completed remixes for Jack Beats, Crookers, Buraka Som Sistema, AC Slater, Malente, Kissy Sell Out and BeatauCue.
In late 2011 and early 2012, Botnek toured throughout Canada, the UK and Europe, playing alongside Jack Beats, Zinc, Benga, Buraka Som Sistema, A1 Bassline, SebastiAn, Style of Eye, Jaymo + Andy George (BBC Radio 1) along with several headlining dates on the tour. Botnek are currently finishing their second EP, and preparing for more dates in Fall 2012 in America, Europe and Australia.