Best Beres Hammond Songs of All Time – Top 10 Tracks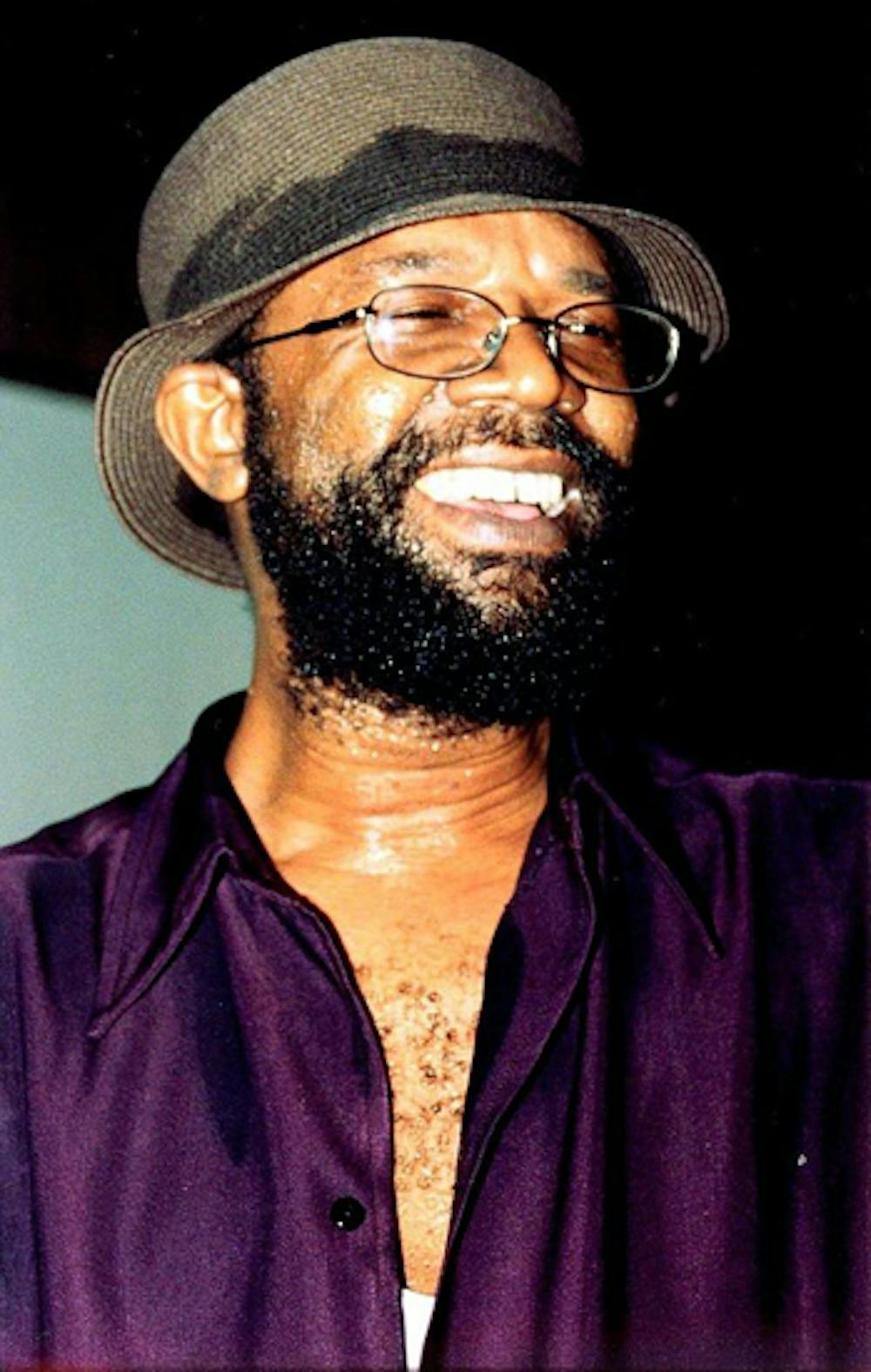 Follow Beres Hammond!
Follow Beres Hammond to get alerts about upcoming events and special deals!
Beres Hammond was born in 1955 in the province of St.
Without further ado, here are Beres Hammond top 10 tracks of all time:
1. Rock Away
2. I Feel Good
3. God is Love
Beres Hammond, Popcaan
4. They Gonna Talk
5. My Kinda Girl
6. Tempted to Touch
7. A Little More Time
8. Can You Play Some More (Pull It Up)
9. Love Mi Haffi Get
Beres Hammond, Cutty Ranks
10. What One Dance Can Do
Beres Hammond Details
Beres Hammond was born in 1955 in the province of St. Mary in Annotto Bay, Jamaica. As a young boy, Hammond began singing ska and reggae. His early influences included Jamaican singers Alton Ellis and Peter Tosh as well as American R&B singers Sam Cooke and Otis Redding. Hammond got his start in the music business in 1972 as a teenager taking first prize in a local talent show. After winning several talent competitions and recording a single, Wanderer, Hammond joined the group Zap Pow in 1975 as lead singer. In 1976, while still with Zap Pow, he released his first solo album entitled Soul Reggae. He followed this up with the single One Step Ahead, which stayed at number one on the Jamaican charts over for 14 weeks. His next number one single, I'm In Love, came in 1978.
By 1979, the pressure of performing and recording with Zap Pow and managing his own career was becoming too much. This led to him leave Zap Pow. He released his next album, Just A Man, in 1980. Hammond continued recording successful albums, and doing extensive session work for much of the '80s. He also formed his own record label, Harmony House, and a new group called Tomorrow's Children. The group never recorded but spent many years as one of Jamaica's most successful live acts. In 1985, Hammond switched from his well-known soulful style to a more hardcore reggae sound. His international hit What One Dance Can Do helped make a name for Hammond in the dancehall market.
In 1987, while in the process of recording a new album on his Harmony House label, Hammond was attacked, tied up and robbed in his home. After the attack, he moved to New York and stayed out of the public eye for a few years. In 1990, he returned to Jamaica and recorded the single Tempted to Touch. It became an enormous international hit. With the subsequent album,
Love Affair, Hammond's career shifted into high gear.
The 1990s were good to Hammond. He recorded a string of successful albums including Full Attention (1993), In Control (1994), Love From a Distance (1996) and A Day In The Life (1998). In addition, he received numerous awards including Best Male Vocalist and Best Song. Beres Hammond shows no signs of slowing down in the new millennium. His 2001 CD, Music is Life, has been extremely successful and includes his number one hit Rock Away. The prolific singer, songwriter, and producer Beres Hammond is sure to give us many more years of great sweet soulful reggae music.