Best Yeasayer Songs of All Time – Top 10 Tracks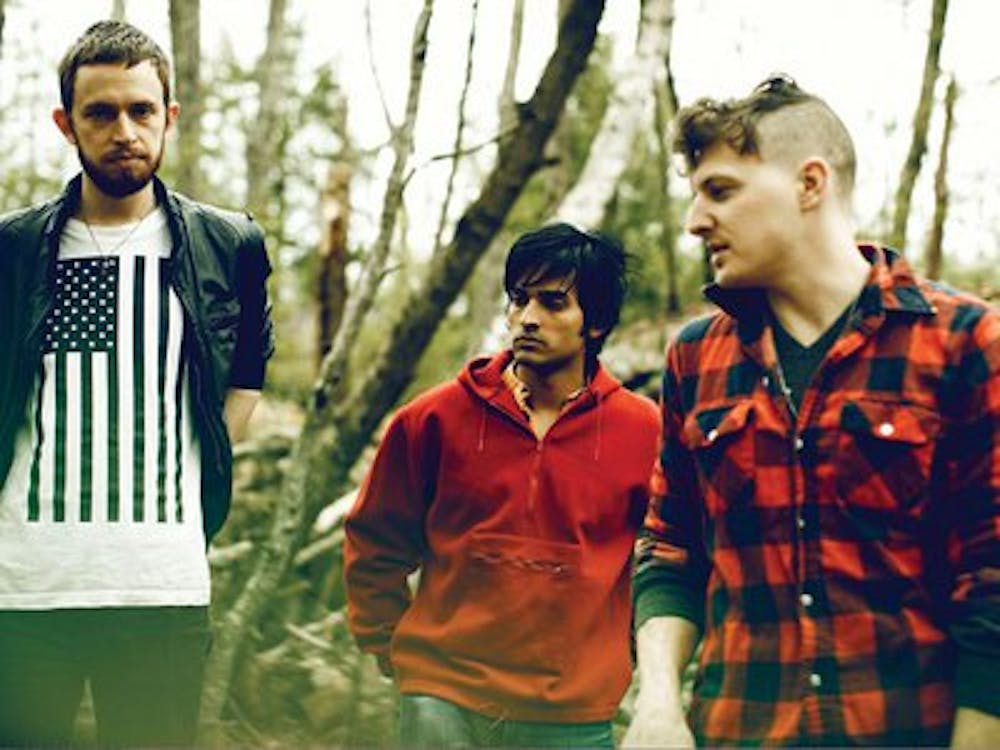 Follow Yeasayer!
Follow Yeasayer to get alerts about upcoming events and special deals!
The future beware..
Yeasayer has performed in venues such as: 9:30 Club, The Fillmore, Gothic Theatre, Mohawk, Terminal West, Webster Hall, Wonder Ballroom
Without further ado, here are Yeasayer top 10 tracks of all time:
1. Don't Come Close
2. O.N.E.
3. Ecstatic Baby
4. 2080
5. Ambling Alp
6. Keep It in Line - Yeasayer Remix
BRONCHO, Yeasayer
7. Silly Me - Edison Jr. Stella Polaris Remix
Yeasayer, Frederik Schumann
8. Sunrise
9. Fluttering In The Floodlights
10. Madder Red
Yeasayer Details
Electronic, Pop, Rock
The future beware.