Best Shaded Songs of All Time – Top 10 Tracks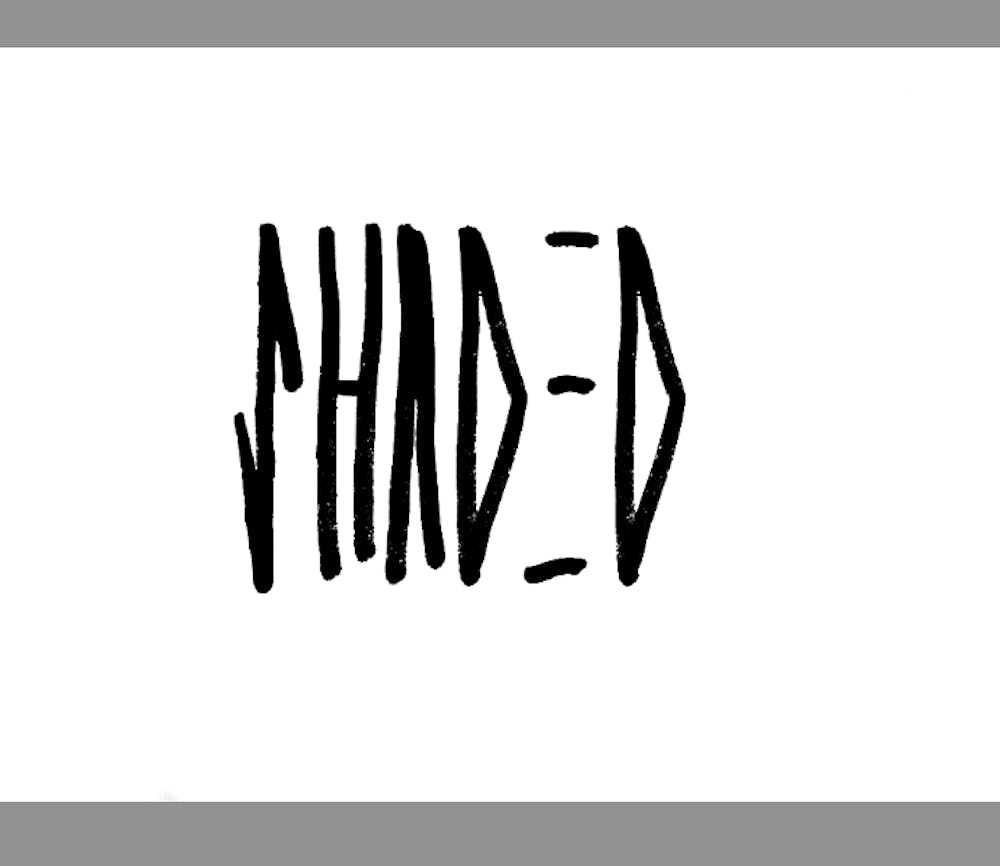 Follow Shaded!
Follow Shaded to get alerts about upcoming events and special deals!
"I like that fine line between precision and raw emotion.
Shaded has performed in venues such as: Spybar, Academy, Exchange LA, Bang Bang, Spin, The Concourse Project, Floyd, Space, 45 East, AREA15
Shaded has played in major festivals like Dirtybird Campout West Coast, Desert Hearts Festival
Without further ado, here are Shaded top 10 tracks of all time:
1. gold
2. You.
3. Upside Down
4. Tell Me
5. just not done
6. Ur So Good
7. A Familiar Love
8. Apparition
9. need u more
10. Dream Girl
Shaded Details
"I like that fine line between precision and raw emotion. That place in space that is new and fresh, yet finely tuned for your listening pleasure. When those two elements come together and click, magic happens in the music, and thats what I strive for."
2012 proved to be a big year for Skyler Taugher, as it produced the fork in the road that resulted in the creation of his new solo moniker, SHADED. With his previous success with partner Shoddy Lynn as the duo SHDWPLAY, Skyler's decision to go solo ultimately came from his desire for more creative and individual freedom.
As SHDWPLAY, the duo released four blistering EPs on Dubfire's SCI+TEC Digital Audio Imprint, quickly becoming well-regarded staples in techno ranks around the world. Their unique sound, exemplified in cuts like 'Time Drip' and 'Drug of Choice,' could be heard in marquee DJ sets from Richie Hawtin to Dubfire himself, further solidifying their presence in the electronic dance world and as official members of the SCI+TEC family.
This newfound recognition, coupled with Skylers endless desire for creative individuality, prompted his decision to leave the success and security of SHDWPLAY to pursue his solo career. Since the creation of SHADED, Skyler has been rocking his finely tuned LIVE act alongside some of the most respected electronic musicians and DJs in the world. Whether at a massive festival or local club, the pulsing funkadelic techno of the SHADED live experience is undeniably infectious and guaranteed to keep you dancing.
With the continued support of the SCI+TEC family, his debut solo EP 'Be My Binge' topped the charts in just a few days after its release and firmly set the pace for his future productions. Moving forward, 2013 will definitely be the busiest year for the young dance addict to date, as it will find SHADED touring his LIVE act with Dubfire and company while also releasing more original jams and remixes for the dance floor. So keep you earlobes primed and your eyelids peeled because its time to get SHADED and FADED.