Best Salva Songs of All Time – Top 10 Tracks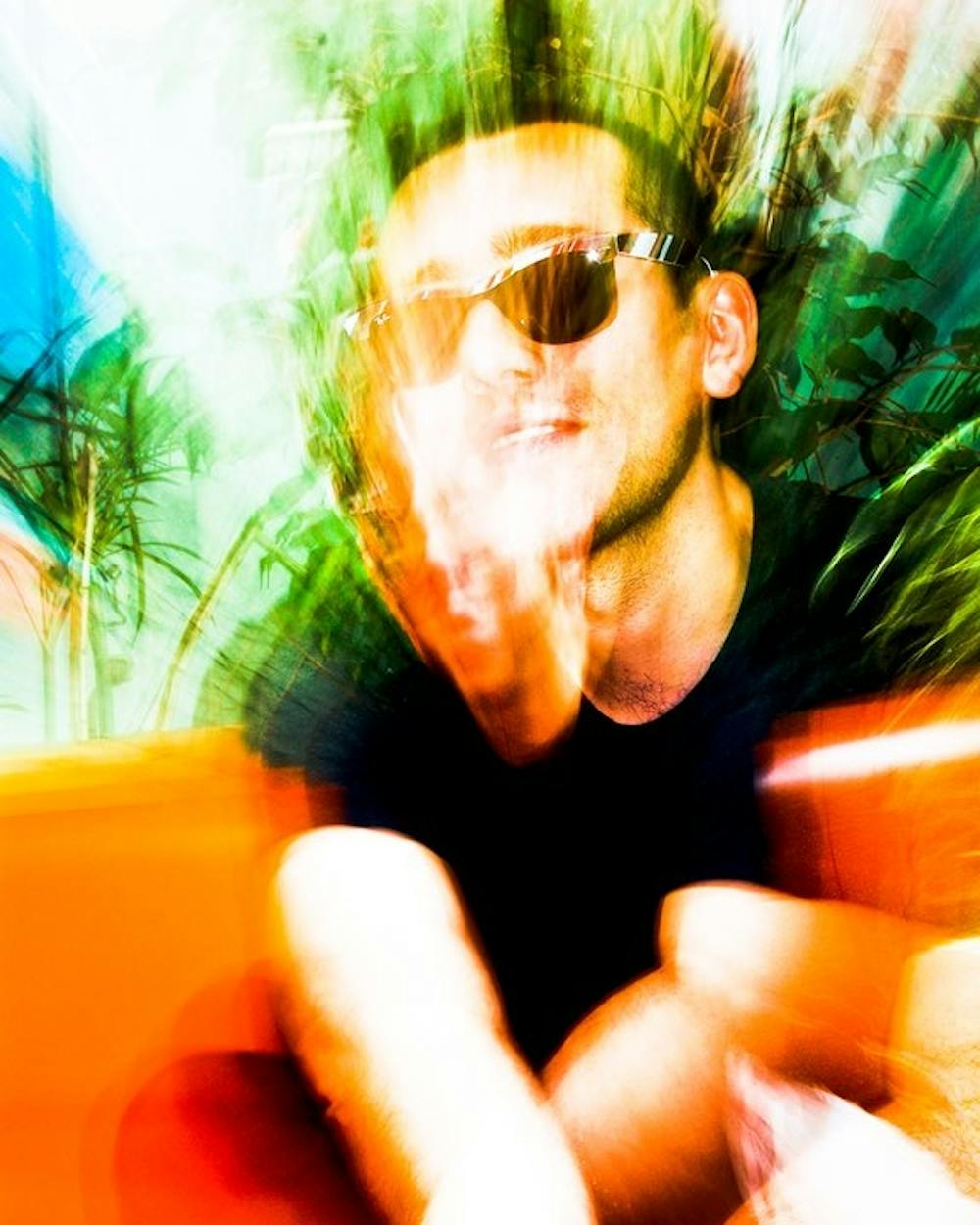 Follow Salva!
Follow Salva to get alerts about upcoming events and special deals!
Although Salva is an artist who only began showing up on most people's radar during the past few months, we here at XLR8R have actually been monitoring his progression for quite some time, as the producer spent the last several years honing his chops in our San Francisco backyard.
Salva has performed in venues such as: Q Nightclub, Elsewhere, Sunshine Studios
Salva has upcoming events in Sunshine Studios
Without further ado, here are Salva top 10 tracks of all time:
1. Old English
Salva, Young Thug, Freddie Gibbs, A$AP Ferg
2. Pose - Salva Remix
3. Don't Love Me - Salva Remix
Janine, Salva
4. Drop That Bitch
Salva, Kurupt, Schoolboy Q, Problem, Bad Lucc
5. HEY U (feat. seeyousoon) - Salva Remix
6. U Don't Know - Salva Remix
7. Drop That B
8. Child Pak
Salva, Ballout, Tadoe
9. A Thousand Miles
Sonny Side Up, Salva, Billie-Rae
10. Can't Tell Me Nothing - Salva Remix
Nick Hook, Novelist, Salva
Salva Details
R&B
Although Salva is an artist who only began showing up on most people's radar during the past few months, we here at XLR8R have actually been monitoring his progression for quite some time, as the producer spent the last several years honing his chops in our San Francisco backyard. It was here that he founded the bass-oriented Frite Nite imprint and also forged the tunes that would later become his debut album, Complex Housing, which came out last month on the Friends of Friends label. It was around that time that Paul Salva packed up and left San Francisco for the sunnier skies of Los Angeles, a move that coincided with his songs increasingly being rinsed by DJs around the globe, particularly those in search of forward-thinking house and bass music. As such, we figured now was the perfect time to invite Salva to put together an exclusive mix for the XLR8R podcast series. Even though he's set up shop in LA, he apparently still has plenty of love for his old stomping grounds, as the mix features a healthy representation of Bay Area bass manipulators alongside tracks from XLR8R mainstays such as Bok Bok, Canblaster, Jacques Greene, and Shlohmo. Surprisingly short on Salva's own productions, it's an energizing listen nonetheless. The man has come a long way, and if this mix is any indication, the journey is just getting started."