Best Osunlade Songs of All Time – Top 10 Tracks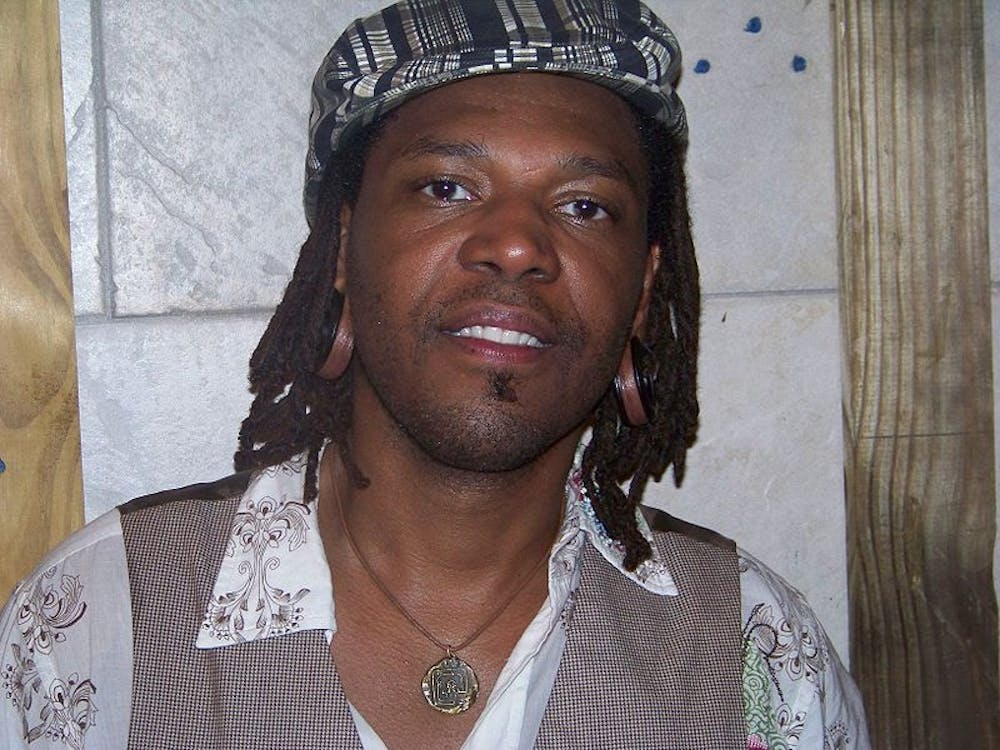 Follow Osunlade!
Follow Osunlade to get alerts about upcoming events and special deals!
Osunlade was born and raised in St.
Osunlade has performed in venues such as: Spybar, The Midway, Sound, Great Northern, Watergate, Temple, Rex Club, Bassment, Djoon, Fabric
Without further ado, here are Osunlade top 10 tracks of all time:
1. Momma's Groove - Jimpster's Hip Replacement Mix
2. Dionne
3. Tom's Bar
4. Rock Wit U - Yoruba Soul Mix - Dub
DJ Jazzy Jeff, Erro, Osunlade
5. Envision - Âme Remix
Osunlade, Âme
6. I Might Do Something Wrong - Osunlade Lonely Mix
7. Sure Thing (Osunlade Yoruba Soul Mix) - Radio Edit
St Germain, Osunlade
8. Crazy You
9. Deep Musique - Rampa Remix
10. Envision - Argy Vocal Mix
Osunlade Details
Electronic
Osunlade was born and raised in St. Louis, Missouri. He composed music for Sesame Street during the late 1980s and early 1990s. Afterward, he moved to Los Angeles, California, where he worked with artists such as Patti Labelle and Freddie Jackson. After a stint there, he moved to New York, where he founded Yoruba Records. To date he has worked with such artists as Roy Ayers, Nkemdi, Salif Keita, and Cesária Évora. In 2006, he released an album titled Aquarian Moon, in 2007, he released an album titled Elements Beyond on the revived Strictly Rhythm Records, and, in 2009, he released the album Passage. He is a priest of the Yoruba religion of Ifá. Because of his beliefs, Osunlade's music has a deep spiritual root in Yoruba traditions that are also reflected in the name of his record label, album covers, and also the titles of some of the tracks he has remixed such as "Obatala y Oduduwa" and "Yemeya."