Best Modestep Songs of All Time – Top 10 Tracks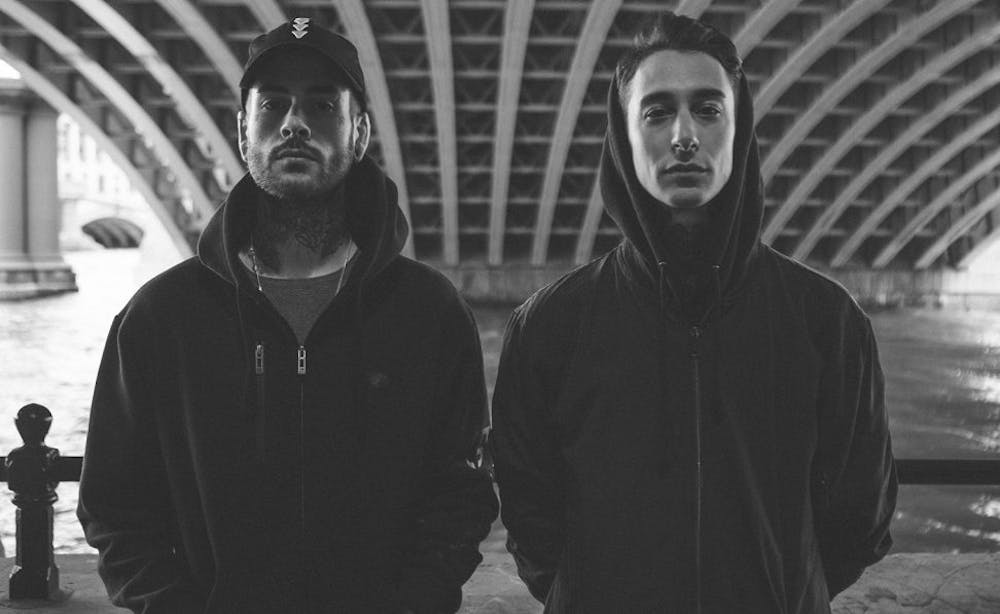 Follow Modestep!
Follow Modestep to get alerts about upcoming events and special deals!
Modestep is a bass-infused band formed in London.
Modestep has performed in venues such as: EDC, Treehouse, Elektricity, Beyond Wonderland, Believe Music Hall, DNA Lounge, Exchange LA, Forbidden Kingdom Festival, Republic, Vulcan Gas Company
Modestep has played in major festivals like EDC, Beyond Wonderland, Forbidden Kingdom Festival
Modestep has upcoming events in Forbidden Kingdom Festival, Beyond Wonderland
Without further ado, here are Modestep top 10 tracks of all time:
1. Forever
2. We Don't Play
12th Planet, Bandlez, Barely Alive, Chibs, Dirtyphonics, Disciple, Dodge & Fuski, Eliminate, Fox Stevenson, Infekt, Modestep, MVRDA, Myro, Oliverse, Phaseone, SampliFire, Terravita, Virus Syndicate, Virtual Riot
3. Sunlight
4. On My Mind
Hedex, Modestep
5. Nothing
6. Lost My Way
7. Another Day - xKore Remix
8. How We Roll
Disciple, SampliFire, Modestep, Eliminate, Barely Alive, 12th Planet, Oliverse, Virtual Riot, Bandlez, Dirtyphonics, Graphyt, Ecraze, Phaseone, Infekt, Chibs, MVRDA, Dodge & Fuski, Myro, Terravita, Fox Stevenson, Virus Syndicate
9. Not IRL
10. Machines
Modestep Details
Electronic
Modestep is a bass-infused band formed in London. Influenced by the strong presence of both rock and underground bass music in the capital, they created a gap in both the rock and electronic worlds which allowed them to stand out from every other act on the bill. The band took the world by storm in 2011 with their track 'Sunlight' which was an instant chart and radio hit. After nearing 10 years of touring, their live act has taken them to almost every major city on the planet, including headlining to an extraordinary 750,000 strong crowd. Now two albums deep, with over 200 million YouTube views under the belt and an all-new revised and refined line-up, the band look to 2018 to release their most anticipated record yet.