Best Mike Ryan Songs of All Time – Top 10 Tracks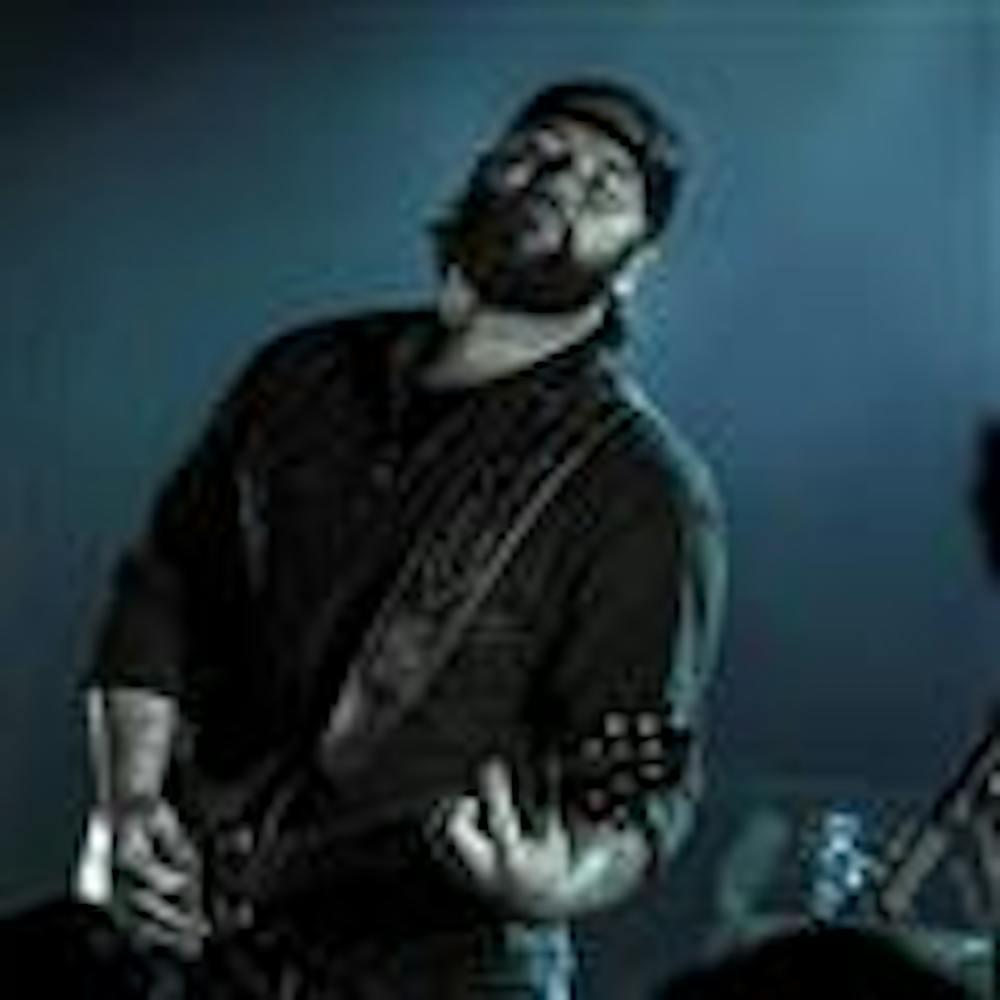 Follow Mike Ryan!
Follow Mike Ryan to get alerts about upcoming events and special deals!
Mike Ryan is a singer/songwriter with a knack for pairing lyrics with music that breathe life into a song.
Mike Ryan has performed in venues such as: Petco Park, Billy Bob's Texas, Exit/In, First Security Amphitheater, Globe Life Field, Hard Rock Live, Old National Centre, Uptown Theater, Whitewater Amphitheater, Zydeco
Mike Ryan has upcoming events in Petco Park, Hard Rock Live, Billy Bob's Texas, Globe Life Field
Without further ado, here are Mike Ryan top 10 tracks of all time:
1. Damn Good Goodbye
2. Other Side of the Radio
3. Can Down
4. The Rewrite
5. Ghost Town
6. Red Eye Flight
7. New Hometown
8. When I Drink Beer
9. Dancing All Around It
10. Dear Country Music,
Mike Ryan Details
Country
Mike Ryan is a singer/songwriter with a knack for pairing lyrics with music that breathe life into a song. Though Mike would tell you "I've still got some road to travel as a writer," many will argue he's already established himself when it comes to penning clever new tunes. Smooth and soulful, he has uncommon vocal ability. With the upcoming release of his sophomore album, Bad Reputation, Ryan proves his ability to craft a good lyric in addition to breathing life into a song in a way that no other voice can.
Surrounded by the musically inclined from a young age, Mike's never been a stranger to notes or rhythm. Early on, Mike was greatly influenced by his grandfather Paul, who directed the Texas National Guard Band for over 20 years. "Gramps was the first person to teach me about the relationship between love and music," says Mike. "He was very passionate about making music, as well as teaching it, and that passion was infectious." Additionally, two of Mike's uncles are currently band directors and Mike's Father, Ted also has a passion for music and the performing arts. "I have great memories of my dad performing in plays and musicals as I was growing up," Mike recalls, "and he still plays bass with his blue grass band every time he gets the chance." Mike honed his own talent early as a member of his middle school and high school choirs.
The talent Mike has been blessed with as singer/songwriter has certainly not been ignored. After releasing his first full length album in the Fall of 2012, Night Comes Falling, Mike grabbed the attention of Sea Gayle Music, one of the top independent publishing companies in country music, out of Nashville, Tennessee. Mike strengthened his team again with APA Talent of Nashville coming on board to oversee tour booking in January of 2014.
Since May of 2013, Mike frequently travels to Nashville for writing sessions. Mike's second full length album, Bad Reputation, showcases ten new songs, all written or co-written by him. The songwriting and vocal talent that so many have come to recognize shine brilliantly with this new project. The first single, "Dancing All Around It," (went #1 on the TX Music Chart 9.29.2014) grabs you with the first line and keeps you hooked as the story unfolds. "Easy," reminds you of the smooth classic country hits of the 80's, and "Wasting No More Whiskey" (#1 on TX Regional Radio Chart 4/3/2015)is a creative and catchy tune that will have you singing along before its over. "I had some trouble narrowing it down to just 10 songs out of all the new ones we had written, but that's a nice problem to have," says Mike. "It's a great feeling when you have more good songs than space on an album."