Best Michael Mayer Songs of All Time – Top 10 Tracks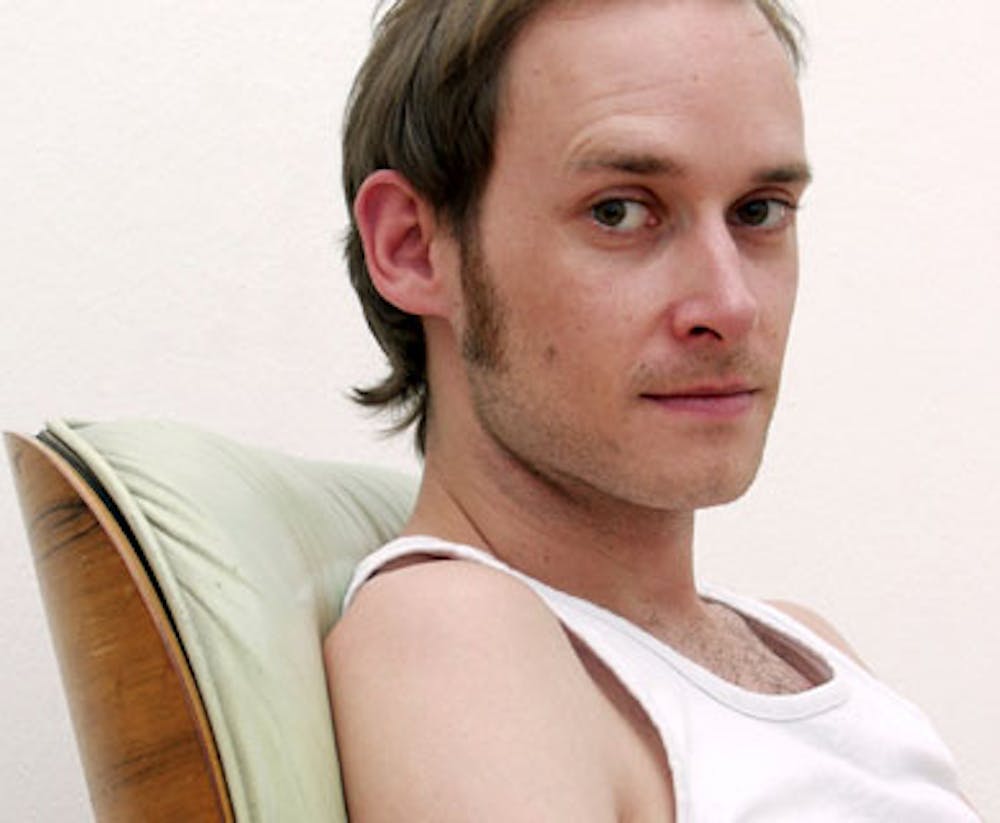 Follow Michael Mayer!
Follow Michael Mayer to get alerts about upcoming events and special deals!
Michael Mayer was born and brought up in the clean air of the Black Forest, deep in Germany's south-west corner.
Michael Mayer has performed in venues such as: Beach House, Lovechild, Watergate, Floyd, Rex Club, Badaboum, Bauhaus, Civic Underground, Cova Santa, Elsewhere
Michael Mayer has played in major festivals like EDC Mexico
Without further ado, here are Michael Mayer top 10 tracks of all time:
1. Apart - Michael Mayer Remix
Kasper Bjørke, Sísý Ey, Michael Mayer
2. Brainwave Technology
3. Same Little Thing - Michael Mayer Mix
Weval, Michael Mayer
4. Dogma 1
Kölsch, Michael Mayer
5. Hamstring
6. Voyage Interieur
7. Lamusetwa
8. Good Times (feat. Jeppe Kjellberg)
Michael Mayer, Jeppe Kjellberg
9. For You
Michael Mayer, Joe Goddard
10. State Of The Nation
Michael Mayer Details
Electronic
Michael Mayer was born and brought up in the clean air of the Black Forest, deep in Germany's south-west corner. As a kid his days and nights were filled with music, either liberated from his parents' collection, absorbed via his bedside radio or tentatively played on the household's piano. He first heard DJs at youth disco's and was smitten, immediately beginning his own record collection - Italian disco, the Pet Shop Boys, extended 12" mixes of pop tracks and classic funk are its foundations. At the age of 20 Michael moved to Cologne, the warmest part of Germany in both temperature and attitude. With the help of Wolfgang and Reinhardt Voigt - already-cherished Cologne artists - he forged a characteristically grounded career, equally mundane and insane. Michael's time is split between producing tracks (his debut album is forthcoming), DJing globally (he tours Japan and the US in late 2003) and overseeing the distribution of many of Europe's underground labels. He works at Kompakt, a deceptively named business incorporating a vibrant release schedule, recording studios, distribution centres and a gigantic record store, all in the heart of Cologne. Every Friday Michael eats with best pals and fellow Kompakt artists Tobias Thomas and Aksel Superpitcher, before partying at Total Confusion, their Studio 672 clubnight.
"For me it's the perfect balance. If I wasn't in a club every weekend and listening to all the records we distribute through the week then I'm sure I'd have a problem and wonder why I'm doing all of this. And it's the same the other way around: as a DJ travelling around I would be missing my anchor. I need a straight job, an office job to keep me right. To ensure that I don't lose my head. I like doing normal things during the week and then being wild at weekends. Yin and yang."
Michael: "The only thing I pre-determine is that I play 4/4. The rest happens by accident. I love the deeper side of music, obviously, but I like it raw and kicking. There has to be some pop too and my sets are very pop influenced: I don't mix tools for hours, there has to be waves like a pop song. I love records that are structured, that have a beginning/middle/end. It's the same for any clubnight, there has to be that progression. I love to warm up and take my time to get in to it, to take people with me. At the end I love to play songs and some things you can whistle on the way home."