Best Matthias Tanzmann Songs of All Time – Top 10 Tracks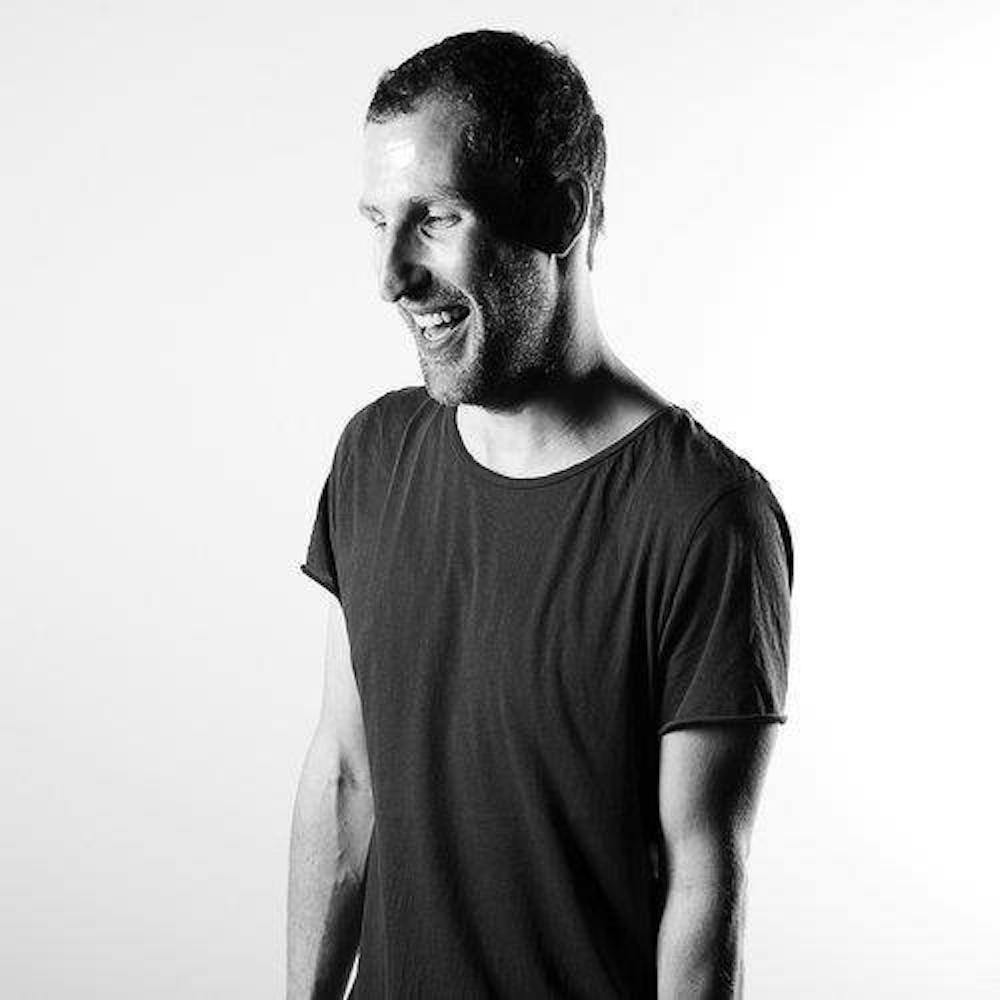 Follow Matthias Tanzmann!
Follow Matthias Tanzmann to get alerts about upcoming events and special deals!
When exploring the music scene in Leipzig you will discover the Distillery, the most renowned club in Eastern Germany.
Matthias Tanzmann has performed in venues such as: Ushuaia Beach Club, Watergate, Do Not Sit On The Furniture, Fabric, LAB Madrid, Octan, Pacha, Treehouse, Vent
Without further ado, here are Matthias Tanzmann top 10 tracks of all time:
1. Aftermath
Matthias Tanzmann, Black Circle
2. Chano - DJ Chus Remix
3. Masina
Matthias Tanzmann, Black Circle
4. Crazy Circus - Paco Osuna Remix
5. Freak - Matthias Tanzmann Remix
Camelphat, Cari Golden, Matthias Tanzmann
6. Bad Boys Ft Diddy - Matthias Tanzmann Remix
Rony Seikaly, Matthias Tanzmann
7. Let's Roll
8. Resilience
9. Binford
10. Jupiter Jellyfish
Matthias Tanzmann Details
Electronic
When exploring the music scene in Leipzig you will discover the Distillery, the most renowned club in Eastern Germany. For Matthias Tanzmann the Distillery has special importance, as since 1997 he has been resident DJ there, providing the soundtrack for Leipzig nightlife or a decade.
From the beginning Matthias¹s musical output has revolved around more than just functional club music, regardless of whether it¹s on the turntables or in the studio. Combining subtle arrangements that ride the deep vibes that lie between House and Techno, yet never forgetting the drive for the dance
floor- that is what Matthias Tanzmann¹s music is about.
At a millennium New Year¹s Eve party, Matthias and André Quaas (then part owner of the Distillery) decided to start a new label which would offer a premium platform for Leipzig House protagonists and for befriended international producers. With the release of the Gamat 3000 - ²Radio Moon² EP, the Moon Harbour label started along with the new millennium and received extremely positive feedback from the press and clubs alike.
Matthias took over as A&R and André now manages the entire administration of the label.
In 2000 Matthias made his debut as a solo artist with ³Rose Garden². In parallel to the success of Moon Harbour and Gamat 3000, he also rapidly advanced to becoming one of the most booked German House DJ¹s. He later became resident DJ at the clubs Flokati (Munich) and Sternradio (Berlin), playing gigs from Moscow to Barcelona, Paris to London. As host of Moon Harbour Label Flights at the Distillery, Matthias has renowned international DJ¹s to play, with the likes of Jackmate, Steve Bug, Jesper Dahlbäck and many more playing so far.
It is not only music that plays an important role in Matthias Tanzmann¹s life. In Weimar he studied media design at Bauhaus University. This was a creative extension to his work in Gamat 3000 and his profile as a solo artist. By 2007 he had released numerous EP¹s, three mix compilations and remixed tracks by Moby, Wighnomy Bros., Marlow, Terry Lee Brown Jr. and Dapayk & Padberg.
Collaboration with other artists is also very important for Matthias.
Together with Steve Bug and Daniel Stefanik, he has produced various EPs, drawing inspiration from the new dynamics and sounds that the collaborative process can create.
While over the years his tracks have developed from classical Deep House with a European edge, through to Minimal House bordering on ambitious Techno, groove and deepness were and still are the essential elements of Matthias Tanzmann¹s music.