Best Le Youth Songs of All Time – Top 10 Tracks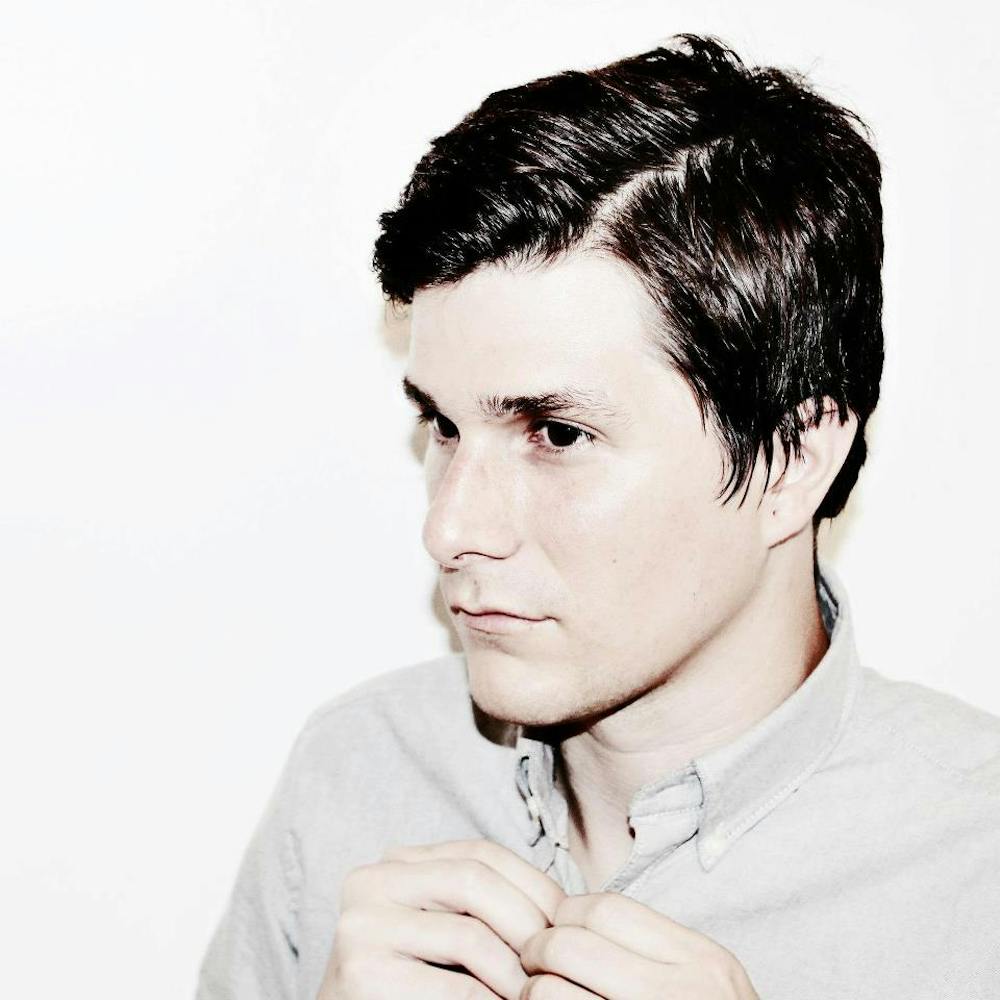 Follow Le Youth!
Follow Le Youth to get alerts about upcoming events and special deals!
90s sounds refracted through a thoroughly modern aesthetic.
Le Youth has performed in venues such as: EDC, Audio Discotech, Love and Propaganda, Temple, Q Nightclub, Skybar at Mondrian, Spin, Exchange LA, The Midway, STORY
Le Youth has played in major festivals like EDC, Day of the Deadmau5, Day to Night Festival
Le Youth has upcoming events in Orlando Amphitheater, The Fillmore
Without further ado, here are Le Youth top 10 tracks of all time:
1. Virgo
2. About Us
3. Underwater
4. Colour
5. C O O L - Radio Edit
6. Skipping Stones
7. Clap Your Hands (feat. Ava Max)
8. Hide and Seek - Le Youth Remix
Catie Turner, Le Youth
9. Stay (feat. Karen Harding)
Le Youth, Karen Harding
10. Empire
Le Youth, OCULA, MØØNE
Le Youth Details
Electronic, R&B, House
90s sounds refracted through a thoroughly modern aesthetic. Tracks that are serious about moving a dance floor full of people without coming on too strong. Breezy California vibes touched by a twist of European flair and an air of mystery. This is what Le Youth is about.
Wes James is the slightly enigmatic Angeleno behind Le Youth, a producer without a past whose music is steeped in it. His signature sound is a blend of Clinton-era R&B and the house music that was lighting up dancefloors and radio stations around the globe during the same period, and the leisurely grooves, airy synthesizers, and pop hooks of a song like his debut single "C O O L" can easily pull a listener back to the pre-millennial, pre-Internet days when dance music offered a transcendentally blissful brand of hedonism that's considerably harder to find on today's aggro-edged EDM landscape.
Viewers of the new video for "C O O L" (directed by Renata Raksha) who know their 90s music will likely pick up on the influence of a number of cultural touchstones from the time: chart-topping crossover club acts like Technotronic and Black Box, house divas like Robin S. and CeCe Peniston, and R&B icons like Aaliyah and Ginuwine, as well as a visual sensibility that evokes Herb Ritts in his role as video director to the decade's biggest pop superstars. It's got retro style while maintaining completely contemporary feel that's free from gimmicks and offers stylishly relaxed relief from the ongoing onslaught of dayglo-tinged dubstep.
Le Youth's already attracted the attention of tastemaking dance music bloggers and tastemakers, and his music has already topped the charts of one of dance music's most exclusive barometers, Hype Machine. His next move? Nothing less than defining the sound of summer 2013.