Best Layton Giordani Songs of All Time – Top 10 Tracks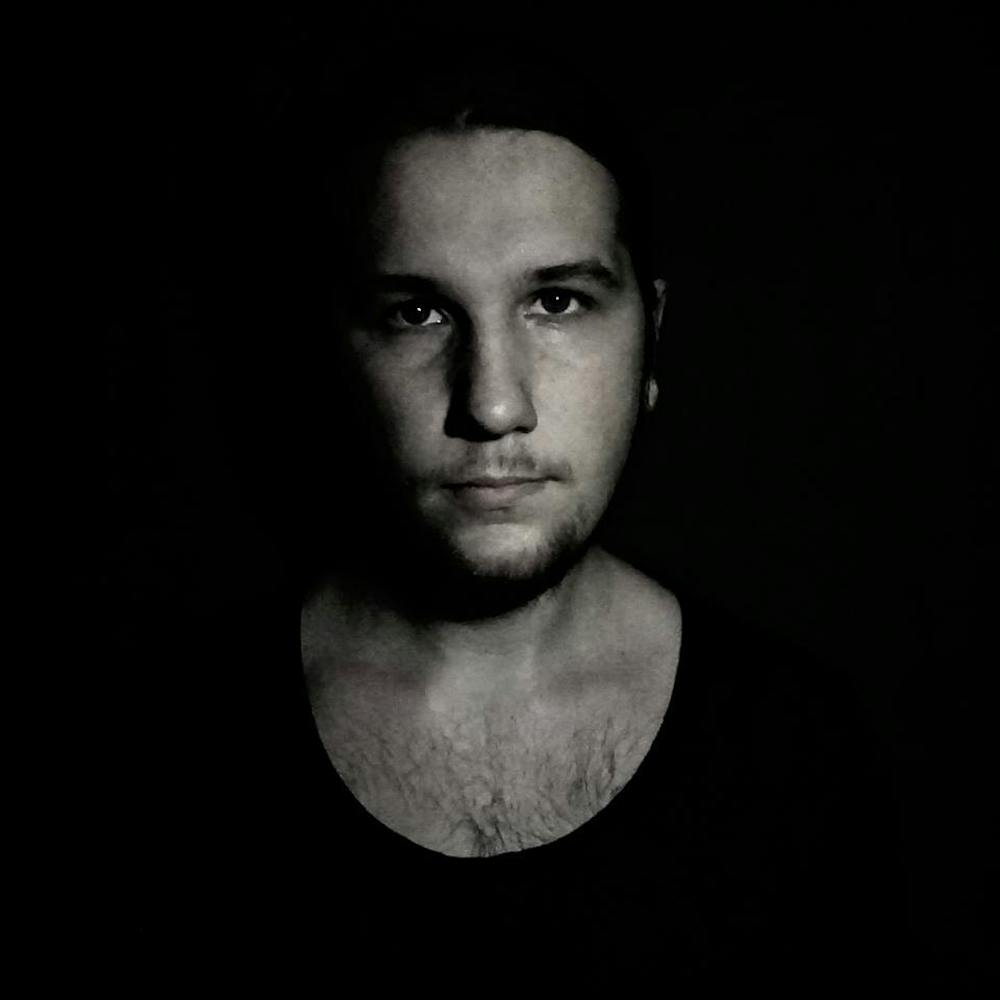 Follow Layton Giordani!
Follow Layton Giordani to get alerts about upcoming events and special deals!
22 year old Layton Giordani has became an imprint on the New York techno environment as we know it.
Layton Giordani has performed in venues such as: Spybar, Exchange LA, Spin, EDC Orlando, Avant Gardner (Kings Hall), The Midway, Concord Music Hall, Watergate, Bang Bang, Soundcheck
Layton Giordani has played in major festivals like EDC Orlando, Escape Halloween, Beyond Wonderland, Departure Festival, Secret Project, Tomorrowland
Layton Giordani has upcoming events in Shelter, Avant Gardner (Mirage), Watergate
Without further ado, here are Layton Giordani top 10 tracks of all time:
1. Rave - Remix
Sam Paganini, Adam Beyer, Layton Giordani
2. New Generation
3. Space Date - Pleasurekraft Remix
Adam Beyer, Layton Giordani, Green Velvet, Pleasurekraft
4. Hyper World
5. System Majority
6. For a Feeling (feat. RHODES) - Layton Giordani Remix
Camelphat, Artbat, RHODES, Layton Giordani
7. Feel a Vibe
8. Astro
9. Data Point
Adam Beyer, Layton Giordani, Green Velvet
10. Space Date
Adam Beyer, Layton Giordani, Green Velvet
Layton Giordani Details
Electronic, House, Techno
22 year old Layton Giordani has became an imprint on the New York techno environment as we know it. Born in 1992 New York, New York, Layton Giordani became very early on exposed to electronic music and grew intertwined instantly. During his adolecense, Layton's first encounter to the legendary NYC nightlife was unforgettable and with no hesitation, encourage his first purchase of CD decks with every intention of conquering them.
Not too long after graduating high school and mastering the art of djing did Layton wait to work full time in studios & local nightclubs. Instead of living the average teenage life, Layton pursued his efforts endlessly & solely into electronic music. Short after his dedication and determination, Layton worked with New York's most esteemed record labels & DJs. Before the age of 21, he had the pleasure of playing at the best venues NYC had to offer such as the all mighty Pacha, Cielo, Sullivan Room, and many many more.
With 2011-2013 being quite the successful years for him, it was mandatory for Layton Giordani to take his career outside New York & hit the electronic dance music scene internationally. 2014 was undoubtably the year that launched him into the A-list for the world's best producers & DJs. Layton's first mega release, Phobiq Records "Careless Suggestions" undeniably shook the edm world.From Deadmau5 playing it live on main stage at Ultra Music Festival to Carl Cox dropping it live at EDC New York and featuring it on global mix radio, Layton had indeed diversified himself into the separate category of being quite the extraordinary producer.
Not only did "Careless Suggestions" receive support from other greats like Joseph Capriati & Pan Pot but it also destroyed Beatport charts. With relentless support the record held the top 100 techno beatport chart for over 5 months straight. Shortly after, Layton Giordani's performances took on a whole new level as well. Courtesy of being asked to play along side with artist like Adam Beyer, John Digweed, Len Faki, Paul Ritch, Monika Kruse, Tony Rohr, Drumcell, Gregor Tresher & so many more, Layton further on became an international DJ. Performing on a month to month basis at USA's dominating techno nightclubs like "Output, brooklyn" and "Treehouse, Miami" Layton successfully lead the techno movement for USA among the few others ...