Best Joe Moses Songs of All Time – Top 10 Tracks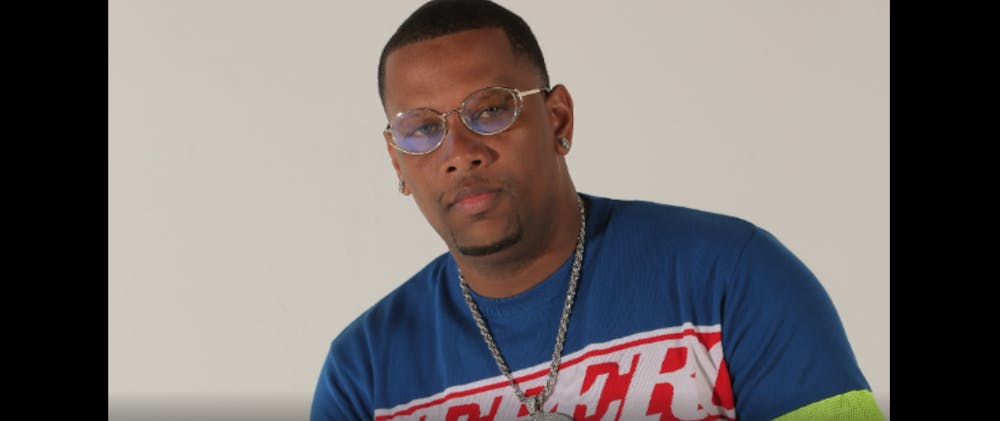 Follow Joe Moses!
Follow Joe Moses to get alerts about upcoming events and special deals!
Joe Moses (born Joseph) is an American rapper from South Los Angeles, California.
Joe Moses has performed in venues such as: Heat Ultra Lounge, Catch One, El Rey Theatre, Fluxx
Without further ado, here are Joe Moses top 10 tracks of all time:
1. Freak It (feat. Jeremih)
2. Stop It
3. Go Viral
Joe Moses, Future, Metro Boomin
4. Gang Bang (feat. YG)
5. Ratchets (Remix) (feat. Tyga)
6. Fresh Out (feat. T Lanez)
7. Blessed
Nieman J, Eric Bellinger, Joe Moses, Wale, RJMrLA
8. Really Out Here
9. One Time (feat. RJMrLA)
10. FWU (feat. Eric Bellinger)
Joe Moses Details
Trap, Rap / Hip-Hop
Joe Moses (born Joseph) is an American rapper from South Los Angeles, California. Joe Moses signed to Bricksquad Monopoly (BSM) alongside Ice Burgundy and Rosemo 700 (deceased) of Neighborhood Piru. Joe Moses is also CEO of All Out Bosses Entertainment (independent record label), and is also affiliated with the West Side Van Ness Gangster Bloods.
Music
In 2011, Joe Moses released The Streets (album), along with a single "Go Bitch" ("Go Girl" radio friendly version) which, generated a medium size buzz, and received heavy rotation on local radio stations (especially LA Power 106). The album has guess appearances by Waka Flocka Flame, TyS, Compton Menace, and G. Malone.
JOE MOSES has collaborated with a number of artist's such as BIG Wy, YG 400, JAY Rock, Kurupt, Jaba, Iggy Azalea, E-40, Snoop Dogg and The Game. Joe Moses collaborated with Ty$ Dolla Sign on "Paranoid" a single, which received national media attention. In 2013, Joe signed a 1.6 million dollar deal with Pinnacle Records.
Joe Moses as been featured in several Hip Hop/Rap urban magazines and websites such as LA Weekly; Top 5 Rappers in LA, and Complex.com; Top 10 New L.A. Rappers To Watch Out For.