Best Jesse Perez Songs of All Time – Top 10 Tracks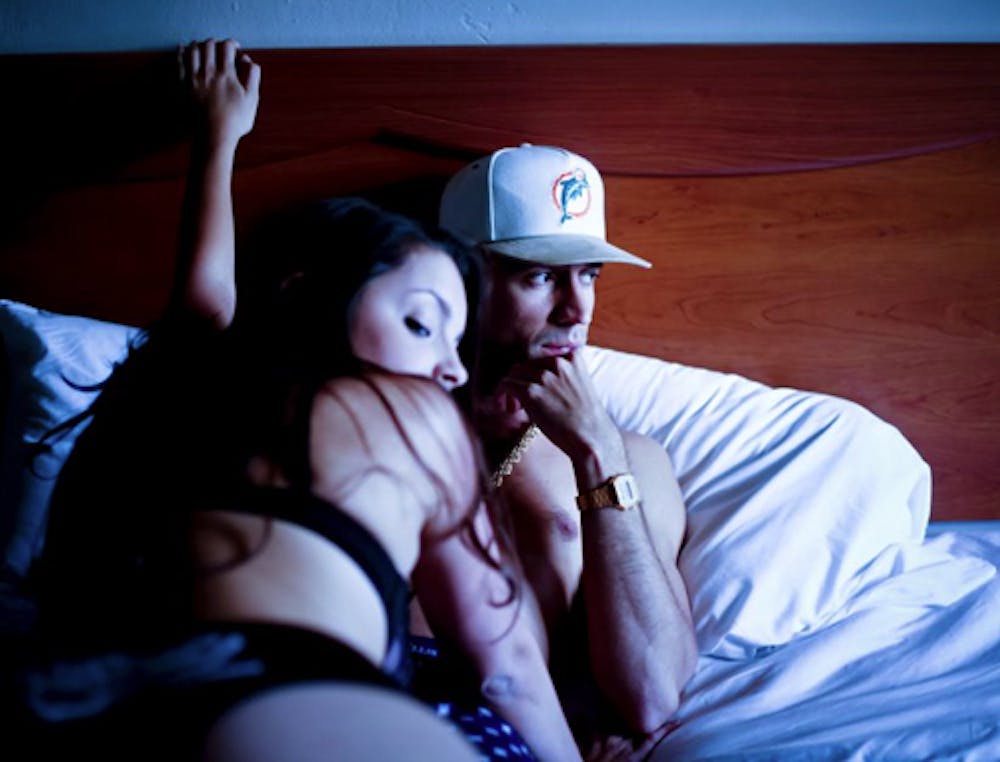 Follow Jesse Perez!
Follow Jesse Perez to get alerts about upcoming events and special deals!
In the words of Mike Tyson "If they pay me enough, I'll get in the ring with Jesse Perez".
Jesse Perez has performed in venues such as: Spybar, Spin, Altitude Pool (Brickell), Bar Standard, Discopussy, Halcyon, Platform, Ritter Butzke, Treehouse, Vulcan Gas Company
Without further ado, here are Jesse Perez top 10 tracks of all time:
1. Solid Gold - Jesse Perez's Poolside Radio Mix
PNAU, Kira Divine, Marques Toliver, Jesse Perez
2. Never Talk To Aliens
Jesse Perez, DJ Mind-X
3. Fake
4. The Power - Jesse Perez Remix
Duke Dumont, Zak Abel, Jesse Perez
5. Back & Forth - Original Mix
DJ Sneak, Jesse Perez, KE
6. Dopalicious
7. Daddy - TR643
8. What You Say About My Momma - Original Mix
9. Supathicknjuicy - Original Mix
10. Take It - Jesse Perez Remix
Jesse Perez Details
In the words of Mike Tyson "If they pay me enough, I'll get in the ring with Jesse Perez". Legend tells it that Jesse was born in a rundown motel in Little Havana (A small latin neighborhood in Miami) minutes after being conceived. Son to a Local Pimp, (who is oddly 10 years older than Jesse) Jesse was exposed to the art of Slangin' D as a young boy. His mother who at that time was a stage dancer for a popular local rap group called the "2 Live Crew", would work many shows for these artist and would sneak Jesse in as often as she could. Jesse's first exposure to Bass Music and Ass Clapping made a huge impression on him. For the next few days the only thing that came out of his mouth was "pop that pussy, heeeeyyy, pop that pussy baybe".
15 years later, Jesse applied his childhood experiences towards the development of a new visionary company known as "Mr. Nice Guy" . Considered as one of Miami's most promising, and forward thinking porn companies since Bang Bros. Jesse has managed to not only run this company but also star in several successful "Mr. Nice Guy" films including "How To Name A Porno", "Slangin That D", "Tales From An 8th Street Motel" and "This Hoe Gonna Get Some Dick". Always setting the bar higher, and higher. Jesse is the true definition of a Dick Slanger. Homeboy don't mess around, he means business.