Best James Zabiela Songs of All Time – Top 10 Tracks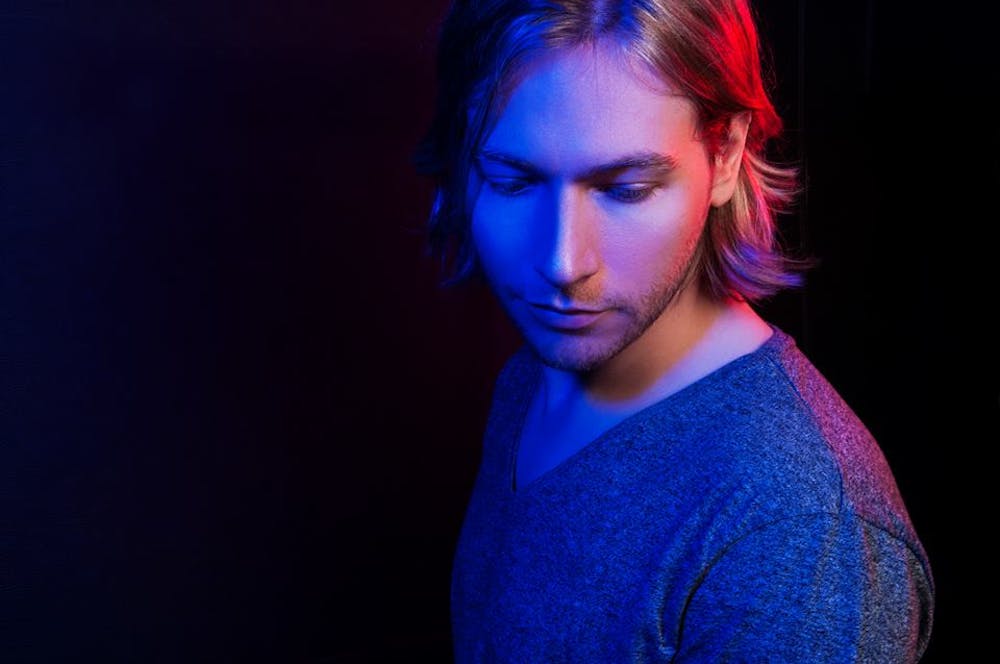 Follow James Zabiela!
Follow James Zabiela to get alerts about upcoming events and special deals!
"Technically the world's best DJ" Time Out James Zabiela is a rare breed of artist.
James Zabiela has performed in venues such as: Bang Bang, Flash, Ignis, It'll Do, Terrace Afterhours, The Grand, Beta, Nest, The Sayers Club, Sound Bar
Without further ado, here are James Zabiela top 10 tracks of all time:
1. The Healing - Tinlicker Edit [Mixed]
2. Blame - Tom Budden's Alive Remix
James Zabiela, Tom Budden
3. Blame
4. The Healing - Original Mix
5. The Healing - Clubroot Remix
James Zabiela, Clubroot
6. Vines - Mix Cut
7. X Ray - Mix Cut
8. Impact (The Earth Is Burning) - James Zabiela's Scorched Earth Remix
9. More Light - James Zabiela Remix
Bochum Welt, James Zabiela
10. Devil's Water - James Zabielàs 'More Umph' Edit
Rennie Foster, James Zabiela
James Zabiela Details
Electronic
"Technically the world's best DJ"
Time Out
James Zabiela is a rare breed of artist. Over the last 12 years he has become something of a heritage act despite still being 2 decades younger than his peers currently sharing that title; this, in part, is owing to his unrivalled technical abilities in his live performance which have cemented him into the hearts of electronic music lovers the world over.
2014 saw James complete his 12th season as revered We Love...Space resident as he continued to zig­zag across the globe whilst his ever growing and much loved Born Electric label turned 2 years old. The label has previously signed music from the likes of Hot Chip, Midland, FaltyDL, Cloud Boat, Tin Man, Serge & Tyrell & the burgeoning talents of Pedram, DREWXHILL and Pedestrian, all A&R'd by James personally. Curation of events is also something James has passionately developed this year with Born Electric stages and arenas both on home ground of the UK and internationally including Zoo Project, Global Gathering, Warehouse Project and Space, Ibiza. With BE007 available now (a stellar release from the Blog HOT Iron Galaxy) keep an eye out for new releases in 2015.
++
"James is a technical Jedi and pushes the boundaries of DJing to its absolute limit every time he plays. His skills take Pioneer and the kit into new dimensions." Rik Parkinson ­ Product Planning Specialist (Pioneer DJ Europe)
"James has an uncanny knack of making everyone in the crowd feel as though he's DJing just for them. Once the music starts, it's not him and them: its everyone." Midland