Best J. Holiday Songs of All Time – Top 10 Tracks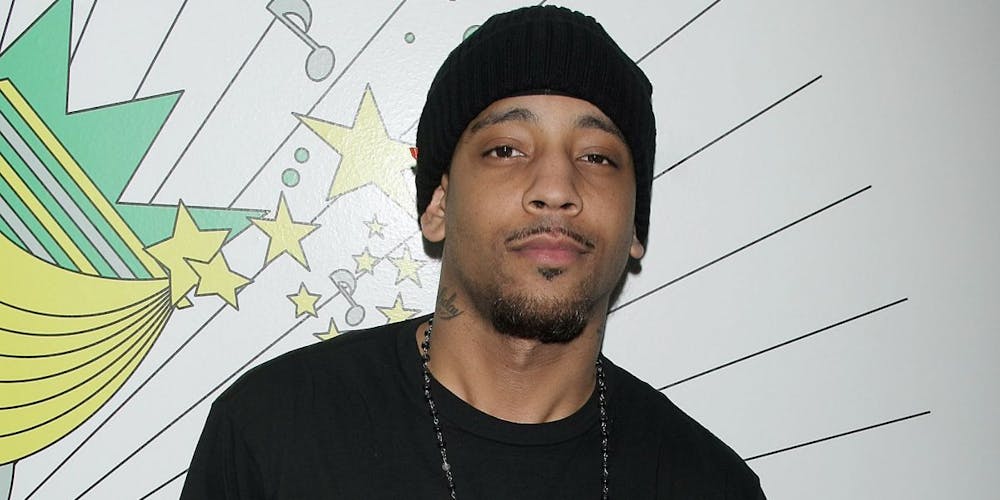 Follow J. Holiday!
Follow J. Holiday to get alerts about upcoming events and special deals!
Born in Washington, D.C.
J. Holiday has performed in venues such as: H-E-B Center at Cedar Park, House of Blues, Music Box, The Pourhouse, Premier Theater at Foxwoods, XL Live
J. Holiday has upcoming events in House of Blues
Without further ado, here are J. Holiday top 10 tracks of all time:
1. Bed
2. Suffocate - Superclean
3. Forever Ain't Enough
4. I Won't Tell
5. It's Yours
6. Come Here
7. Pimp In Me
8. Fall
9. Good For Each Other
10. Be With Me
J. Holiday Details
R&B, Rap / Hip-Hop
Born in Washington, D.C. it is reported that his name came has a biblical reference as well as a name from his heritage country, Eritrea. His father died when he was only eleven. His mother, a preacher, insisted he complete his education and continue attending church. Grymes attended three local high schools, at one he acknowledged a talent in singing during a showcase night. By then, he was a frequent listener to Boyz II Men, Tupac Shakur, Marvin Gaye and Jodeci records.
Holiday reports Marvin Gaye as his main influence and has been compared to him in subsequent reviews. Although he wished to follow a music path, he followed his mother's wish. Upon graduation, Holiday skipped college and headed straight to the studios where he began recording demo tapes. His career was jump-started by a meeting with A&R Anthony Tate who signed him and his group "295" to Capitol Records, he was referred by his longtime manager Corey Green. Upon meeting with executives from Capitol, it was decided that Holiday would be a solo act.