Best Icicle Songs of All Time – Top 10 Tracks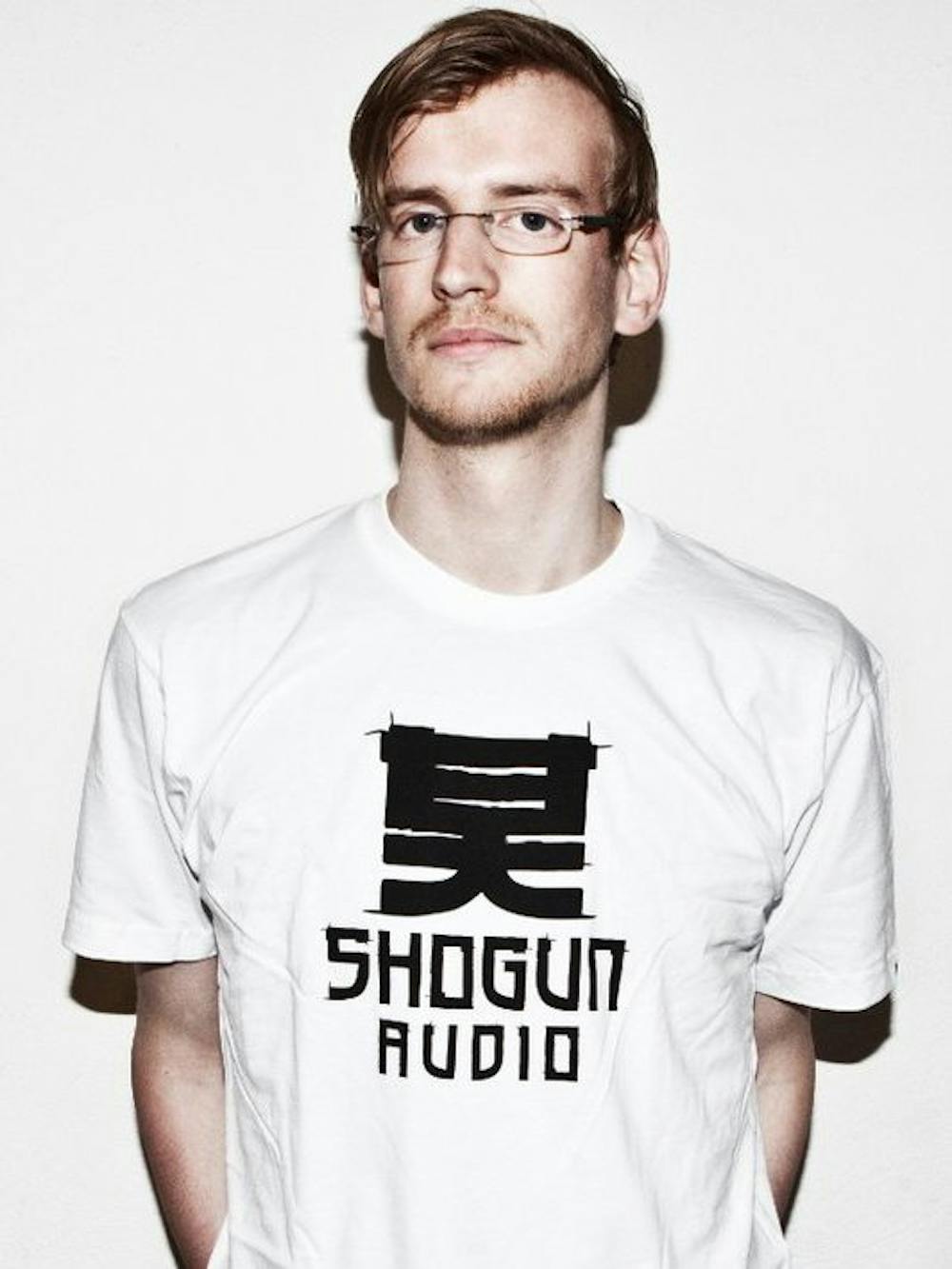 Follow Icicle!
Follow Icicle to get alerts about upcoming events and special deals!
Icicle aka Jeroen Snik was born & raised in Holland.
Icicle has performed in venues such as: Avant Gardner (Great Hall), Suicide Circus, Fabric, Monkey Loft, Tomorrowland
Icicle has played in major festivals like Tomorrowland
Icicle has upcoming events in Suicide Circus
Without further ado, here are Icicle top 10 tracks of all time:
1. Arrows
2. Dreadnaught
Icicle, SP:MC
3. Live With It
4. SVP
Monty, Icicle
5. Preamble
IMANU, Icicle
6. Driftwood
7. Nausea
8. Xylophobia
9. Suction Cap
Icicle, sfire
10. Problem
Icicle, Skittles
Icicle Details
Electronic
Icicle aka Jeroen Snik was born & raised in Holland. At the Age of 8 Icicle first started playing piano and soon got onto the drum kit. It wasn't long until he started making beats using an old school midi set-up and aged 15 he became hooked on drum and bass after going to local night "Jungle Galaxy". Getting some turntables and better music making software followed and Icicle was on his way.
Icicle takes inspiration from the dirty basslines of the likes of Jonny L and Optical and the intricate drum patterns of Photek & Source Direct. With this approach Icicle's tech funk sounds have quickly earned him DJ support from Goldie, LTJ Bukem, Fabio, London Elektricity, Pendulum, Andy C, Friction, D-Bridge, DJ Flight and Commix no less.
After releasing music on highly respected labels such as RAM, Shogun Audio, Soul:R, Renegade Hardware and Critical, Icicle thought it was time to make the move to England and at the end of 2008 he did. From London he can now fully focus on his musical career, Djing regularly around the world but more importantly working in the studio. Icicle has committed to DJ Friction's Shogun Audio imprint and has begun work on his debut LP. Not afraid to stray from the beaten track, Icicle is also working on various non-drum and bass Projects. More information is to follow.