Best George Lamond Songs of All Time – Top 10 Tracks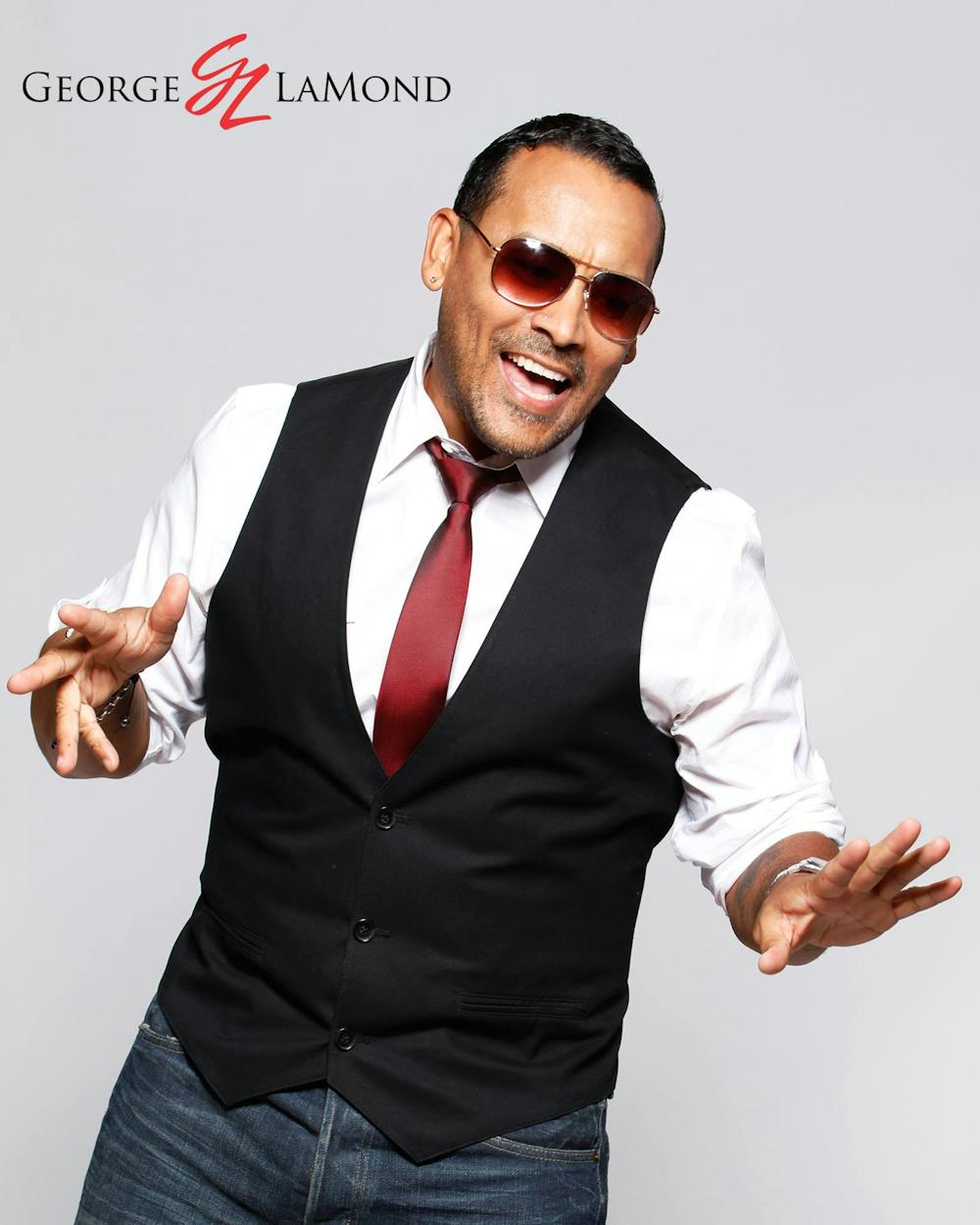 Follow George Lamond!
Follow George Lamond to get alerts about upcoming events and special deals!
Dance-pop singer George Lamond was born George Garcia in Washington, D.C.
George Lamond has performed in venues such as: Amalie Arena, Amway Center, Bergen Performing Arts Center, Coney Island Amphitheater, Hard Rock Live at Etess Arena, Hard Rock Live Seminole, Jones Beach Theater, Northwell Health at Jones Beach Theater, Premier Theater at Foxwoods, Radio City Music Hall
Without further ado, here are George Lamond top 10 tracks of all time:
1. Bad of the Heart
2. Without You
3. Look Into My Eyes
4. Without You (2002 Version)
Various Artists, George Lamond
5. Where Does That Leave Love 2.0
6. Don't Stop Believin' - Radio Edit
7. No Matter What
8. Bad Of The Heart 2002
9. Woman - Louie Vega Main Mix Radio Edit
10. Distant Heart
George Lamond Details
Pop
Dance-pop singer George Lamond was born George Garcia in Washington, D.C. on February 25, 1967. He first earned notice singing back-up for his cousin Joey Kid, with the two later teaming as Loose Touch; as a solo act, Lamond was tapped by producers Chris Barbosa and Mark Ligget to record "Bad of the Heart" for their Ligosa label, and its success on club playlists earned the singer a deal with major label Columbia. An LP, also titled Bad of the Heart, yielded two additional freestyle hits, "Without You" and "Look Into My Eyes," although a 1992 follow-up, In My Life, was less successful. It's Always You followed in 1995, and four years later Lamond resurfaced with Entrega.