Best Gene Farris Songs of All Time – Top 10 Tracks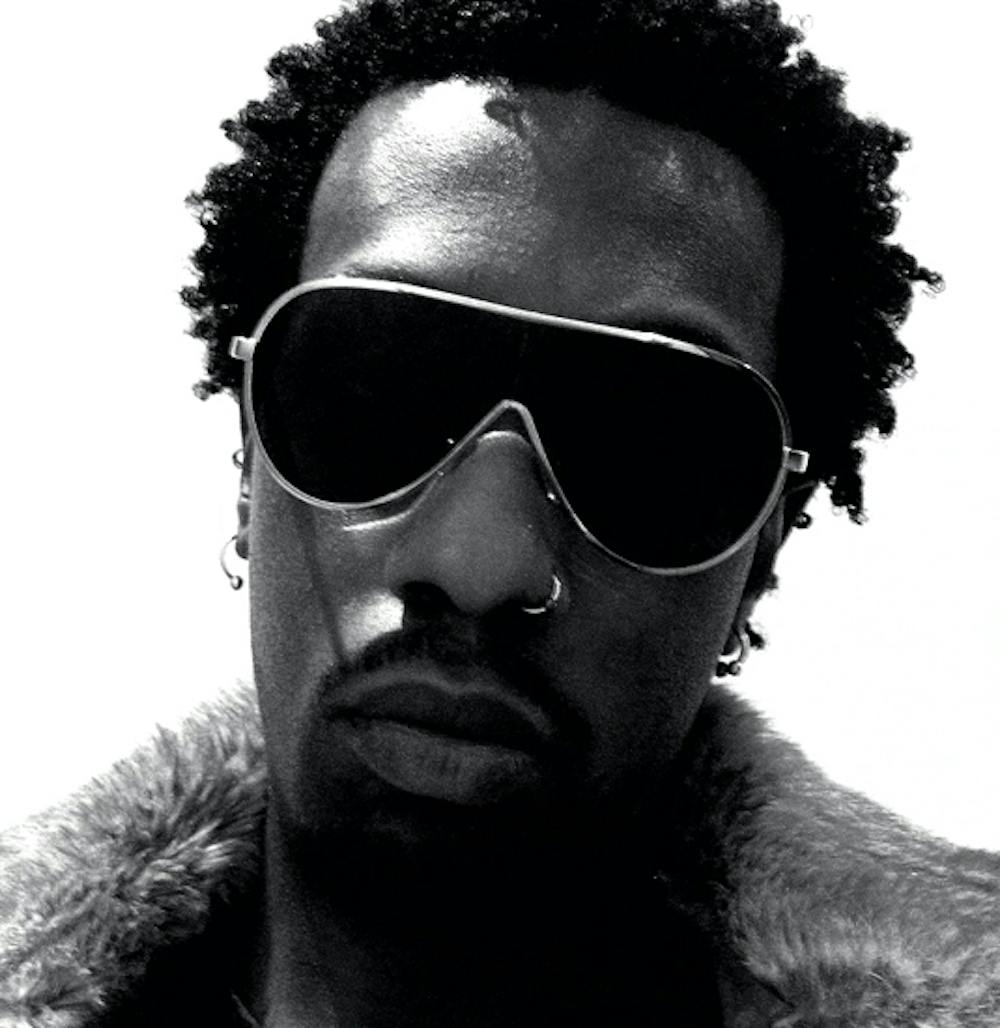 Follow Gene Farris!
Follow Gene Farris to get alerts about upcoming events and special deals!
Gene Farris is the sinister minister of dance musics changing sounds.
Gene Farris has performed in venues such as: Electric Hotel, Daer Dayclub, Gilt, Treehouse, Eos Lounge, Tempo Ultra Lounge, ARC Festival, Bang Bang, Dirtybird CampINN, Exchange LA
Gene Farris has played in major festivals like ARC Festival, Dirtybird CampINN, Same Same But Different Festival
Gene Farris has upcoming events in Dirtybird CampINN, Treehouse, ARC Festival, Same Same But Different Festival
Without further ado, here are Gene Farris top 10 tracks of all time:
1. R U
2. Spirit of House
3. Breathe In
Raumakustik, Gene Farris, DJ Rae
4. Zero - Gene Farris Remix
5. We Work It
6. Aphrodisiac
GAWP, Gene Farris
7. Nursery
8. We Work It - GAWP Remix
Sonny Fodera, Gene Farris, GAWP
9. ME N U - Gene Farris Remix
CID, Riddim Commission, Gene Farris
10. Bass Go - Biscits Remix
Gene Farris, John Summit, Biscits
Gene Farris Details
Electronic
Gene Farris is the sinister minister of dance musics changing sounds. Farriss global DJ track record and extensive discography of over forty productions are definitely a testament to the true Chicago house sound. Farris's unique dexterous DJ style that includes extended sultry, melodic blends with tuff beats makes him a party favourite around the world. House music is Farris's undoubted passion that also drives his full flavoured, colourful studio creations. Farris's deep roots in house music and strive to be the best keeps him on the global electronic music industry's cutting edge.
Pushed by local kids in his South Side neighbourhood of Chicago Gene Farris caught the DJ bug at the tender age of twelve. Inspired by the likes of Ron Hardy, Prince, and Roy Ayers Farris began blending a mixture of funk, disco, and soul combined with eighties' pop icons such as, Duran Duran. One may still hear hints of disco in his style.
Even in his early years Farris was constantly on the move. By making mix tapes for his neighbourhood buddies and selling them at many famed Windy City record stores like Gramophone, Farris's spinning skills quickly developed. Not only did Farris's style evolve, his reputation rapidly grew. After many late nights 'beatn' down neighbourhood block parties, Farris earned his childhood dream slot warming up for legendary Ron Hardy and Ron Carrol at the epic AKA Club.
As the early nineties approached, Gene Farris became a major player in the thriving Chicago dance scene. Wanting to hear more diverse house music Farris inevitably began to produce his own tracks. His first production style was tuff, loopy and tracky House. At the time Cajmere (of Green Velvet) just started a new label named, Relief Records. Close friend, Ron Trent, urged Farris take his hard hitting tunes to Relief Records. Trent thought Farris's tracky sound was perfect for the early Relief.
House music history was made when Farris took his demo to Relief Records. Hanging out in the Relief office was another young Chicago DJ called Sneak, who also just made his first demo. Farris and Sneak both had their tracks signed. The "Farris Wheel" EP was Farris¹s debut release for Relief in 1994. Gene Farris, alongside like minded musicians such as DJ Sneak, Paul Johnson, Derrick Carter, DJ Rush, Ron Trent, Boo Williams and Glen Underground formed the new wave of notorious, soon to be globe trotting Chicago DJs and producers.
The "Farris Wheel" EP was the beginning of a prolific production career. He has over 50 productions that span from some of the top house record labels in the world, such as Soma, Om, Defected, Fluential, Large, and Def Mix just to name a few. His production sound has been compared to Sneak, Glenn Underground, Moodyman, Kevin Yost, and Cassius.
He has also been consistently ranked in the top 100 djs in the world for the last ten years. His DJ style, like some of the other top Chicago DJs in the world (Derrick Carter, Mark Farina, Sneak, And Dj Heather), is funky, dirty, sexy, grooving beats, so bring your dancin' shoes it's pure party music!
Gene has played in over 25 Country's and 80 Cities in some of the top dance clubs on the globe, he's racking up the frequent flyer miles to bring you quality music around the world. Here are Some of the top clubs he's been luck enough to visit, Ministry of Sound (London), The End(London), Back To Basics(Leeds), Amnesia(Ibiza), Manumission(Ibiza), The Arches(Scotland), The Sub Club(Scotland), Crobar(Chicago, Miami), The Kink(Australia), Centro Fly(New York), Government(Toronto), Ruby Sky(San Francisco), Shine(Ireland), Rex(Paris), Cafe Danvers(Belgium), Panama(Amsterdam) and H2O(Belgium).
He's also currently busy with three successful and well respected record labels at the moment as well, Farriswheel Recordings, Farriswheel Limited, and Industry Recordings. The labels have some music from some of the top producers in the House industry producing high quality music for you, Glenn Underground, Sneak, Miguel Migs, Jamie Anderson, Boo Williams, Demarkus Lewis, Greenkeepers, Yousef, and Onionz and it's expanding by the day! For more info please check out farriswheel-recordings.com