Best Gary Clark Jr. Songs of All Time – Top 10 Tracks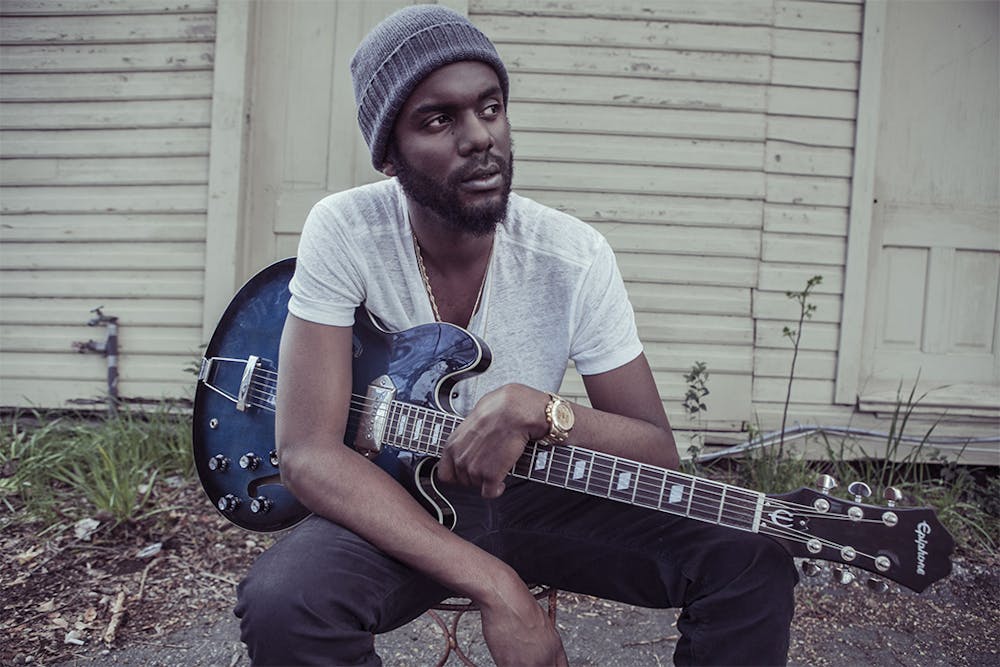 Follow Gary Clark Jr.!
Follow Gary Clark Jr. to get alerts about upcoming events and special deals!
Gary Lee Clark Jr.
Gary Clark Jr. has performed in venues such as: The Van Buren, Red Rocks Amphitheatre, Andrew J Brady Icon Music Center, Avondale Brewing Company, Beachlife Festival, Belly Up, Borgata Event Center, The Capitol Theatre, The Criterion, The Echo Lounge & Music Hall
Gary Clark Jr. has played in major festivals like Beachlife Festival, Okeechobee Festival, Sound on Sound Festival
Gary Clark Jr. has upcoming events in Avondale Brewing Company, Forest Hills Stadium, Sound on Sound Festival, Sprint Pavilion, The Riverside Theater, The Sylvee, Union Event Center, The Union, Grand Sierra Resort, Hard Rock Live
Without further ado, here are Gary Clark Jr. top 10 tracks of all time:
1. Wild (feat. Gary Clark Jr.)
2. Come Together
3. Low Down Rolling Stone
4. Don't Owe You a Thang
5. Bright Lights
6. Catfish Blues - Live
7. When I'm Gone
8. Vehicle - From 'Minions: The Rise of Gru' Soundtrack
9. Ohio
Jon Batiste, Leon Bridges, Gary Clark Jr.
10. Pearl Cadillac
Gary Clark Jr. Details
R&B
Gary Lee Clark Jr. (born February 15, 1984) is an American musician from Austin, Texas. He is best known for his fusion of blues, rock and soul music with elements of hip hop. In 2011 Clark signed with Warner Bros Records and released The Bright Lights EP. It was followed by the albums Blak and Blu (2012) and The Story of Sonny Boy Slim (2015). Throughout his career Clark has been a prolific live performer, which has been documented in two releases: Gary Clark Jr. Live (2014) and Gary Clark Jr Live/North America (2017). He has shared the stage with Eric Clapton, Tom Petty and the Heartbreakers, B.B. King and the Rolling Stones. In 2014, Clark was awarded a Grammy for Best Traditional R&B performance for the song "Please Come Home". His latest album, This Land, was released on February 22, 2019. In 2020, he won the Grammy Award for "Best Rock Song" and "Best Rock Performance" for the song "This Land" from his album of the same name.