Best Flava D Songs of All Time – Top 10 Tracks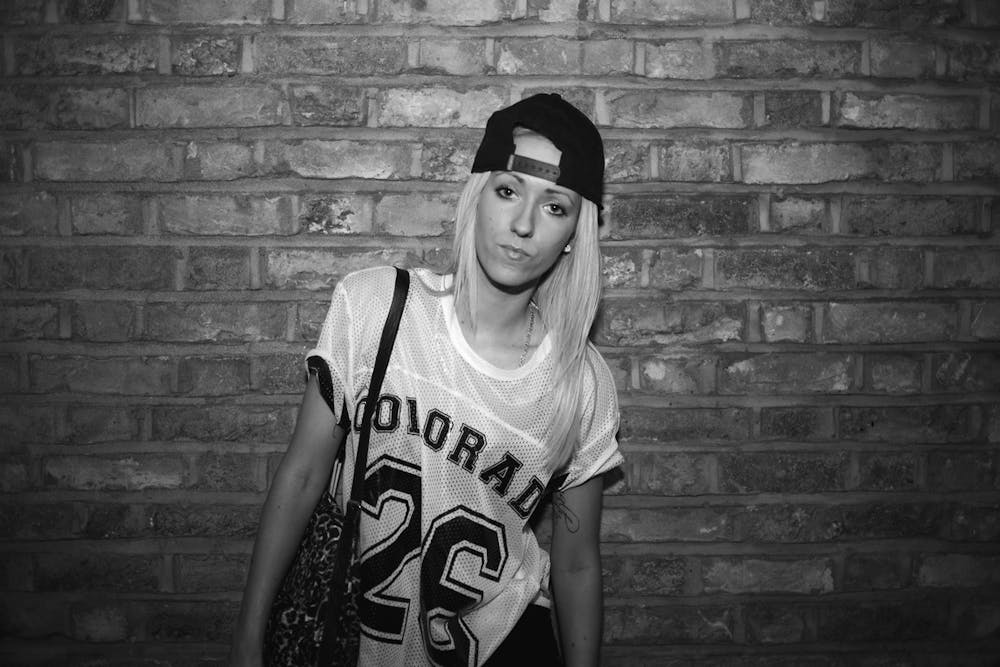 Follow Flava D!
Follow Flava D to get alerts about upcoming events and special deals!
Flava D finds herself in a unique position in 2015.
Flava D has performed in venues such as: Audio Discotech, Station 1640, Kremwerk, Sound, Monarch, Soundcheck, Webster Hall, Spin, Bang Bang, The Black Box
Flava D has played in major festivals like Parklife Festival, Tomorrowland, Creamfields South, Okeechobee Festival
Flava D has upcoming events in Parklife Festival
Without further ado, here are Flava D top 10 tracks of all time:
1. All We Ever Do
Flava D, Paige Eliza, DRS
2. Sinner - Flava D Remix
3. Soul Shake
4. What I've Always Waited For - Flava D Remix
5. Secure the Bag
Skepsis, Flava D
6. Vibsing Ting
TQD, DJ Q, Flava D, Royal-T
7. Now or Never
Friction, Flava D, Charlotte Haining
8. Soul Shake - 1991 Remix
1991, My Nu Leng, Flava D
9. New Day
TQD, DJ Q, Flava D, Royal-T, Skilliam, Swindle
10. Womp Machine
Flava D Details
House
Flava D finds herself in a unique position in 2015. As a producer she is at the intersection of UK House, Garage and Grime, working with labels like Butterz, Formula and Local Action. She has risen to prominence with legendary cosigns from the Kings of Garage and Grime respectively in DJ EZ and Wiley, playing alongside EZ and producing regularly for MC heavyweights.
In her DJ sets across on Rinse FM and in the clubs she focuses on her own material and those of her close collaborators like DJ Q and Royal-T. She is regularly goes back to back with them and other DJs for extended sets.
The future for this prolific young producer is bright. The most unpredictable thing is how much music she will share with the world.