Best Eliminate Songs of All Time – Top 10 Tracks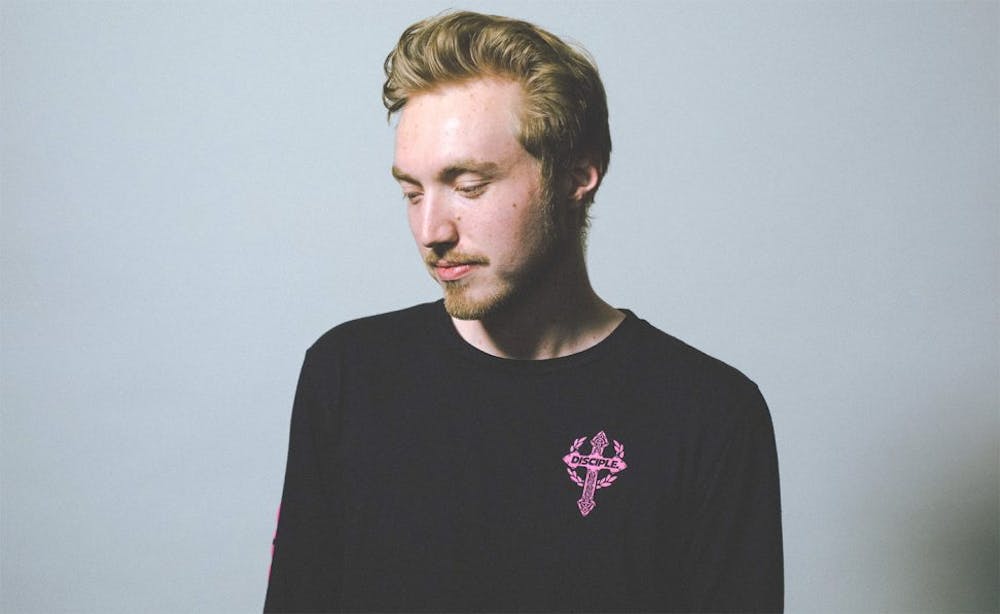 Follow Eliminate!
Follow Eliminate to get alerts about upcoming events and special deals!
Nathan Merrill is the L.A.
Eliminate has performed in venues such as: The Showbox, The Gorge, Stereo Live, The Ave Live, Nocturnal Wonderland, The Church, Palladium, 9PM Music Venue, Aura KC, Believe Music Hall
Eliminate has played in major festivals like Nocturnal Wonderland, Dancefestopia, Home Bass, Lost Lands, Project Z, Paradise Blue Festival
Eliminate has upcoming events in Dancefestopia, Nocturnal Wonderland, Lost Lands
Without further ado, here are Eliminate top 10 tracks of all time:
1. Mula
2. We Don't Play
12th Planet, Bandlez, Barely Alive, Chibs, Dirtyphonics, Disciple, Dodge & Fuski, Eliminate, Fox Stevenson, Infekt, Modestep, MVRDA, Myro, Oliverse, PhaseOne, SampliFire, Terravita, Virus Syndicate, Virtual Riot
3. Crystallize
Eliminate, Leah Culver
4. Open Your Eyes
5. You're Gonna Love Me
Eliminate, Leah Culver
6. BREAKSH!T
7. Party Starter
8. Them Ft. Virus Syndicate
9. Walk Away
10. How We Roll
Disciple, SampliFire, Modestep, Eliminate, Barely Alive, 12th Planet, Oliverse, Virtual Riot, Bandlez, Dirtyphonics, Graphyt, Ecraze, PhaseOne, Infekt, Chibs, MVRDA, Dodge & Fuski, Myro, Terravita, Fox Stevenson, Virus Syndicate
Eliminate Details
Electronic, Dubstep
Nathan Merrill is the L.A. based producer and DJ who has captivated the masses with his busting basslines and demonic dubstep. Although the Washington University alum is rather new to the full-time producing lifestyle, he is no stranger to the institution of making music. From an early age, Merrill took piano lessons and then took up the trumpet and drums in middle school. Moving his music to something a little more…electronic, Merrill began dabbling in piano melody demos in 2009.
The basics of production were learned, but his inspirations for these "shitty piano melodies" were quickly dwindling. Along came his introduction to dubstep and thus, Eliminate was born. 2014 was a milestone year for him and his music career. He released his first EP, Gravity, with Play Me Records he within a few weeks his dream quickly started to look more like a career. Gravity topped Beatport charts and gave him the confidence he needed to put his Communications degree in a drawer and peruse music with full force.