Best Elephante Songs of All Time – Top 10 Tracks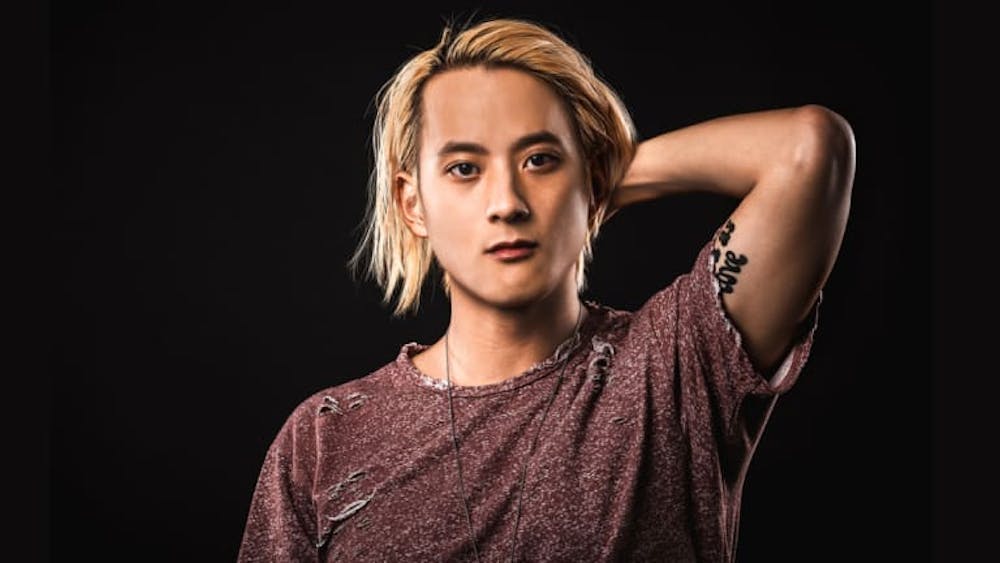 Follow Elephante!
Follow Elephante to get alerts about upcoming events and special deals!
Elephante is a progressive & electro house producer/DJ based in Los Angeles.
Elephante has performed in venues such as: Encore Beach Club (EBC), Sound Bar, Gilt, EBC at Night, Time, EDC Orlando, XS Nightclub, Temple, EDC (Electric Daisy Carnival), E11EVEN
Elephante has played in major festivals like EDC Orlando, EDC (Electric Daisy Carnival), Escape Halloween, Lollapalooza, Ember Shores, Head in the Clouds
Elephante has upcoming events in Marquee NY
Without further ado, here are Elephante top 10 tracks of all time:
1. Dynasty
Elephante, MIIA
2. Love Again
Elephante, SABAI
3. Hold (Candyland Remix)
Elephante, Jessica Jarrell, Candyland
4. Age Of Innocence
Elephante, Trouze, Damon Sharpe
5. Catching On
Elephante, Nevve
6. Plans
Elephante, Brandyn Burnette
7. Come Back For You
Elephante, Matluck
8. Over And Over Again - Elephante Uptempo Radio Version
Nathan Sykes, Ariana Grande, Elephante
9. Otherside
Elephante, Nevve
10. The In Between
Elephante, Anjulie
Elephante Details
Electronic
Elephante is a progressive & electro house producer/DJ based in Los Angeles. With a string of #1 remixes on Hype Machine (including Lorde's "Team" and Katy Perry's "Dark Horse") and major label releases, he is one of EDM's fastest rising producers and hailed as one of its brightest new stars. His sound combines big room melodic house with influences from pop, electro, and trap, has been compared to Alesso, Madeon, and Avicii. He has garnered support from nearly every top EDM media outlets and played sold out shows across the country.
Born as Tim Wu in Ann Arbor, Michigan, Elephante started his music career as a classically trained pianist and singer-songwriter. Since graduating from Harvard in 2011, he has been honing his craft as a producer and DJ. Already known as one of the hottest young producers in Los Angeles, he is sure to make a splash in the EDM landscape in the months to come!