Top Best Electronic Pool Parties in Bali, ID
[2021 GUIDE]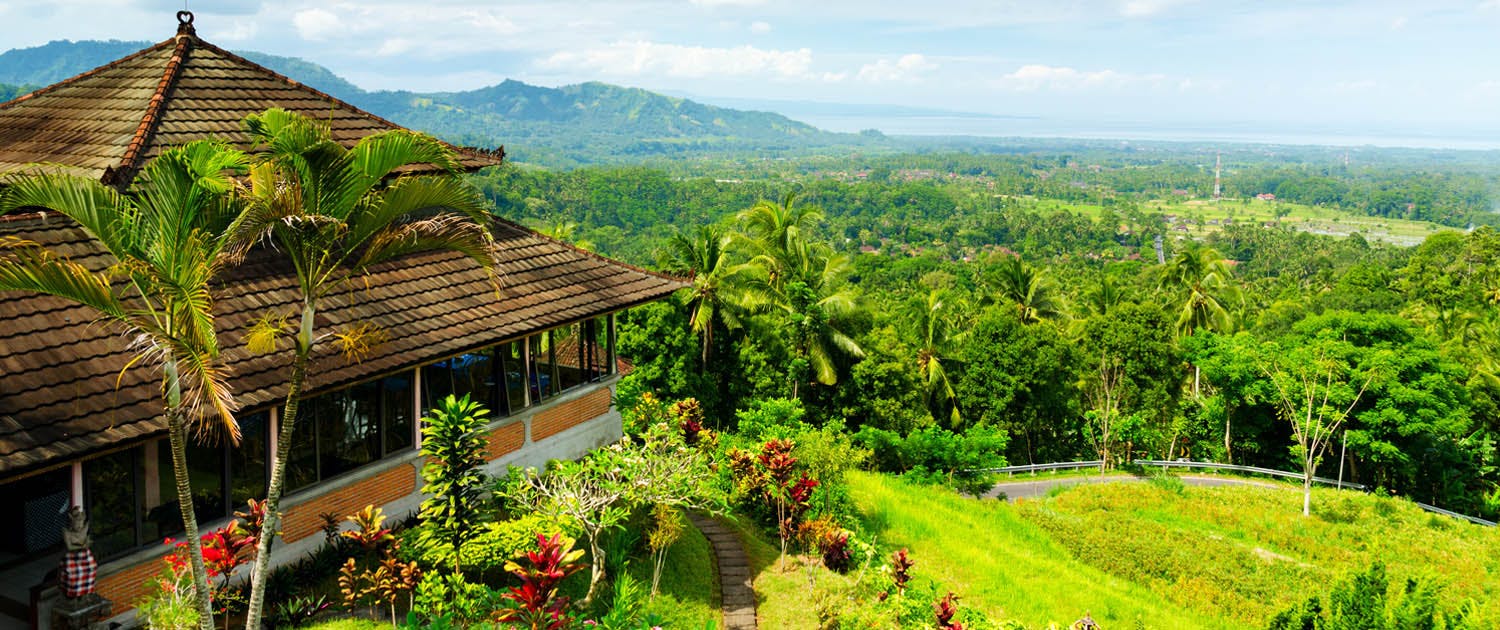 Here's the list of the best dayclubs in Bali that you should definitely check out.
Omnia
Best Electronic pool party in Bali!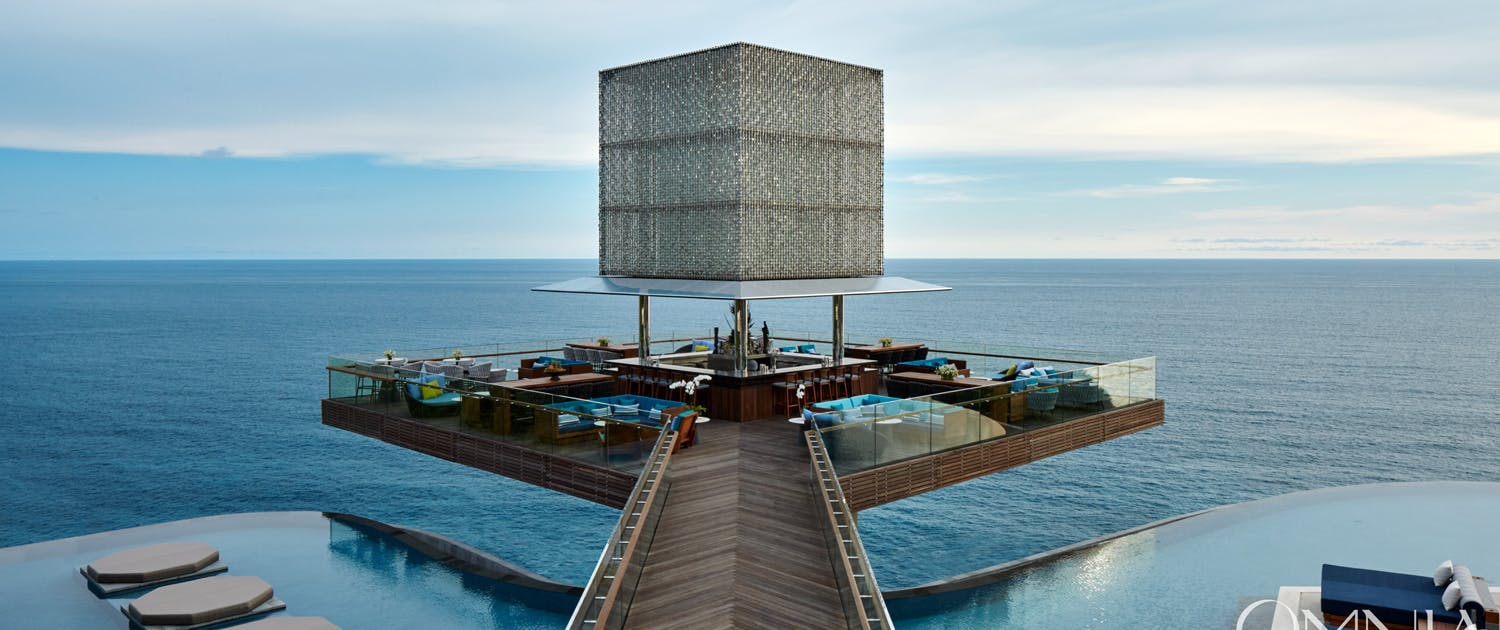 Boasting majestic and uninterrupted views of the Indian Ocean, OMNIA Bali has arrived! Located on the south-western tip of the Bukit Peninsula of Bali, Indonesia, OMNIA provides an all-day dayclub destination where the experiences are uniquely found and many in number.
Jl. Belimbing Sari | Banjar Tambiyak, Desa Pecatu Bali, ID 80364 Indonesia
Uluwatu
11 am - 10:30 pm Sat - Sun
Dress Code: Casual/Swimwear
$$
La Brisa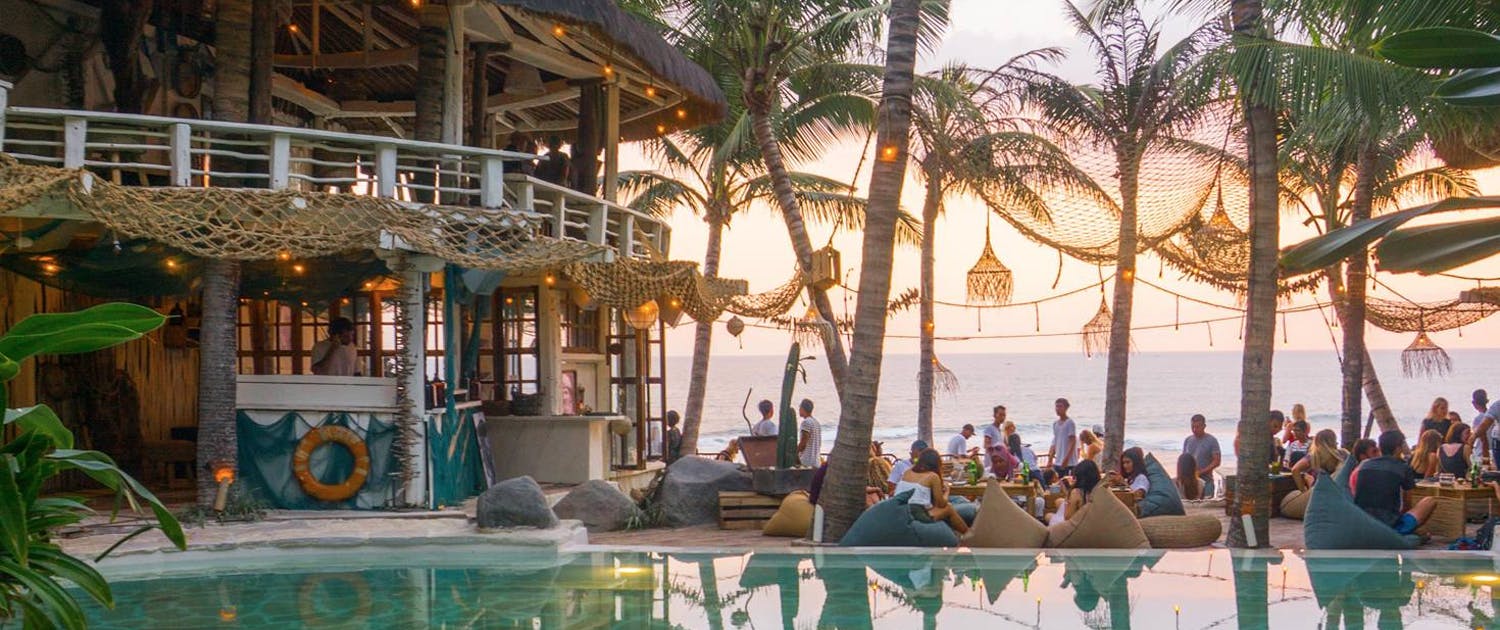 Nestled on the foreshore of Echo Beach, one of the most well known beaches in Bali, La Brisa is home to an absolutely breathtaking, sustain ably sourced food and genuine Balinese hospitality. The very concept of the beach club is written in the name -La Brisa which means sea breeze wild and enchanting yet pleasantly soothing. La Brisa Bali built using reclaimed wood from more than 500 old fisherman boats, and expertly hand decorated, La Brisa today is one of the trendiest, yet sustainable eco-friendly venues in the island that radiates true Balinese character and serves up some of the lip smackingly delicious food and cocktails.
Jalan Pantai Batu Mejan Bali, ID 80361 Indonesia
Canggu
7 AM - 11 PM
Dress Code: Casual/Swimwear
$$
Check out the venues section for the full list of Electronic pool parties.
Bali Pool Parties FAQ
What time does the headlining DJ usually start performing in Bali dayclubs?
The headlining DJ will usually start performing around 1:00 PM.
How long do DJs play in Bali?
The headlining DJ or artist usually plays a 1 to 2 hour set.
What is the dress code like at Bali Electronic pool parties?
Dress code is beach-themed attire. Wear what you would wear to jump into a pool or ocean. Pool attire. Swimwear, flip flops, hats, etc are all ok. Jerseys and wifebeaters (undershirts) are not allowed. Hats are okay.
How can I get into Bali Electronic pool parties for free?
Some Bali Electronic pool parties have a free ladies guest list, and have a free even ratio guest list – free if you have the same number of girls (or more) in your party.
Keep in mind that many Bali Electronic pool parties are more exclusive and require bottle service to get in. You can sign up for the guest list on our events page.
How can I book bottle service for Bali Electronic pool parties?
You can book bottle service directly on Discotech by visiting the Bali page.
How much is bottle service at Bali dayclubs?
Bottle service and table minimums at Electronic pool parties can get pretty expensive in Bali, but every pool party is different.
The best way to find out is to visit the events page and choose the event you're thinking of going.
Should I buy tickets to get into Bali Electronic pool parties?
If the pool party has tickets, we recommend buying tickets during holiday weekends and for big name artists. The ticket line is generally faster and shorter than the guest list.
Many Electronic pool parties in Bali are bottle service only – meaning you must book a table reservation in order to get inside.
Which Bali pool parties play EDM and electronic music?
Which Bali pool parties play hip-hop?