Best Doctor P Songs of All Time – Top 10 Tracks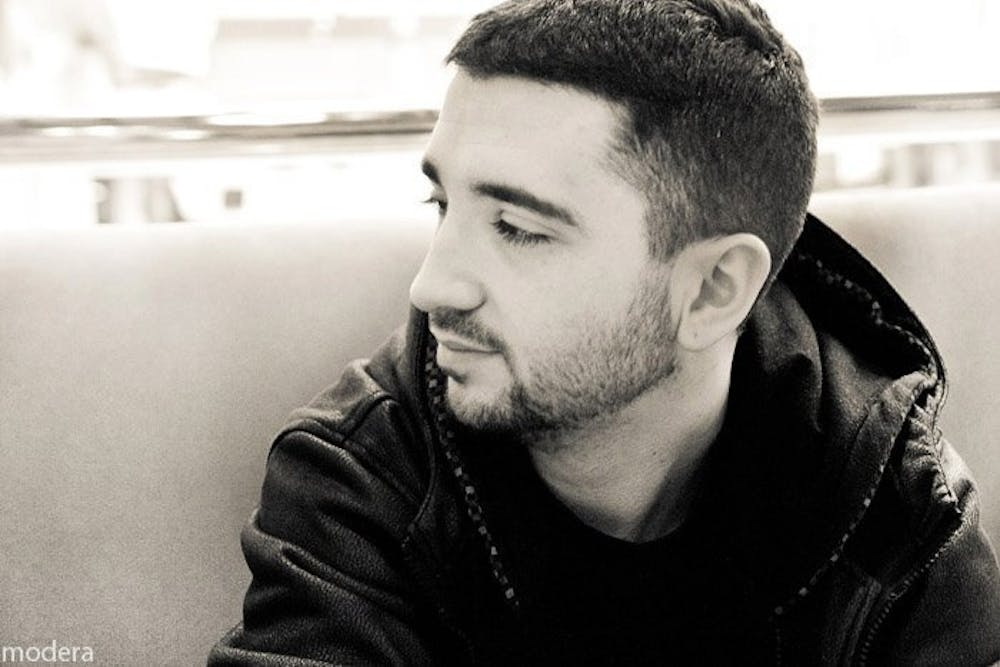 Follow Doctor P!
Follow Doctor P to get alerts about upcoming events and special deals!
Doctor P is a dubstep producer from the UK.
Doctor P has performed in venues such as: Spire, Eos Lounge, Sky, 45 East, Believe Music Hall, DNA Lounge, Forbidden Kingdom Festival, Phonox, Spring Awakening, Stereo Live
Doctor P has played in major festivals like Forbidden Kingdom Festival, Spring Awakening
Doctor P has upcoming events in Forbidden Kingdom Festival, Believe Music Hall, Sky, Spring Awakening
Without further ado, here are Doctor P top 10 tracks of all time:
1. Flying Spaghetti Monster
2. Lions - Doctor P Remix
Black Tiger Sex Machine, YOOKiE, Doctor P
3. Tetris
4. Get Money
5. Won't Let Go
6. Big Boss
7. OD
Doctor P, KOOLKID
8. Sweet Shop
9. The Pit (feat. Method Man)
10. Way to You
Doctor P, Dani Senior
Doctor P Details
Electronic, Dubstep
Doctor P is a dubstep producer from the UK. In 2009 himself, long time friend (and fellow DJ) Flux Pavilion, and SwanE teamed up to form Circus Records, which lays claim to Cookie Monsta, Deadeye and Brown & Gammon.