Best Daedelus Songs of All Time – Top 10 Tracks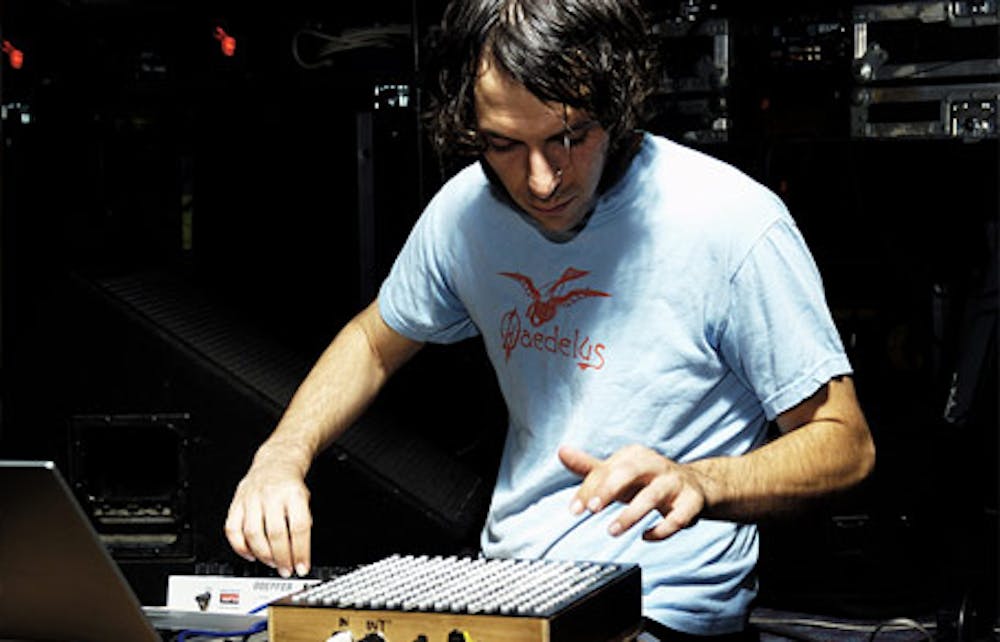 Follow Daedelus!
Follow Daedelus to get alerts about upcoming events and special deals!
Alfred Darlington isn't your average cookie-cutter musician.
Daedelus has performed in venues such as: Nectar Lounge, Floyd, The Midway, 1720, Brighton Music Hall, The Crocodile, Newspeak, Sonia, Terminal West
Without further ado, here are Daedelus top 10 tracks of all time:
1. Tidal Waves Uprising
2. Special Re: Quest
3. Old Hearts
4. Experience
5. Elephant Rome
CYNE, Daedelus
6. Pre-munitions
7. Order of the Golden Dawn
8. Baba Yaga
9. You've Heard
10. Impending Doom
Daedelus, MF DOOM
Daedelus Details
Electronic
Alfred Darlington isn't your average cookie-cutter musician. From how he looks (early Victorian Dandism), to how he makes music, to how he expresses himself and views the world, his is a very individual, a 'bespoke' outlook.
Alfred was born in Santa Monica in 1977 to an artist mother and psychologist father. Musical from very early on, as a child he was classically and jazz-trained in a number of instruments, but his interests were broad and varied – less a prodigy than a renaissance boy whose obsessions ranged from Greek legend to the mountains of Wales. As a 15 year old he finally persuaded his parents to take him to the Principality. Whilst in a YMCA in London he flipped the radio dial, found a pirate radio station and taped some UK rave and hardcore. "It was my first 'Eureka!' moment in music," he says.
Back in the US he joined local rock bands, jazz bands and ska bands, which he enjoyed but felt limited by,too. At home he was listening to Warp, Ninja and your harder electronic stuff. He started DJing out the more leftfield side of drum and bass and making his own rudimentary productions. They were meant to be drum & bass but they kept turning out different and from his outsider's experiments his own style was born. He chose the name Daedelus as he had a childhood obsession with invention, and what was he doing, after all, if not tinkering and fiddling and experimenting like the "gentleman inventors" of old?