Best Coyu Songs of All Time – Top 10 Tracks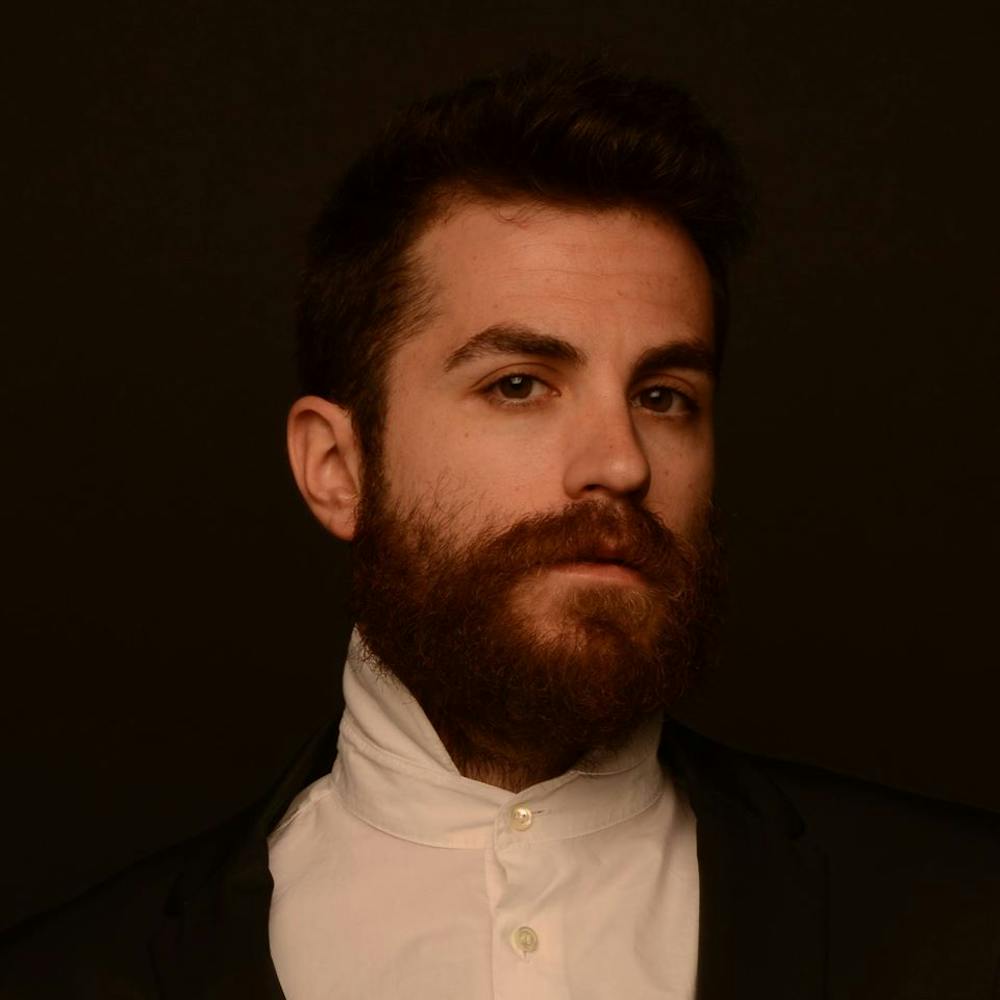 Follow Coyu!
Follow Coyu to get alerts about upcoming events and special deals!
To quote the British Tilllate (the nightlife community), "he reigns in Spain".
Coyu has performed in venues such as: Spybar, Exchange LA, Spin, Avant Gardner (Kings Hall), Audio Discotech, Webster Hall, Floyd, Watergate, Monarch, Bang Bang
Coyu has upcoming events in Avant Gardner (Kings Hall)
Without further ado, here are Coyu top 10 tracks of all time:
1. El Baile Alemán
2. Profound Pleasure (feat. Cari Golden) - Edit
Coyu, Cari Golden
3. Vodka - Coyu & Edu Imbernon Remix
Michel De Hey, Coyu, Edu Imbernon
4. Bittor Alkiza
5. My Feeling - Coyu Remix
6. My Head Is On Fire
Coyu, Reinier Zonneveld, La CouCou
7. Acid - Coyu Raw Mix
Nick & Danny Chatelain, Coyu
8. Morena
9. My First Pill
Coyu, The Horrorist
10. El Baile Aleman - Patrick Topping Remix
Coyu, Edu Imbernon, Patrick Topping
Coyu Details
House, Techno
To quote the British Tilllate (the nightlife community), "he reigns in Spain". Celebrated Catalan DJ and producer Coyu has made his mark on Suara music by helping it to become one of the most prominent labels in the world of techno and house music. The label's resounding success has been proved by the fact it has reached #1 on both, Beatport and Resident Advisor. The electronic music scene has surrendered to Coyu's constantly outstanding efforts. What began as a dream is now becoming a reality.
His studio skills are ever more in demand. The impact of his remix of the Fatboy Slim's classic "Right Here Right Now" has been huge (#1 Tech House on Beatport). While his X-Press 2 "Muzik Xpress" remix became massive floor filler as well. Releases on Cocoon, Get Physical, Noir Music, 100% Pure, Tronic or his own Suara plus being one of the most charted artists of Resident Advisor's history has put Coyu on the map as one of the best producers of the moment.
Meanwhile, the incomparable Spaniard will continue to take his tasty sets across the globe. He's recruited fans from every corner of the world are following his spectacular performances at Sónar Festival (2012 and 2013) or his exciting Summer DJ residency joining at Pachá Ibiza (Insane parties on Fridays) alongside artists such as John Digweed, Steve Lawler, DJ Sneak or Fritz Kalkbrenner. Coyu is also day in day out touring across the planet, from South America (Brasil, Peru, Mexico), Asia (Japan, South Korea, Thailand), Europe (Germany, Italy, France, UK), North America to Africa… and of course Spain, his country of birth where is considered a visionary with honour. Coyu, a king on a lifelong learning.